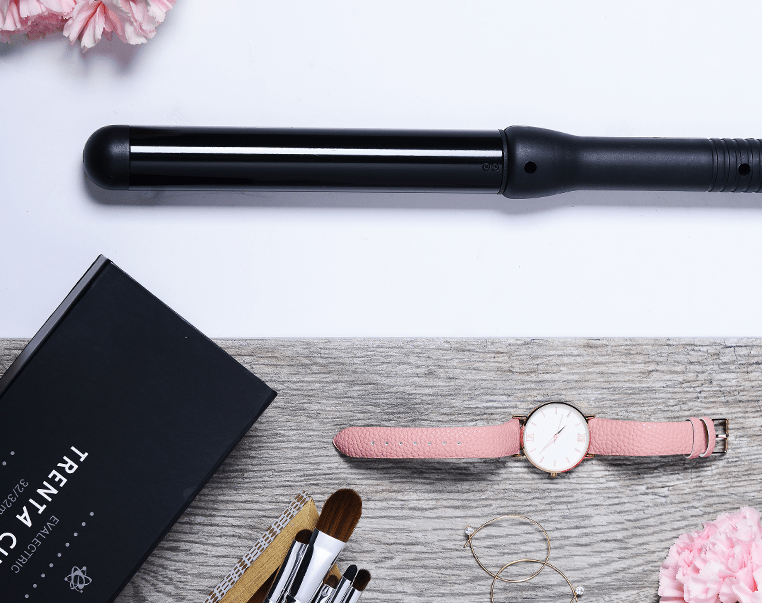 THE NEW EVOLUTION
IN HAIR TECHNOLOGY
Evalectric has been providing its customers with the latest and most advanced hair technology since 2013. From frizz-free straightening irons to curlers that give you luxurious bouncy curls, Evalectric has the hair styling tools to create all your favorite styles.
FEEL CONFIDENT
At Evalectric, we believe a good hair day can change the world. When we love the way we look, we feel confident, and with confidence, anything is possible. That's why we offer salon-quality hair care and hair tools using the latest technology. With our products, achieving the look you want is fast and easy, all while reducing or eliminating damage to the hair.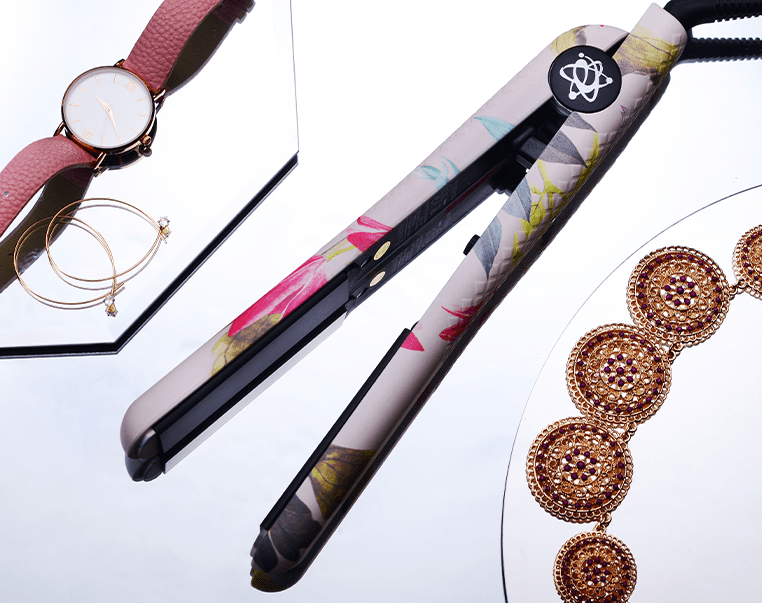 SHOW YOUR
TRUE COLORS
Along with their superior design, our heat styling tools come in bold colors and prints, to match your personality and style. Got the perfect hairstyle using one of our tools? We'd love to see it. Use #evalectric to share your photos with us on social media.

SUBSCRIBE FOR GIVEAWAYS & SALES!
BLOG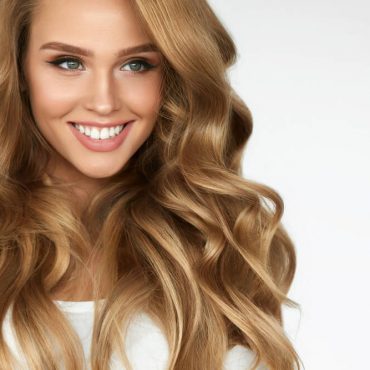 Looking for some Valentine's Day hair inspiration?  If your go-to styling tool is a hair straightener, then you've come to the right place! Read on as Evalectric shares nine hot…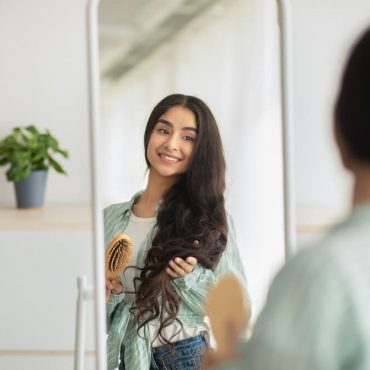 Dry hair can put a damper on even the best-planned haircut.  So, what can you do about dry hair in a nutshell? Your ends may be salvageable even if you…
WATCH OUR VIDEOS
Experience LED technology with Evalectric's Iconix LED Collection. Designed with negative ion technology and infrared rays to prevent hair damage and dryness. The ions coat and moisturize the hair leaving it silky smooth.
WATCH VIDEOS
#EVALECTRICHAIR
We love Evalectric and we want to hear about your experience.
Mention @evalectrichair so we can see how much you love Evalectric too!