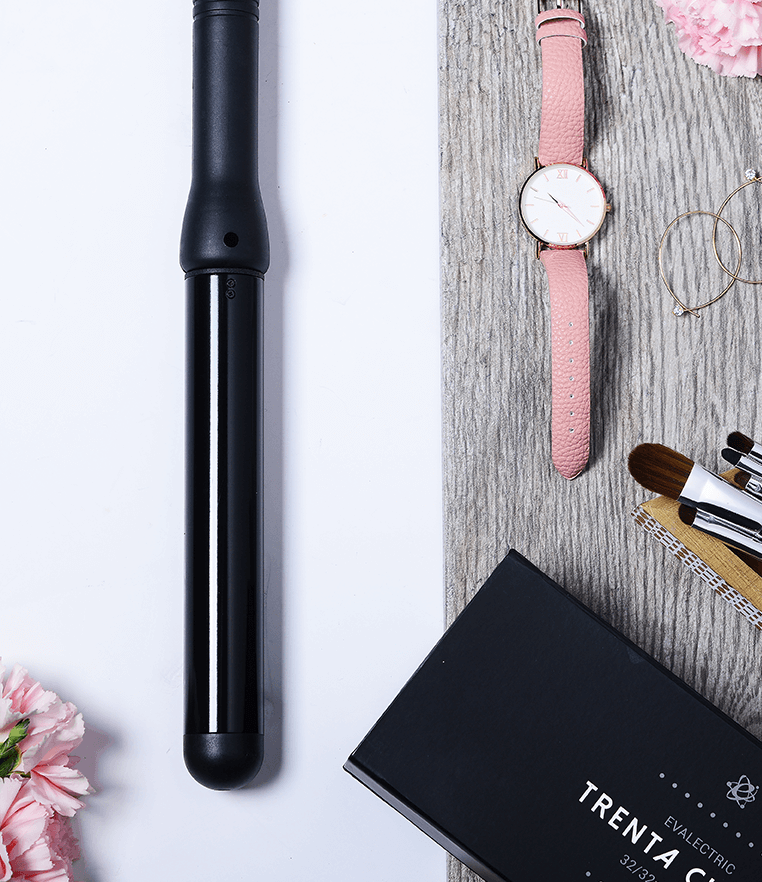 THE HAIR CARE
EVOLUTION
At Evalectric, we believe a good hair day can change the world. When we love the way we look, we feel confident, and with confidence, anything is possible. That's why we offer salon-quality hair care and hair tools using the latest technology. With our products, achieving the look you want is fast and easy, all while reducing or eliminating damage to the hair. In the rare event that you receive a hair tool with a manufacturing defect, we'll replace it. Please visit our warranty page for more information. Along with their superior design, our heat styling tools come in bold colors and prints, to match your personality and style. Got the perfect hairstyle using one of our tools? We'd love to see it. Use #Evalectric to share your photos with us on social media.

SUBSCRIBE FOR GIVEAWAYS & SALES!
BLOG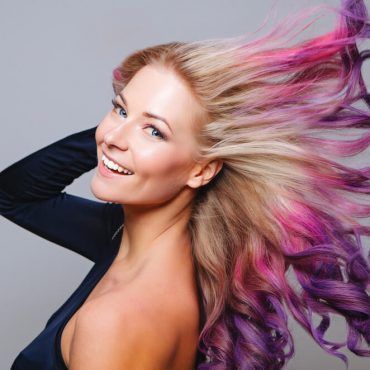 When we think about tie-dye, we're usually picturing images of funky, multi-colored tees and 70's style flares, right? Well not anymore! In case you hadn't heard, tie-dying your hair is now a…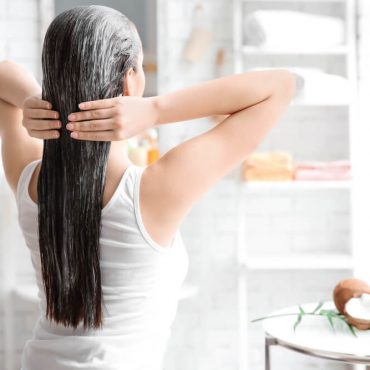 Hair masks are amazing things. They can transform even the driest and most brittle strands into a gleaming, glossy mane. Sadly, many people underestimate the power of a hair mask.…
#EVALECTRICHAIR
We love Evalectric and we want to hear about your experience.
Mention @evalectrichair so we can see how much you love Evalectric too!