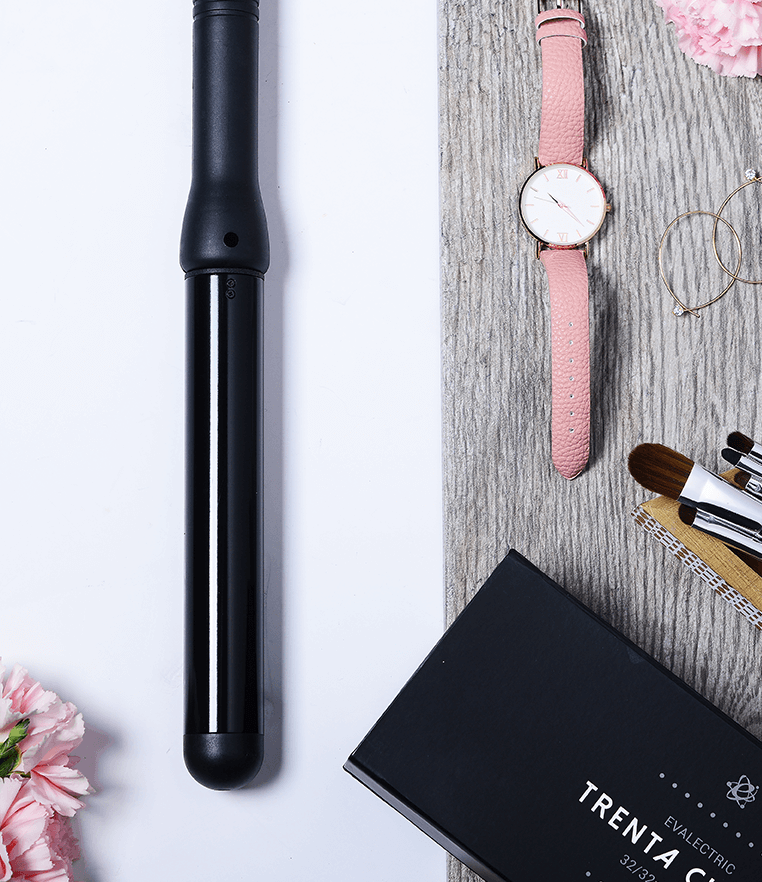 THE HAIR CARE
EVOLUTION
At Evalectric, we believe a good hair day can change the world. When we love the way we look, we feel confident, and with confidence, anything is possible. That's why we offer salon-quality hair care and hair tools using the latest technology. With our products, achieving the look you want is fast and easy, all while reducing or eliminating damage to the hair. In the rare event that you receive a hair tool with a manufacturing defect, we'll replace it. Please visit our warranty page for more information. Along with their superior design, our heat styling tools come in bold colors and prints, to match your personality and style. Got the perfect hairstyle using one of our tools? We'd love to see it. Use #Evalectric to share your photos with us on social media.

SUBSCRIBE FOR GIVEAWAYS & SALES!
BLOG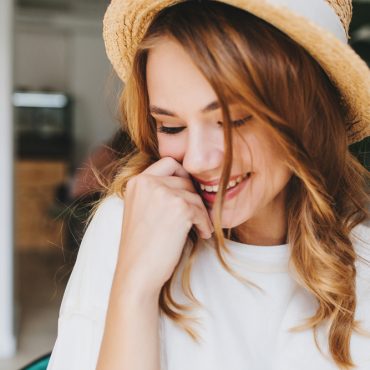 It seems everywhere we look these days we're being told to shine. Whenever we feel down, we just look at our coffee cups/ tattoos/ mobile apps and find an inspirational…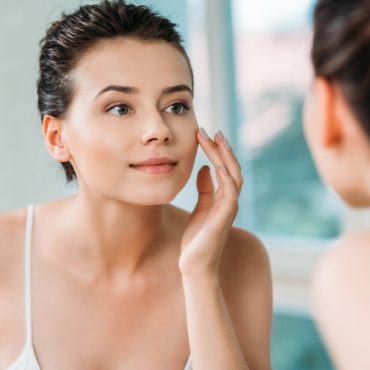 Each one of us has some kind of beauty goal we aspire to. Whether that's clean, acne-free skin, glowing complexion or heathy and luxurious hair, we are well aware that,…
#EVALECTRICHAIR
We love Evalectric and we want to hear about your experience.
Mention @evalectrichair so we can see how much you love Evalectric too!