PRODUCT REVIEWS
All of our reviews are a reflection of our products only.
They are authentic and unbiased.
FROM THE WEB
What Customers Are Saying
Static overlay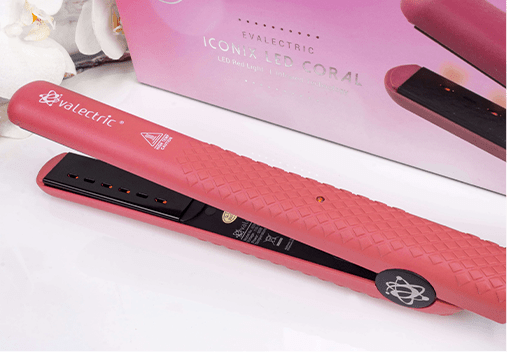 Hair care is one of the terms I am always on the lookout for. Why, you may ask? Well, I live on a beautiful island, that is filled with humidity and having that is a key factor.
Static overlay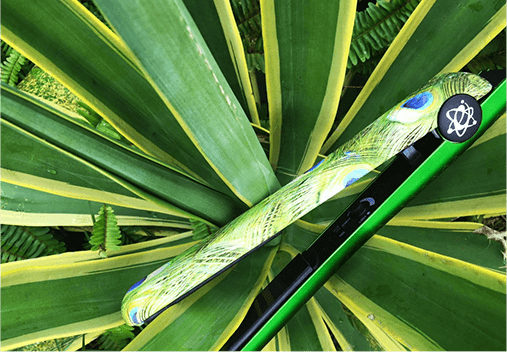 Hey you guys! Are any of you getting ready to go out and have no idea how to fix your hair? Well, you're in luck. I'm here to help you guys out and also introduce you to the new products in hair evolution: The Evalectric Peacock Classic Styler 1.25" and Soft Touch Sweet n' Flower Professional 1.25" with the Evalectric Hair Serum.
Static overlay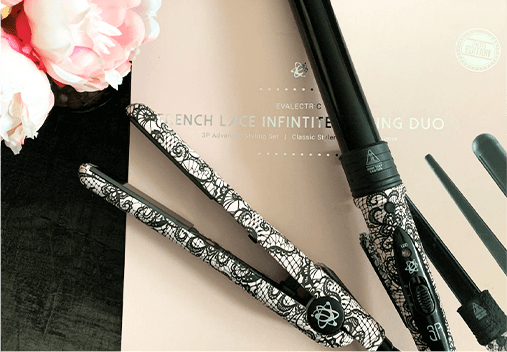 Creating the perfect hairstyle can be a challenge. But what's even more challenging is finding hair styling tools that actually work! Ever feel like your friends with the best hair must have some hidden hair secret you don't know about?
SUBMIT YOUR REVIEW!
We want to know what you think! As a thank you, you will automatically be entered to win our monthly giveaway!
View this post on Instagram
View this post on Instagram
View this post on Instagram
WE MANUFACTURE QUALITY PRODUCTS
Evalectric is a manufacturer. All reviews are opinions on Evalectric products ONLY. All retail locations are independently owned and operated and are not featured here. If you have any questions or concerns, please contact our Customer Service Department:
1-877-396-2839.
SUBSCRIBE FOR GIVEAWAYS & SALES!
#EVALECTRICHAIR
We love Evalectric and we want to hear about your experience.
Mention @evalectrichair so we can see how much you love Evalectric too!