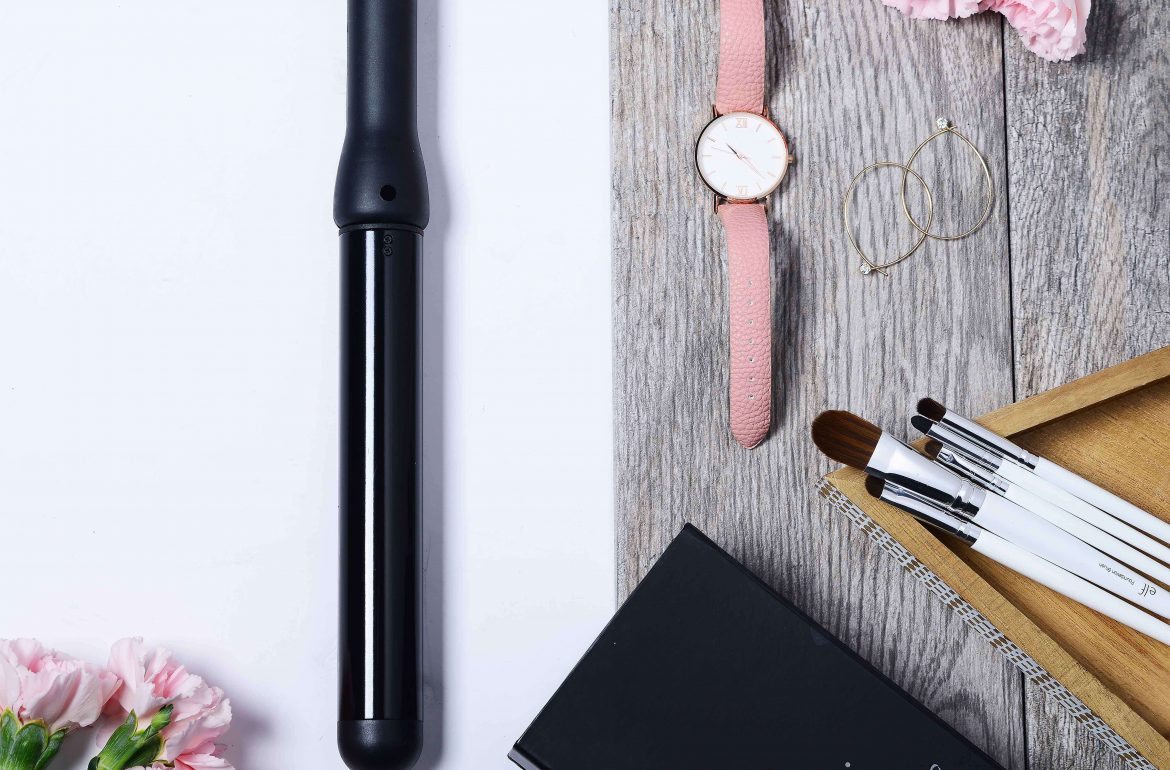 Having curly hair is something that every woman yearns for at some point in her life. Perfectly curled locks give an air of femininity and sophistication as you sashay down the street with the wind blowing into your hair. It catches people's attention and makes you look put-together and just downright gorgeous.
Those born with natural curls use mountains of gels and creams to make them look defined and enviable. Meanwhile, those born with straight hair invest in expensive digital perms and the most advanced curling wands to get those luscious ringlets.
But does manipulating your hair texture to get those voluptuous curls really need to be expensive? We don't think so. All you need is the right technique, proper prep, and the most high-quality hair curling products, and you can transform your hair from limp and lifeless to bodied, voluminous, and curly.
Not sure where to start looking for the right tools? Here are seven of Evalectric's bestselling hair curling products for you to start with!
Curly Hair is a Classic That Will Never Go Away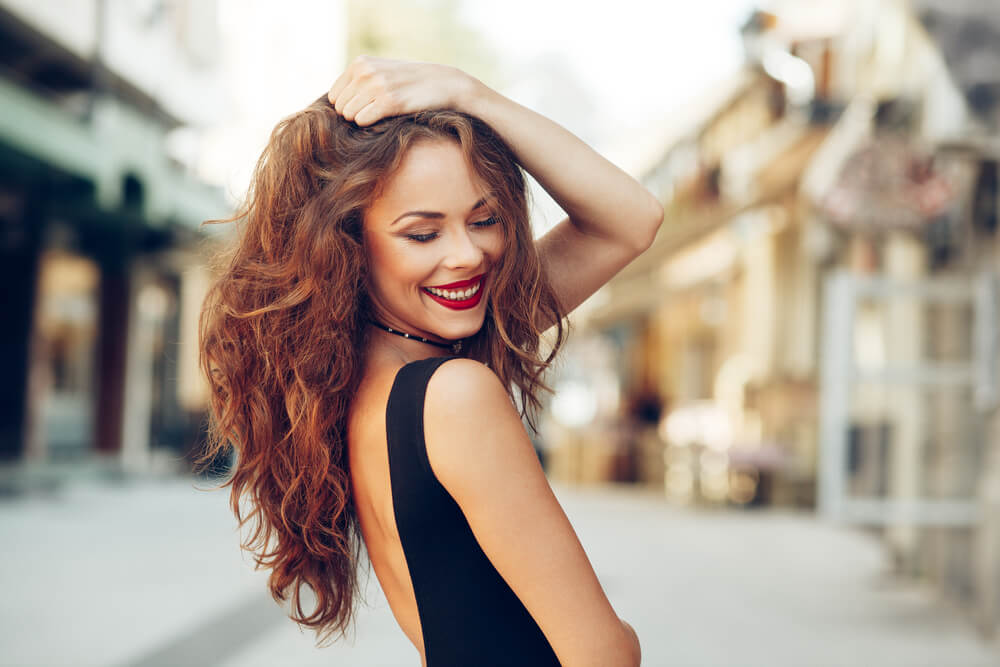 Curly hair is a go-to for many women. Some prefer loose, beachy waves for a sultry, center of attention vibe, others go for tight, spunky curls that frame the face for a look that's full of attitude. It's a trend that seems like it never dies out.
Beautifully curled hair is super versatile. It looks amazing on superstars on the glamorous red carpet, but is also perfect for day-to-day looks in a work setting or romantic hairstyles for date night.
Some people might say it's only because people want what they don't have. Ergo, ladies with straight and wavy hair want curly locks. But the love (obsession?) for fabulous curls is so huge that even natural curlyheads want to embrace the hair texture they were born with through the curly hair movement.
There are plenty of reasons why women gravitate toward perfect curls. For one thing, it makes the hair look more voluminous and bodied. This is terrific for girls with naturally fine hair that needs extra lushness. A quick curling session can fix that, giving your mane the body and movement you want.
Another reason people love curly hair is that it elevates any hairstyle and makes it look ten times better. Hairstyles like a half updo or a chignon look very Plain Jane on straight or frizzy hair. But when you have perfect, defined ringlets, even a simple ponytail will look extra classy and chic.
So how can you achieve beautiful, classic curls? The best way is by using high-quality heat tools. Better yet, cop some creative professional hair tools like those from Evalectric to make sure you have one that is top-tier. You also need the proper styling products to elevate your routine.
Today, Evalectric will show you our top hair curling products. There's something for everyone here, from those who want short, tight curls to those who prefer loose waves instead. Without further ado, here are the hair curling products that we at Evalectric can't live without.
1. The 25/18mm Curling Wand in Black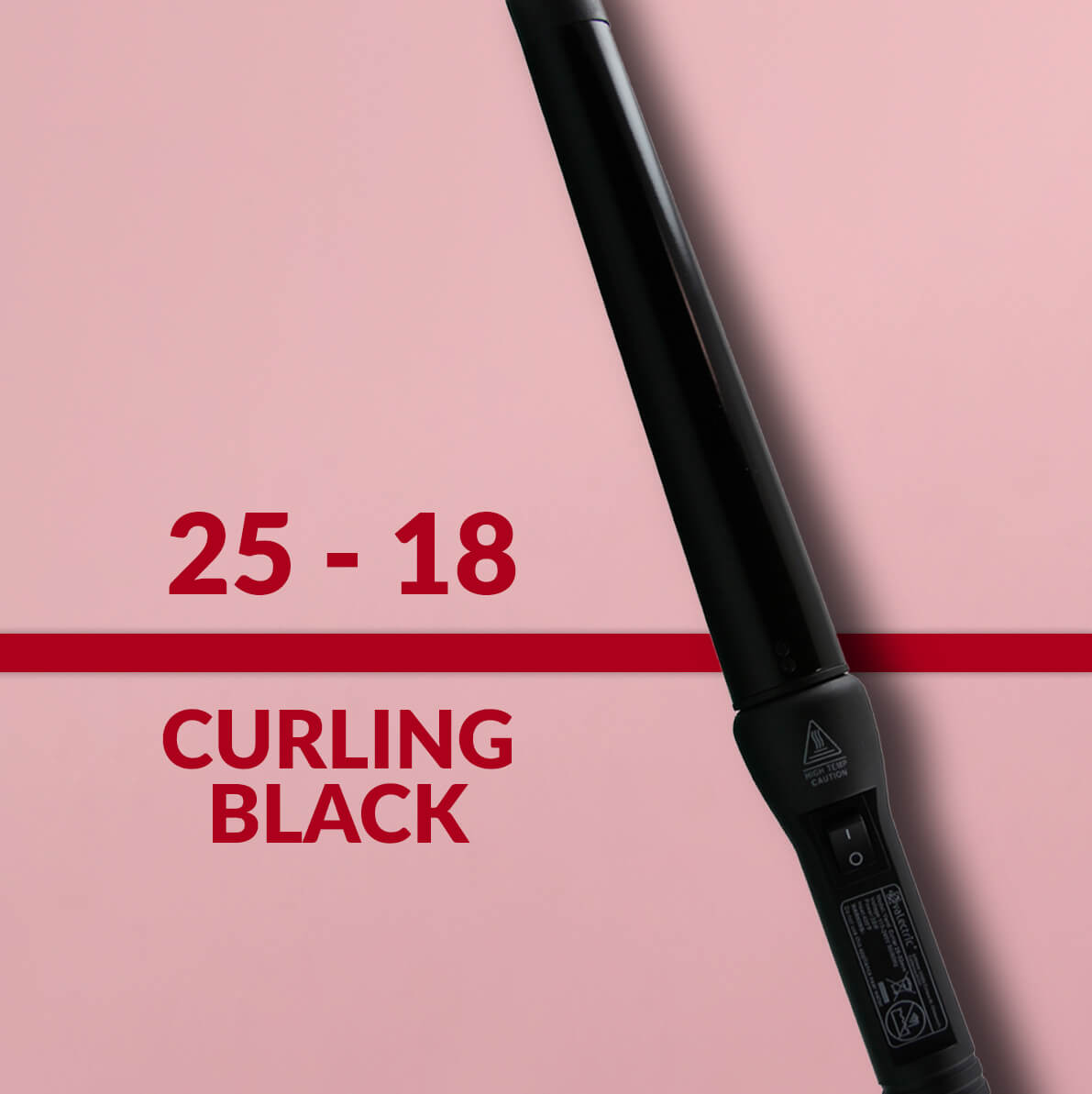 Everyday curls feel thick, soft, and touchable, but still have a nice, springy bounce to them. For that, a nice grande curler that creates beautiful, medium-sized curls would be perfect. So, first on this list of hair curling products is our most basic essential — the 25/18mm Curling Wand in Black.
This professional curling wand is called such because it has a barrel that is thick at 25mm at the base and tapers down to 18mm at the tip. This creates a tighter curl towards the bottom of your hair, for a prettier, bouncier finish.
This wand's medium-sized barrel is made of Teflon, which is known to heat up to high temperatures without being too damaging to the hair. The wand heats up using far infrared technology, which is gentle and also helps keep damage to a minimum.
Hate it when static ruins your gorgeous curls? Don't worry. This wand is made with negative ion technology to eliminate static by sealing your hair cuticles, which also adds smoothness and shine in your curls.
The fact that the barrels are clipless also adds to the natural look you get when curling your hair in everyday styles with this wand.
One of our favorite things about this (and many of Evalectric's hair curling products) is that it has a 360-degree swivel cord. This allows you to easily curl your hair in whatever angle and direction you please without worrying about making a tangled mess with your cord.
With a trusty everyday curling wand like this, you can create anything from girly, romantic curls to bold and sultry waves any day of the week. It also packs a punch when you try out the hottest spring and summer hairstyles!
2. The Grande Styling Wand in Crazy Pink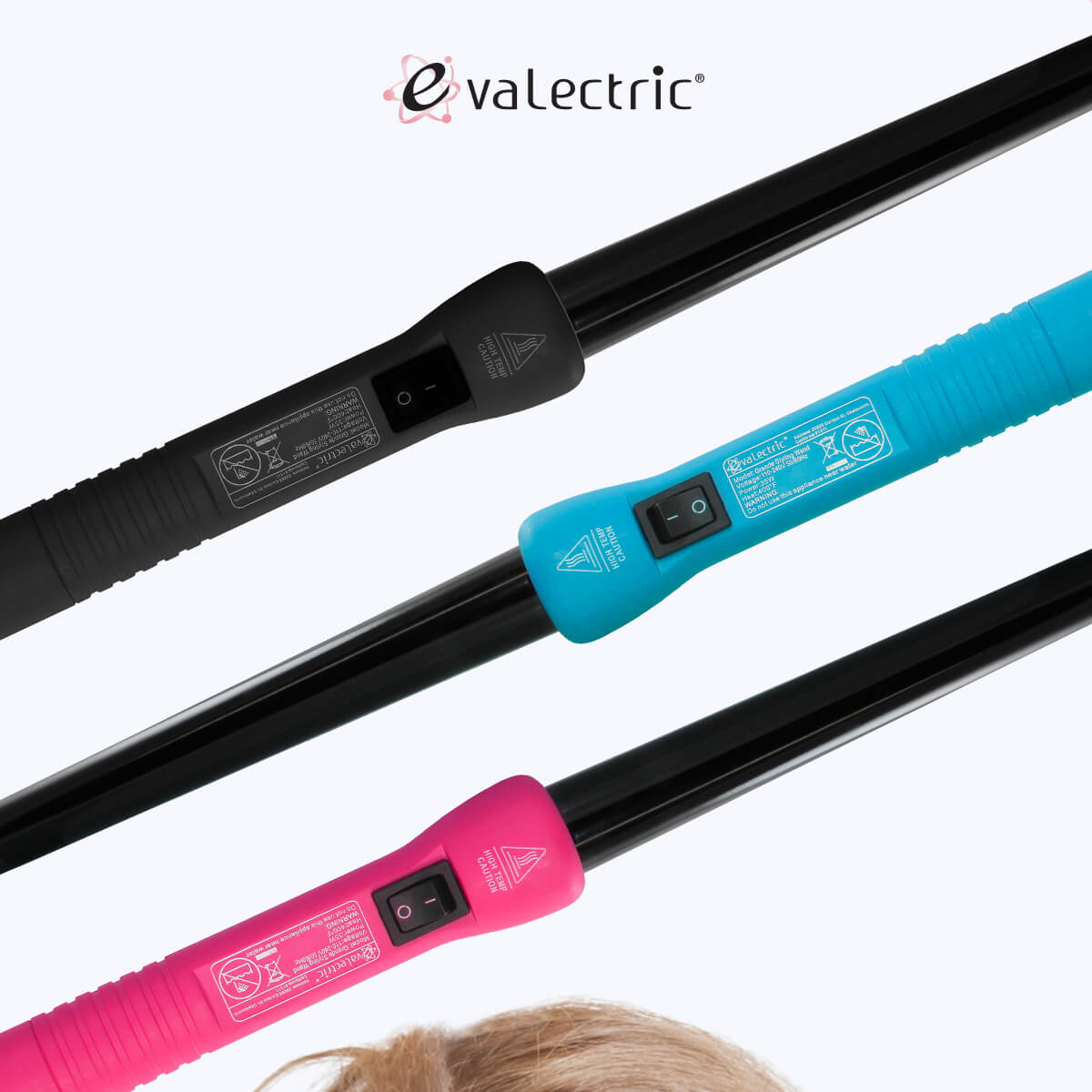 Do you prefer more playful and girly hair curling products? Try the Grande Styling Wand in Crazy Pink. The barrel size is also 25/18mm, so it's perfect for everyday curls, just like the curler above. But its vibrant pink shade gives your hair care arsenal a fun pop of color.
This curling wand is made with a patented tourmaline technology that allows it to heat up quickly so you don't have to keep waiting around too long before you do your hair. It's perfect for mornings when you're in a rush and need to get your hair curled and styled in minutes.
Because of its fun and vivid pink hue and basic yet high-quality features, this curling wand would make for an excellent gift for a younger sister or teenage cousin who wants to start experimenting with hair curling products. It's the epitome of style and substance in a curling wand.
3. The 25/32mm Venti Curler in Black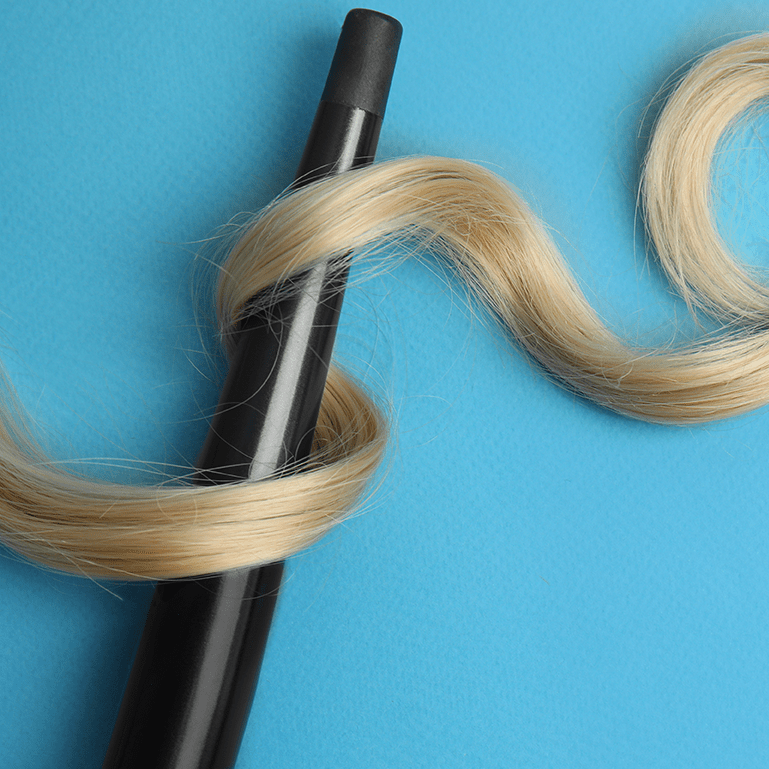 If you want bigger, looser beach waves instead of tight curls, you might want to look into Evalectric's venti tools, aka large-barreled hair curling products. The thicker the barrel of your curling wand, the more relaxed and natural-looking your curls.
Our favorite curling wand for huge, sexy curls is the 25/32mm Venti Curler in Black. The huge, tapered barrel creates big, voluminous curls that still have some definition. The barrel is clipless, so it creates a natural look to your curls that goes well with big curls.
Since this barrel is bigger than most, we've also included a heat-resistant glove. This is to help avoid any accidental burns on your fingertips as you wrap your hair around the wand's clipless barrel.
4. The 9/18mm Skinny Curl Wand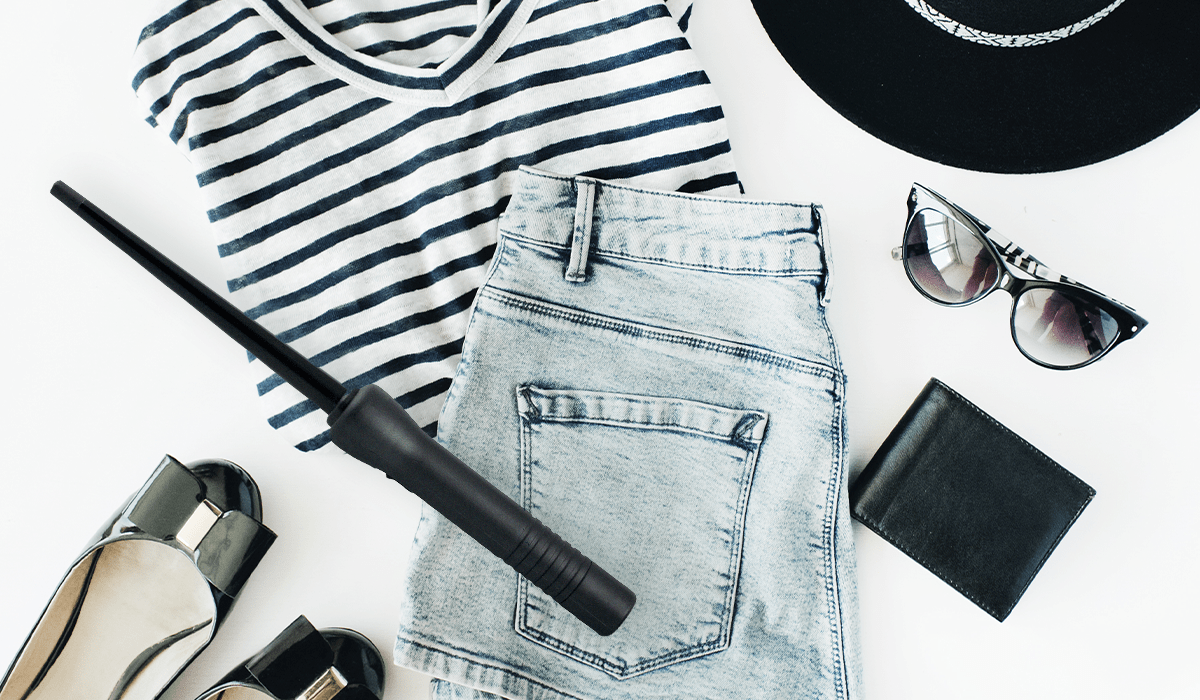 Most women with short or shoulder-length locks feel as though they can't curl their hair. But it's very much possible. All you need is a skinny curling wand that can reach your bangs, baby hairs, and short strands properly.
The 9/18mm Skinny Curl Wand is an excellent example of this. It has a barrel that is skinnier than the usual, at just 18mm at the base tapering down to 9mm by the tip.
It's the perfect wand to use if you want to create tight and defined curls in your short hair because its small size reaches hard to curl places and lengths. But because it's quite small, be careful about bringing it too close to your skin, especially your face. One wrong move and you could end up with a minor burn.
Like many of Evalectric's other hair curling products, this wand is made of Teflon. So, it can reach high temperatures to lock in those ringlets without damaging your hair as much.
5. The Ceramic Silk Straightener in Black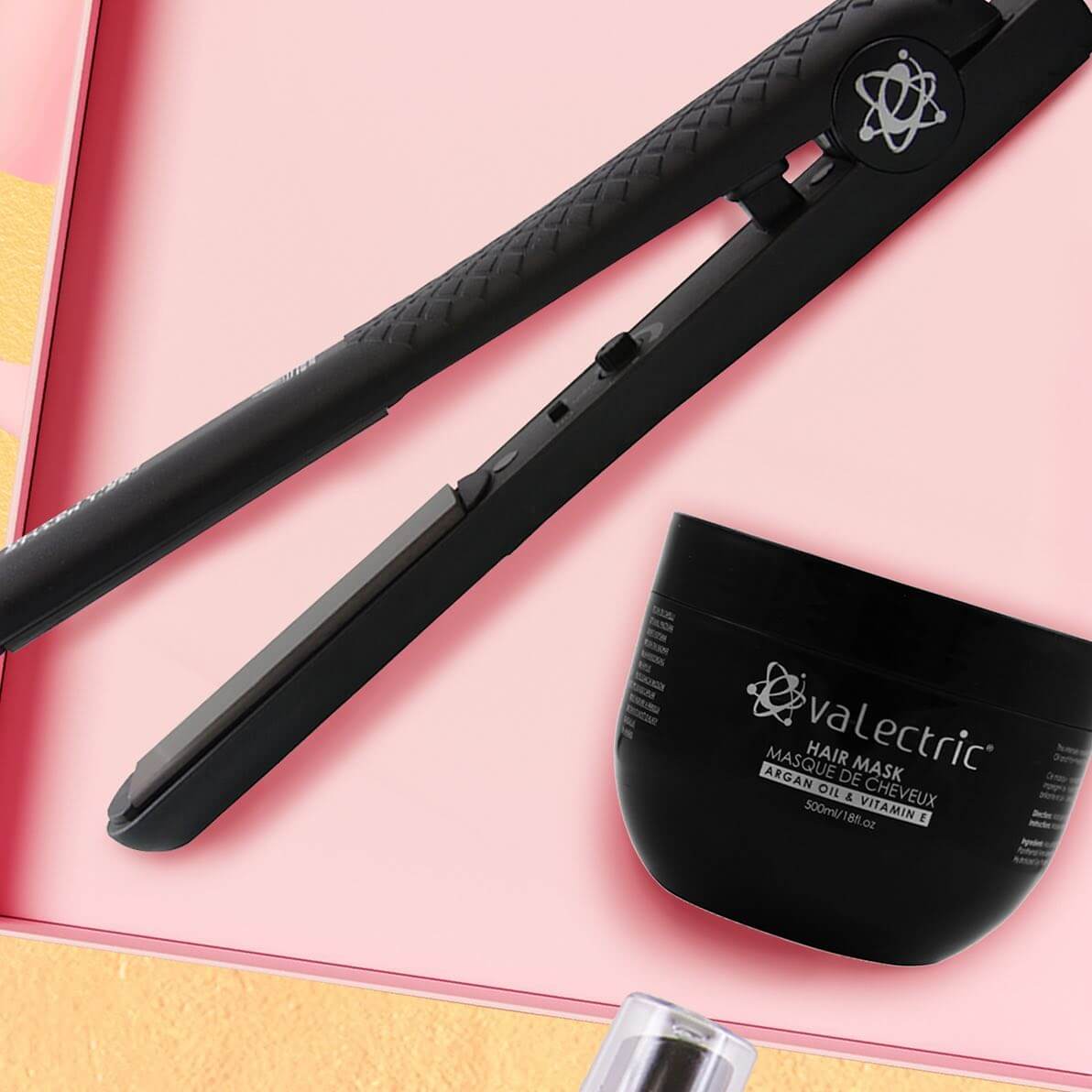 Although people grab curling wands first whenever they think of hair curling products, it's a known fact that you can also achieve voluptuous, defined curls with high-quality straighteners.
Straighteners can create spirals that are bouncy and luscious without looking too perfect, so it's great if you prefer relaxed curls. It's a fabulous way to get the most out of your flat iron.
What's awesome about curling your hair with a flat iron is that they give you a lot of versatility. You get to control how tight or loose your curls and waves are, unlike curling wands that are kind of restricted to how thick the barrel is.
Our favorite straightener that doubles as a curler is the Ceramic Silk Straightener in Black. The plates are a bit rounded in shape, making them perfect for twisting and creating curls.
The 1.25-inch ceramic plates help smoothen your hair as you curl, making it look shiny and healthy. They're made with floating plate technology to give you extra flexibility as you do your hair.
To curl your hair with this flat iron, take a lock of hair (ideally about one inch thick) and clamp your straightener down on it near the roots. Instead of simply sliding down your iron as you do when straightening, flick your wrist to twist the iron in a half-turn and glide it down your hair at an angle.
This creates a soft wave in your hair when you let go. If you want your curl to look tighter and more pronounced, twist your flat iron in a whole turn, not just a half one. Glide the iron down your hair slower, too. The slower you do it, the tighter the curl you get.
6. Evalectric Hair Serum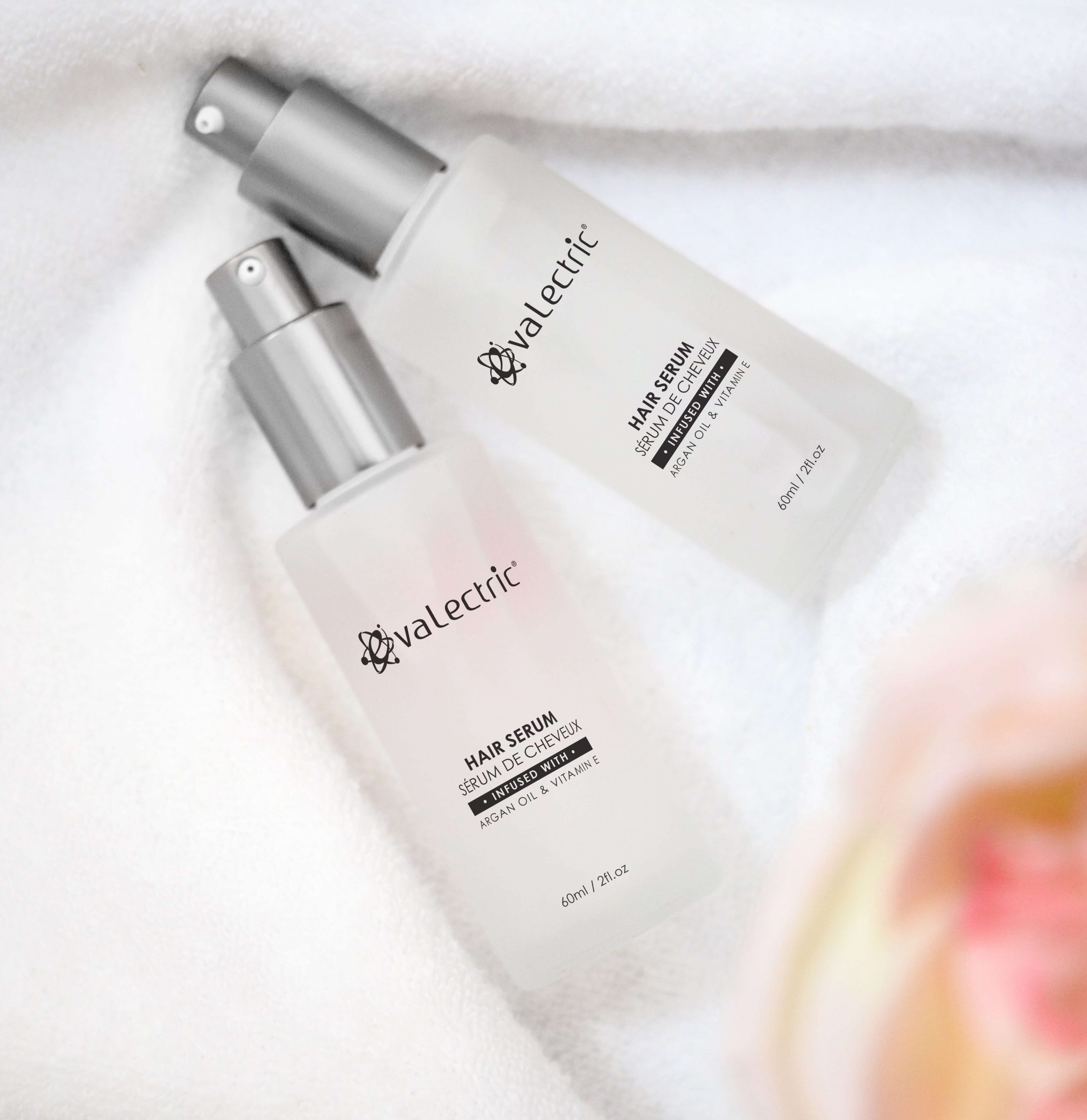 Sure, heat tools are the star of the show when you're curling your hair. But you certainly can't forget about protecting your hair from heat damage.
Even the best, safest, most gentle curling wands can still potentially damage your hair, especially when used at high temperatures. When you curl your hair with heat too frequently, you run the risk of weakening the bonds and proteins of your hair, leaving it feeling dry and brittle.
So, it's important to use a heat protectant before any of the curling wands above touch your strands. A heat protectant can be anything that coats your hair beforehand (preferably a product with dimethicone). So, you "burn" the protective layer of product in your hair instead of the cuticle.
The Evalectric Hair Serum is meant to hydrate and smoothen the hair, but its ingredients make it an amazing heat protectant too when used before styling.
This non-greasy, quick-absorbing serum makes your hair feel soft and look shiny in mere seconds. It's formulated with aloe leaf extract to give your mane the look of smoothness and shine.
Meanwhile, dimethicone helps create a barrier between your hair and curling wand, protecting your locks from the impending heat damage.
Aside from being an awesome heat protectant, this hair serum also has tons of other hair benefits you're sure to love. Apart from adding shine and hydration, it can also tame stray hairs and prevent the visibility of split ends.
7. Evalectric Extreme Hold Hair Spray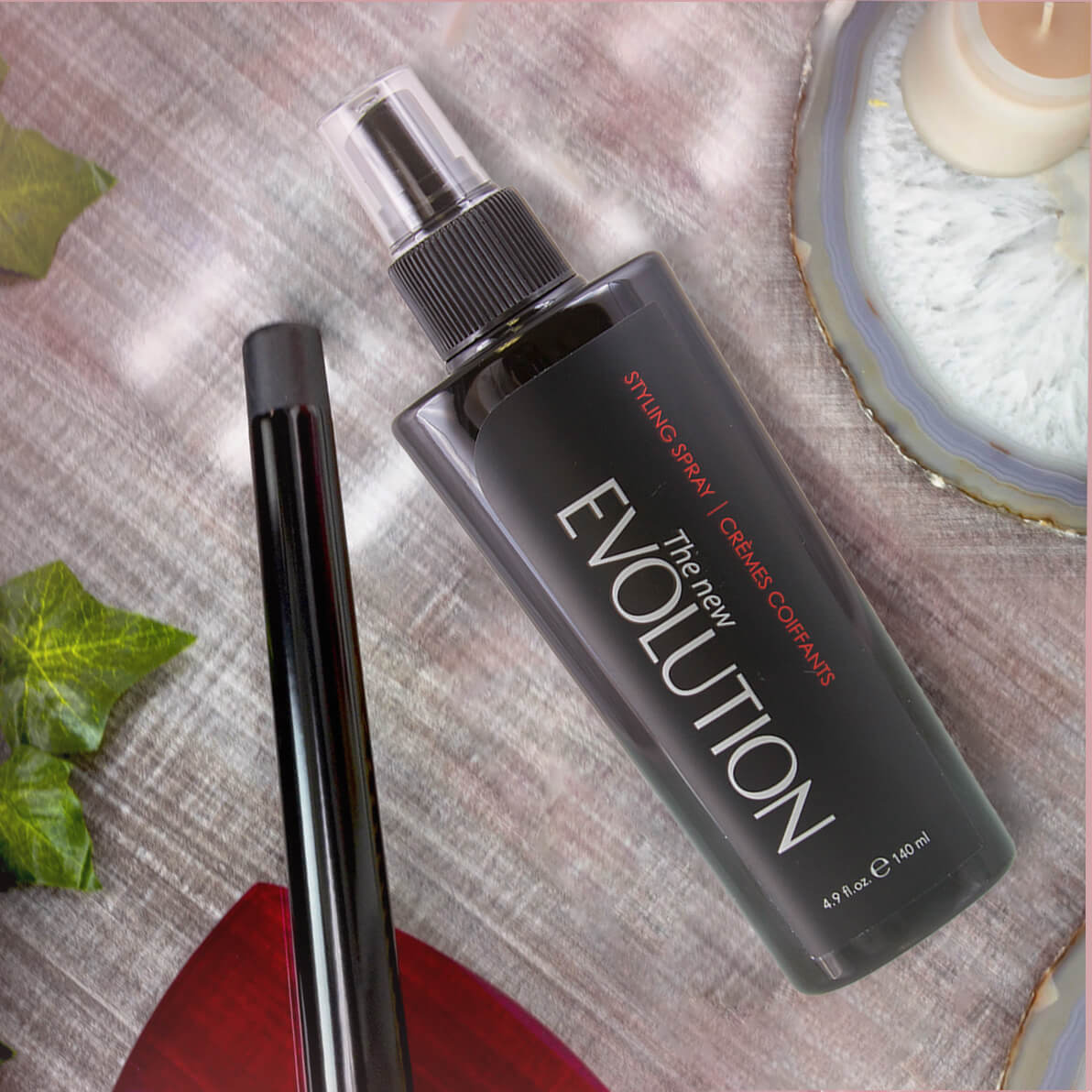 The last step of curling your hair is always to lock in the shape of your hair so it stays perfect and defined for the rest of the day. You don't want your curls looking flat and wonky at the end of the day, do you?
So, using a product with hold is non-negotiable for anyone who wants to curl their hair. And our favorite way to lock our curls in is with the Evalectric Extreme Hold Hair Spray.
With just a few spritzes of this spray, you can keep your curls in place all day long. It has an extra firm hold when you layer it in your strands, so you never have to worry about your hair going limp and lacking in volume even on busy days where you move around a lot.
And don't worry about this hairspray making your hair feel stiff. It's infused with olive oil and castor oil to add softness and shine to your locks.
Conclusion
And there you have it — our top seven hair curling products responsible for making the most beautiful spirals and waves you've ever seen.
Curling your hair doesn't have to be hard or intimidating, as long as you have the right products. So depending on what kind of curl you want to achieve, choose a curling wand above. There are small, medium, and large barrels to help you create any type of curl. To be honest, you can't really go wrong with any of them!
To browse more of our awesome hair care and styling products, check out our bestsellers right here.
---