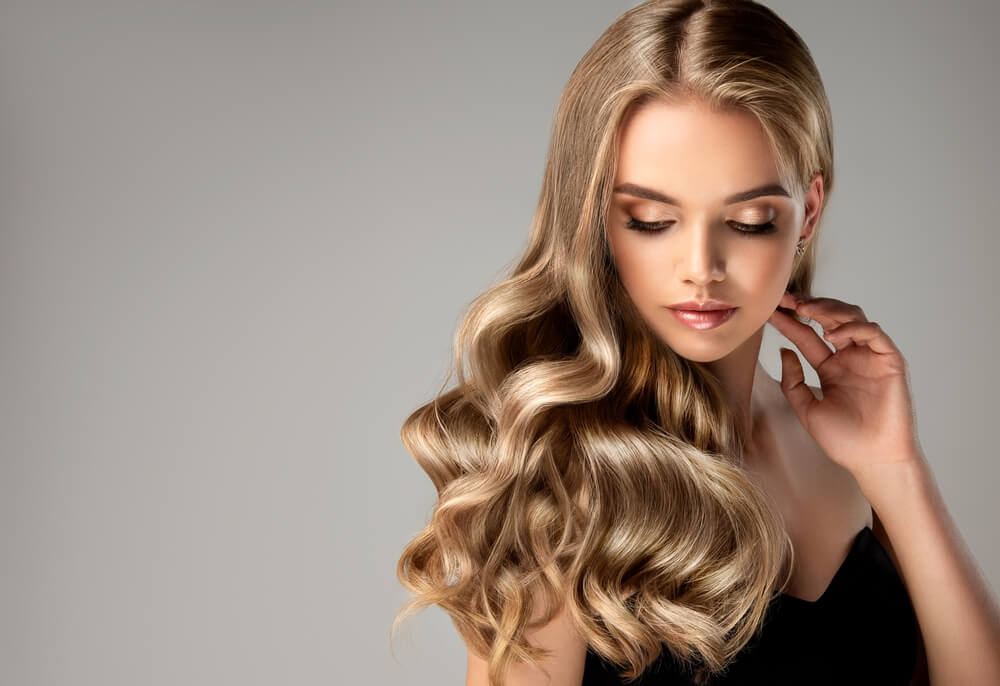 Craving a hair change?
Whether your locks are long and curly, short and straight, or anything in between, you're about to feel inspired as Evalectric shares some of this season's top hair trends.
The Contoured Bob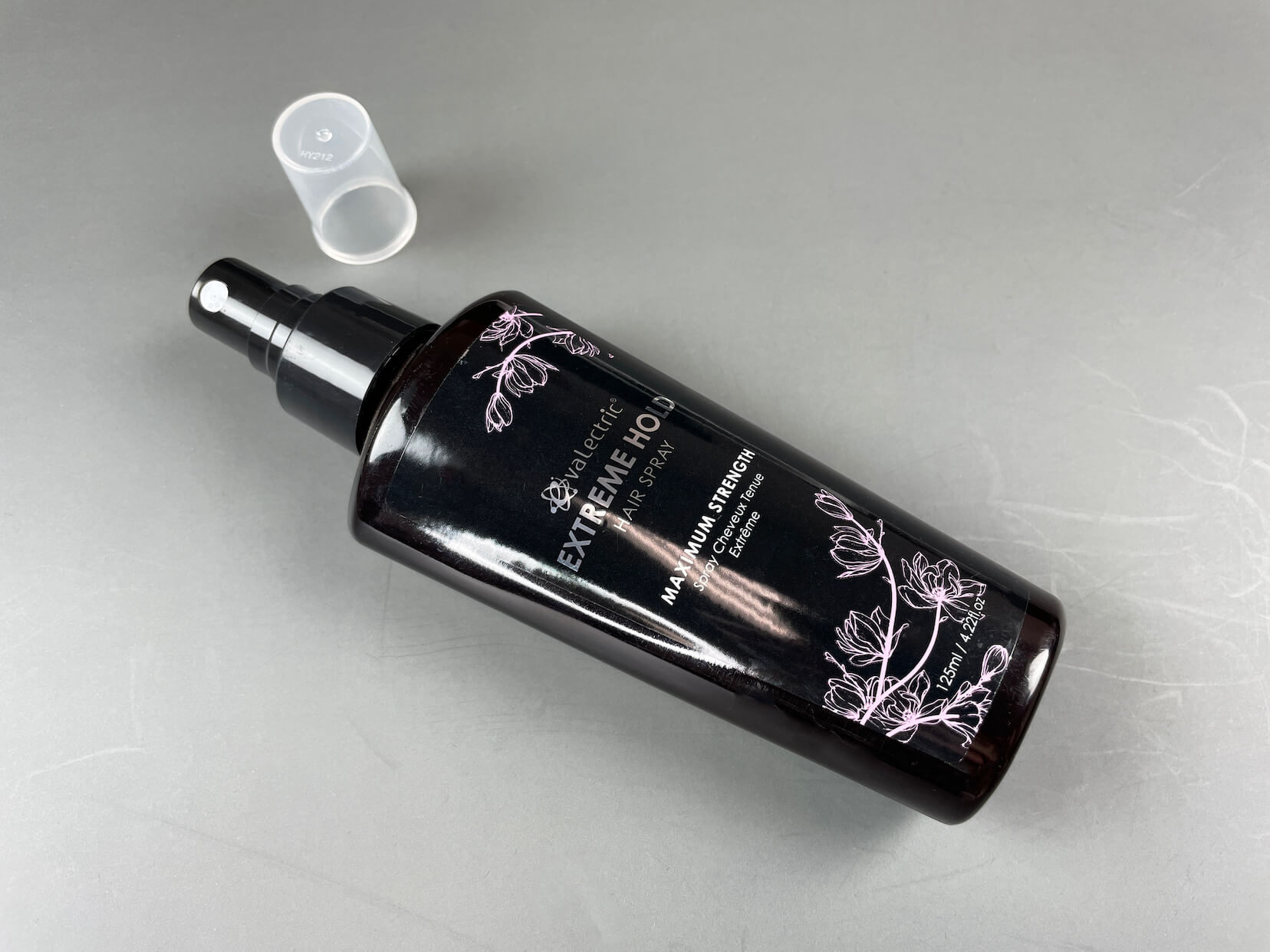 If contouring is a big part of your beauty routine, this will no doubt be one of your favorite hair trends. The contoured bob uses the shape of the bob to define and enhance facial features, particularly the cheekbones. It'll make your makeup contouring skills look pro-level!
To get the contoured bob, you'll need to ask your hairstylist for a chin-length bob that's slightly longer at the front. You'll also want soft layers that are cut in a way that naturally curve around your face to showcase your jawline and your cheekbones.
How you style this cut is also key when it comes to pulling it off. Use a curling wand to encourage those face-framing layers to fall in a way that accentuates your face. Then, tuck one or both sides behind your ear/s to draw even more attention to your cheekbones, before spritzing your bob with a small amount of hairspray to ensure that your locks remain in place throughout the day. Evalectric's Extreme Hold Hair Spray is perfect for this because of how it has a strong overall hold but still gives your strands some movement.
Vibrant Hues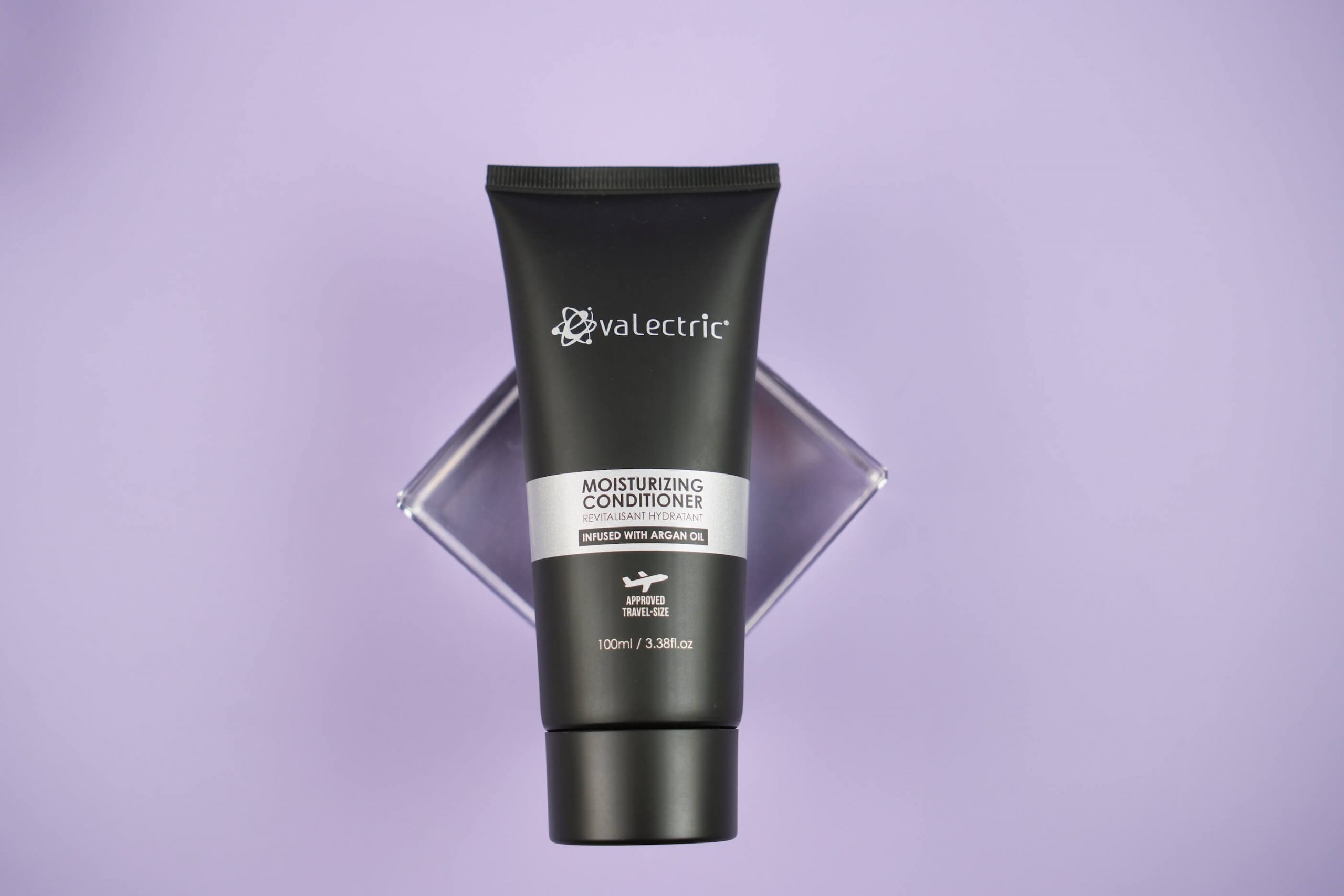 There are several hair colors that are currently trending, and while we could list them all individually, they all have a common element that ties them together. When it comes to this season's hair color trends, bold and vibrant is where it's at.
From candy cane red and bubblegum pink to vivid copper and Barbie blonde, people are getting more and more experimental with their hair color. It helps that there are so many hair color apps out there now that give people the opportunity to see what they would look like with a new, bold shade without having to immediately take the plunge.
Of course, any form of chemical processing, including dyeing, can harm your strands. Keep the appearance of damage to a minimum by ensuring that your hair is consistently moisturized. A hydrating conditioner, such as the Evalectric Moisturizing Conditioner, can go a long way in keeping your hair looking healthy while promoting your hair color's vibrancy.
At the same time, reassess the rest of the products in your hair care routine. Anything containing color-stripping ingredients should be put aside for now. Ideally, you want to go as long as possible in between touch-ups in order to keep damage to a minimum.
High Shine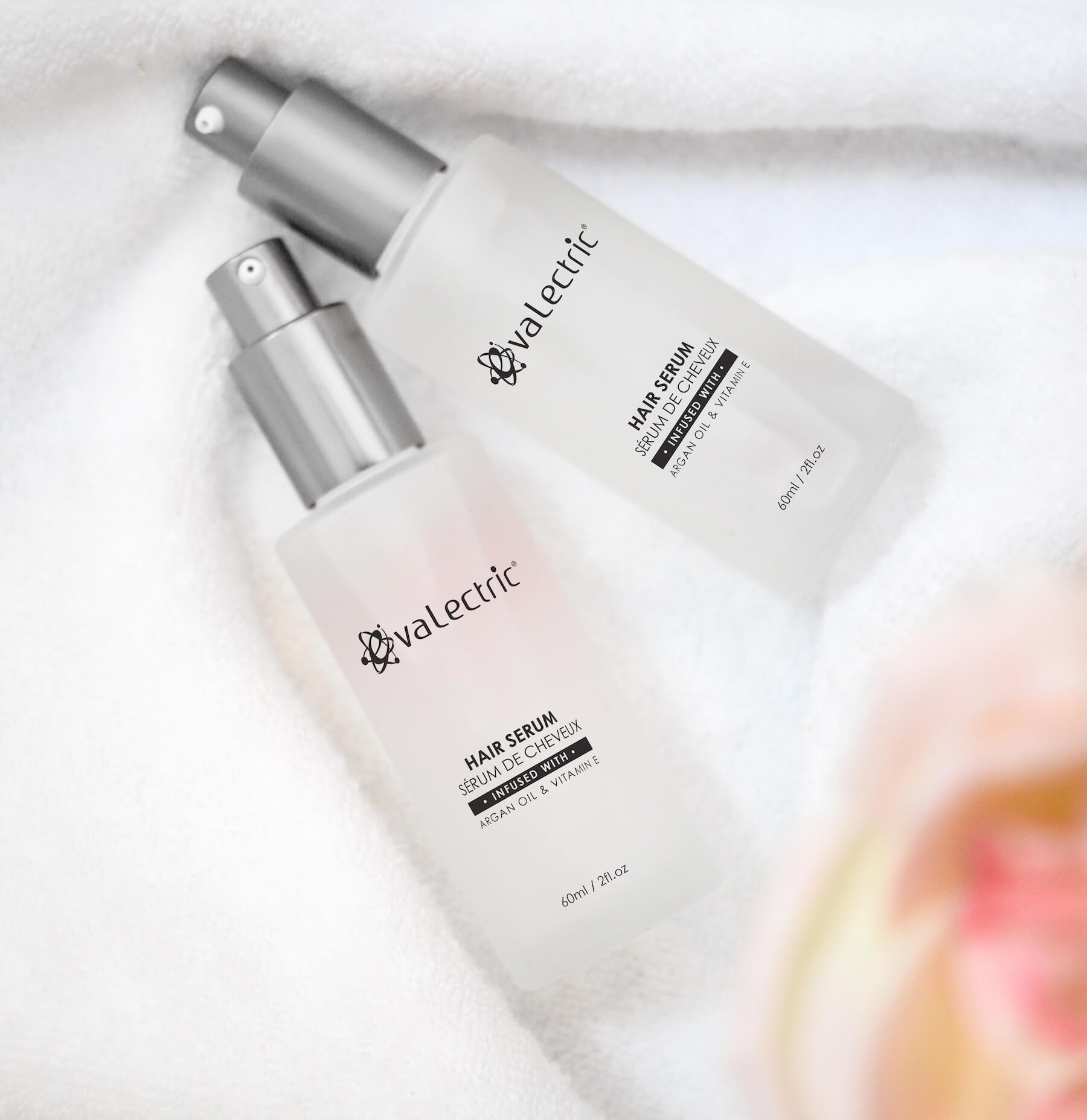 Super glossy tresses are one of the biggest hair trends at the moment. This means achieving hair that has a beautiful liquid-like sheen, with salon glossing treatments being an effective way to go about this.
In between salon visits, you'll need to do plenty of upkeep at home. Indulge your mane with products that add shine, such as the Evalectric Hair Serum. Infused with vitamin E and aloe vera leaf extract, this silky formula is capable of giving your locks a glass-like shimmer while also providing your mane with an extra splash of moisture.
Straight, Long, and Fluid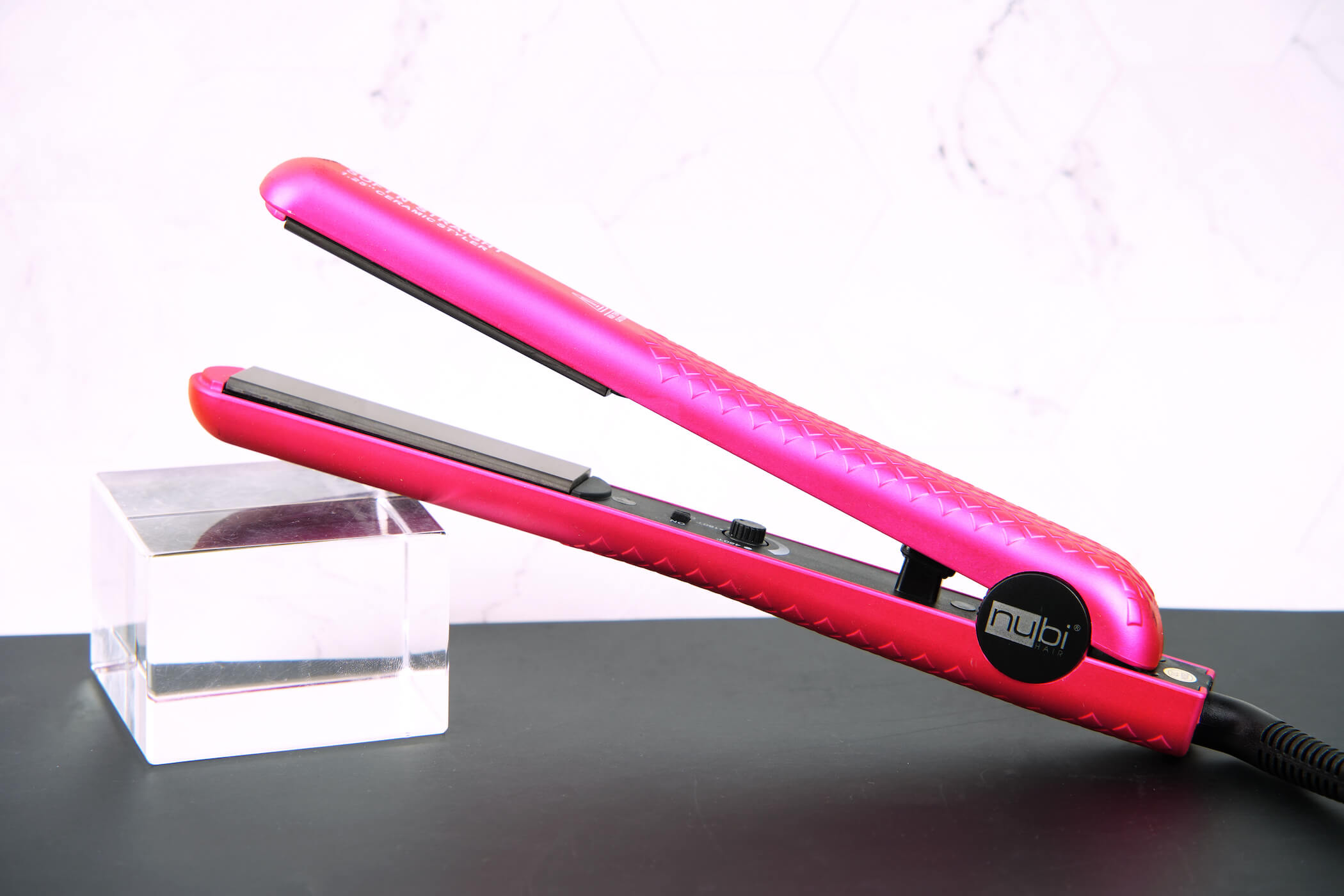 You can pull off the high-shine look no matter the length, color, or texture of your hair. However, this next hair trend elevates that even more. This time, it's all about keeping the hair straight and long as well. Combined with a super glossy finish, your hair will be swishing like water with every step that you take.
The straighter your hair, the more fluid it will look, making it worth having a high-quality hair straightener to turn to. The Evalectric Baby Pink Classic Styler 1.25" is perfect for this. Its ceramic plates will gently yet efficiently straighten your strands while the far infrared and negative ion technology will bring about a sleeker and smoother finish. The adjustable temperature setting is the icing on the cake, enabling you to customize your styling session to suit your hair type.
Butterfly Layers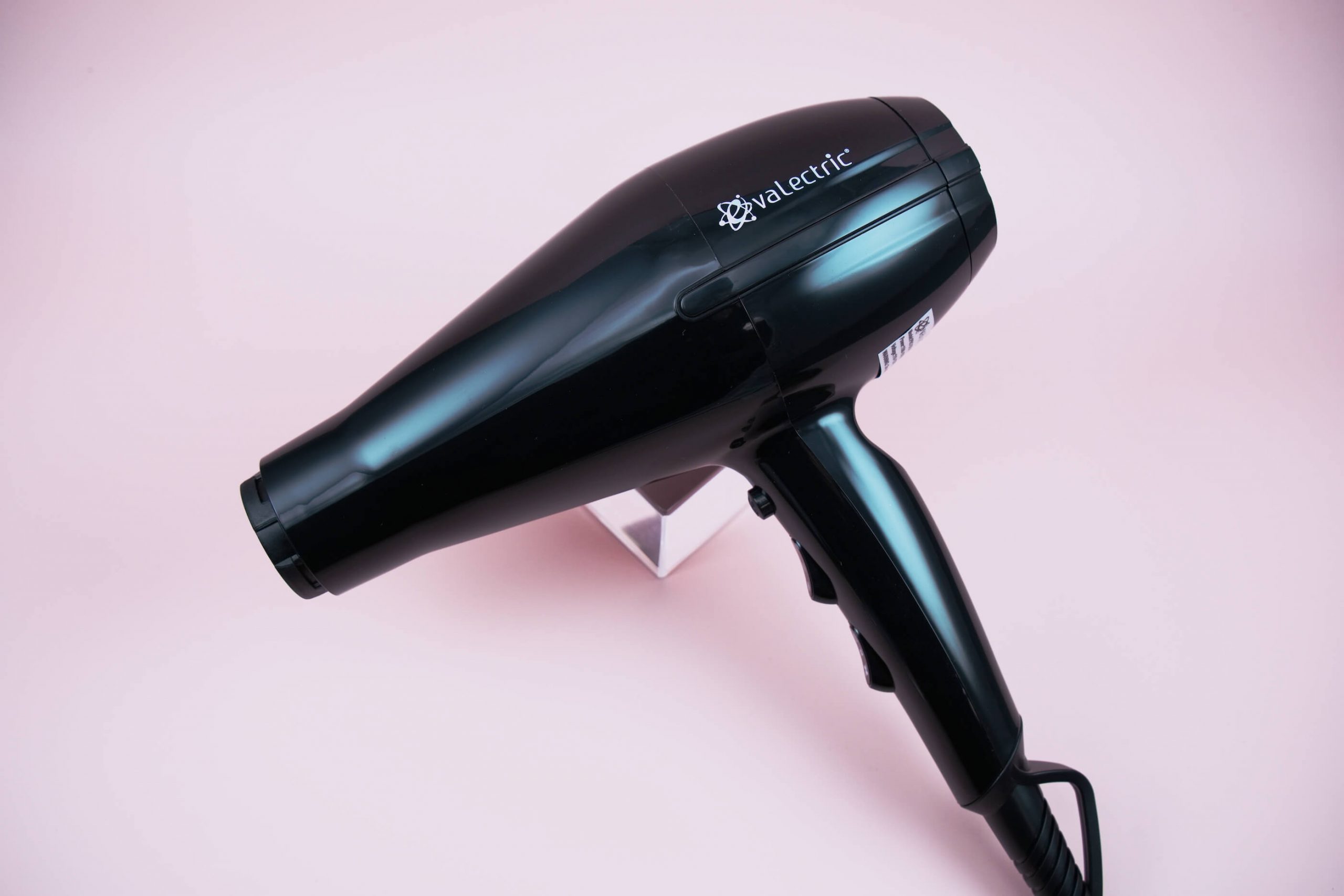 Layers feature in quite a few of this season's hair trends, but butterfly layers are undoubtedly one of our favorites. Unlike regular layers, which usually curve inward, butterfly layers do the opposite. Shorter, face-framing layers cascade outward, just like a butterfly's wings. These are enhanced by longer layers that run through them. This gives the hair even more movement.
To make this style work, your hair should be medium in texture. Ideally, it should also lie quite flat on your head and shouldn't be too wavy. 
Even if you meet these requirements, keep in mind that this is a high-maintenance style. In order for those layers to fall perfectly, you'll need to do a fair bit of blow-drying each day. To speed things up, find yourself a powerful hair dryer, just like the Evalectric Pro Beauty Dryer. With a 1500-1930 watt AC motor, this high-performance hair dryer will help you to ensure that your butterfly layers always look flawless.
Quiet Luxury
Hair trends often come about due to trends in other aspects of life, and quiet luxury is one of these. Timeless and understated, quiet luxury is all about looking expensive without being flashy.
What does this mean when it comes to your hair? Think soft and simple when it comes to your haircut while artfully using your blow dryer to ensure that your hair always looks bouncy and voluptuous. An elegant ponytail is the epitome of quiet luxury, but this needs to be sumptuous and full rather than limp and drab. 
The key to pulling this trend off is to focus on the health of your hair. The healthier it feels, the more luxurious it will look. Overnight masks are great for giving your locks some extra TLC while a professional treatment can go a long way in repairing the appearance of damage. 
The Mixie
Recent hair trends saw the mullet and the pixie cut take centerstage. So, it should come as no surprise that the two have now been combined, resulting in the Mixie.
This style features hair that's longer in the back, just like a mullet, and then shorter in the front, like a pixie. It exudes an edgy, 70s vibe, which is a far cry from the softer hair trends that are also having a moment now. However, that's what makes the Mixie all the more relevant. If you're looking for a rebelliously retro way to give your short hair a unique attitude, this style is it.
90s Hair Accessories
Hair accessories are making a huge comeback, particularly those inspired by the 90s. With a bold, exuberant, and often sparkly aesthetic, they're a great way to dazzle up your tresses in seconds.
Claw clips, which were everywhere in the 90s, are now available in so many different colors and patterns. They work well on all hair types, offering plenty of versatility in terms of styling options.
Bejeweled and embellished clips are becoming increasingly popular too while thick headbands provide the perfect balance between functionality and style. Again, to keep things current rather than dated, go with bright and vibrant colors.
Of course, let's not forget the scrunchie. Not only will this immediately give your locks retro vibes, but a scrunchie is a much safer alternative to a thinner hair tie. It won't pull at your roots and crease your hair quite so much, which will leave your hair looking healthier in the long run.
Retro-Inspired
The retro theme doesn't stop at hair accessories – this trend has run through into hairstyles as well. More and more people are now seeking retro-inspired cuts, throwing back as far as the 70s. 
Think the Rachel cut, the shag cut, and curtain bangs for starters, with these set to be iconic this season.
The best part about this trend? Its versatility. Whether your locks are thick and coily or thin and straight, there are so many ways in which you can jump onto this one. 
The Veil
While some hair trends instantly appeal to a wide audience, the veil is, admittedly, not one of them. If you prefer to have soft tendrils framing your face, then this one isn't for you. However, if you're in the mood for a dramatically statuesque look, the veil could be just what you need.
For this hairstyle, the longer your hair, the better. It should be relatively straight too, and then neatly parted in the middle. Tuck your hair behind your ears on both sides, so that it falls in a similar way to a veil. If you're blessed with a naturally symmetrical face, this style will really show off your features.
The Micro Bob
The bob has been on-trend for a while now, encouraged by so many celebrities who have opted for the chop in favor of shorter locks. Well, it's now time for the bob to go even shorter with the micro bob.
The trick to achieving this cut without having to lose too much more length is to gradually lift the hair above the natural hairline at the nape of the neck. When done with expertise, it's a great way to give thin and fine hair a fuller and more voluminous finish. With that said, it's a winner for all hair types!
Embracing Natural Textures
There has been a big movement recently in favor of embracing natural hair textures, and rightly so. The diversity when it comes to all of the different hair types and textures out there is something that's truly beautiful.
Thankfully, this is a trend that isn't going anywhere. It's set to continue, with more and more people choosing to forgo the heat styling and chemical processing that other hair trends require in favor of letting their hair's natural curl pattern shine. 
How can you do this without looking messy? Once again, it all comes down to the health of your hair. Give your hair what it needs in order to look full, lustrous, and glossy, and you'll be proud to show off its natural shape and form.
Exploring Hair Trends With Evalectric
If you've been looking for some hair inspiration, current and upcoming hair trends are always a good place to start. Whether you want to go short and edgy or long and lustrous, this season's trends are diverse enough to work well for everyone.
Click here to browse Evalectric's bestselling hair care products and styling tools.
---