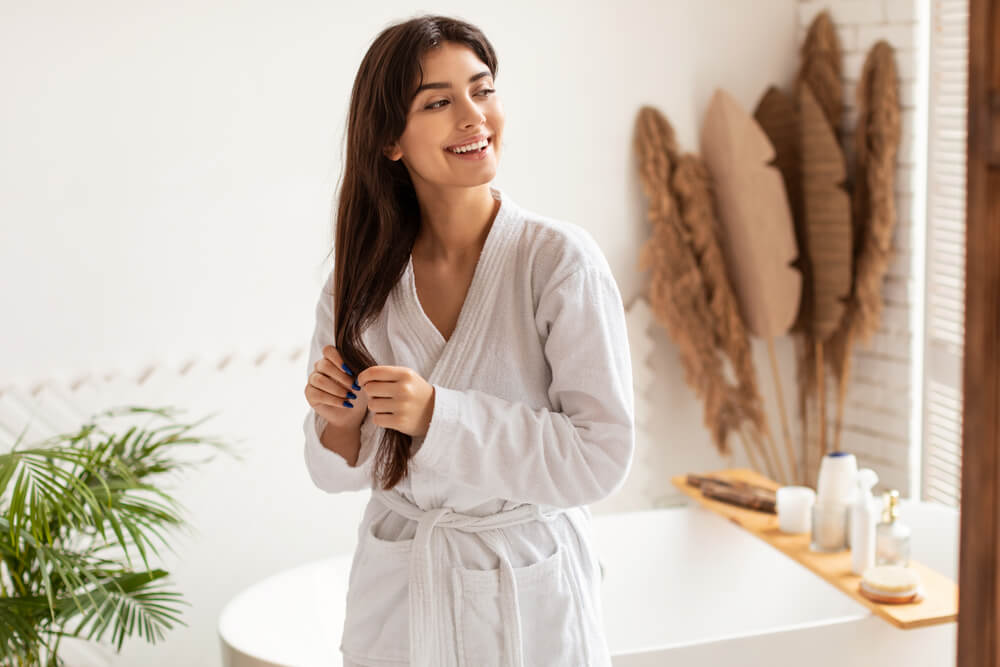 Has your hair been crying out for some extra love and attention lately?
Whether you've been noticing dullness, dryness, frizz, thinning, or anything else, chances are that a few small tweaks to your hair care routine could help your locks look fuller, glossier, and healthier in no time. So, read on as Evalectric talks you through some of the most important dos and don'ts when it comes to hair care. 
Do: Wash Your Hair With a Moisturizing Shampoo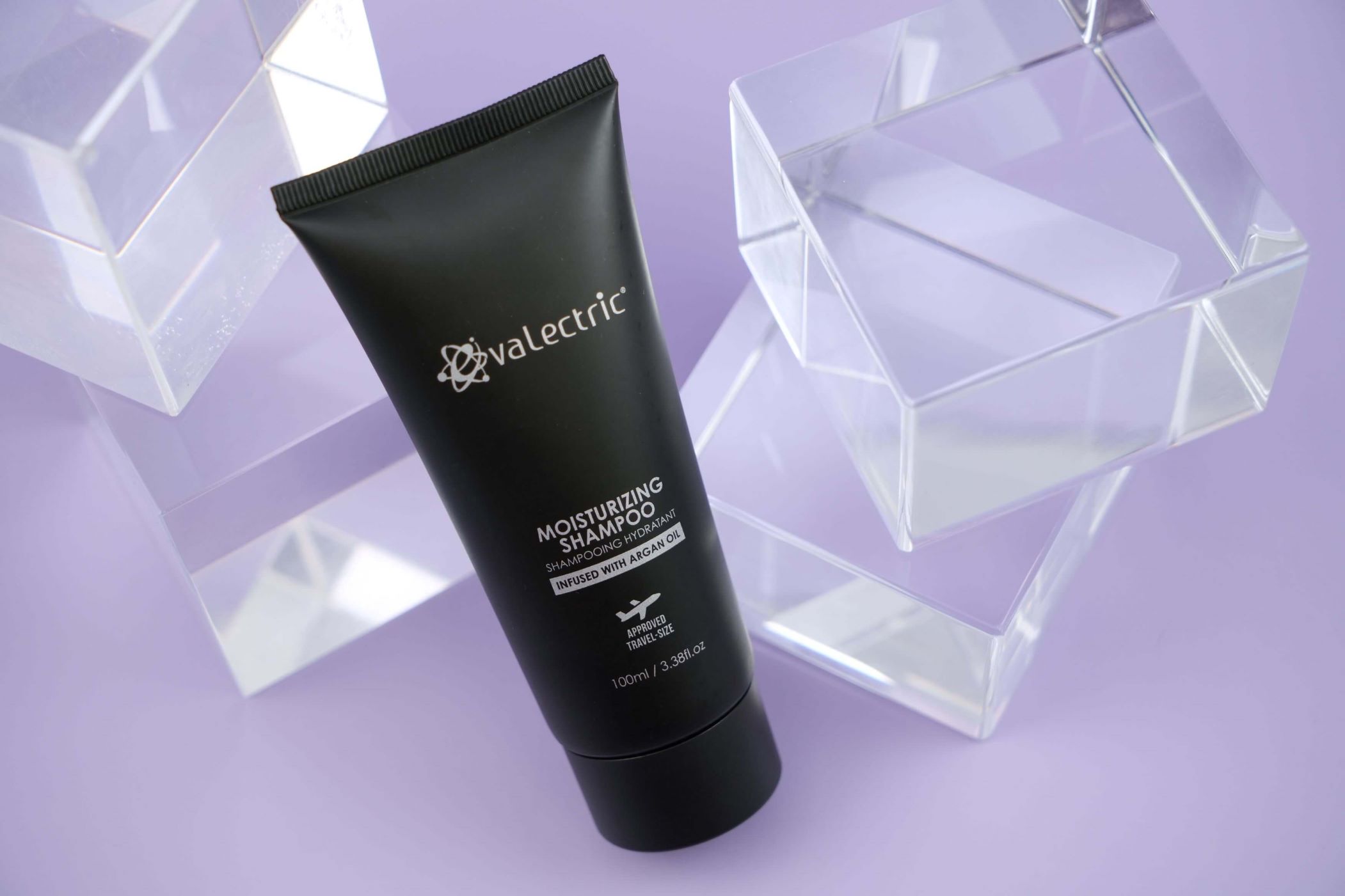 Let's begin with a hair care basic; shampooing your hair. You probably already do this regularly, but did you know that the shampoo you use can significantly impact the results that you see?
From phthalates to parabens, many shampoo formulas contain ingredients that could potentially cause some serious long-term damage. Instead of using these harmful and drying concoctions, look for shampoos that will leave your hair and scalp feeling nurtured and deeply moisturized.
Our recommendation? The Evalectric Moisturizing Shampoo. This exquisite formula has been enriched with argan oil. It's a botanical capable of singlehandedly transforming the look of your hair due to how it can prevent and repair the look of damage. It's also naturally brimming with vitamin E, making it incredibly moisturizing, which your locks will absolutely love.
Don't: Wash Your Hair Too Often
Once you start using our Moisturizing Shampoo, you'll probably love it so much that you'll be tempted to start shampooing your hair more often than you usually do. However, over-washing is another very common mistake that can quickly cause more harm than good.
If your hair has been feeling dry or brittle, with your scalp showing signs of itching or irritation, then this could be down to over-washing your hair. Each time you use shampoo on your mane, it will remove the sebum that your scalp has produced. While this sebum is what leaves the hair looking limp and greasy after a few days, it also plays an important role in moisturizing your strands. If you want glossy and lustrous locks, then a certain amount of sebum is essential.
So, how often should you wash your hair? This all depends on your hair type. For most people, the answer would be 2-3 times a week. The exception would be if you have naturally oily hair. In this case, your scalp is producing more sebum than necessary. As a result, you may need to wash it more often to prevent it from feeling heavy and greasy.
Do: Follow Your Shampoo Up With a Conditioner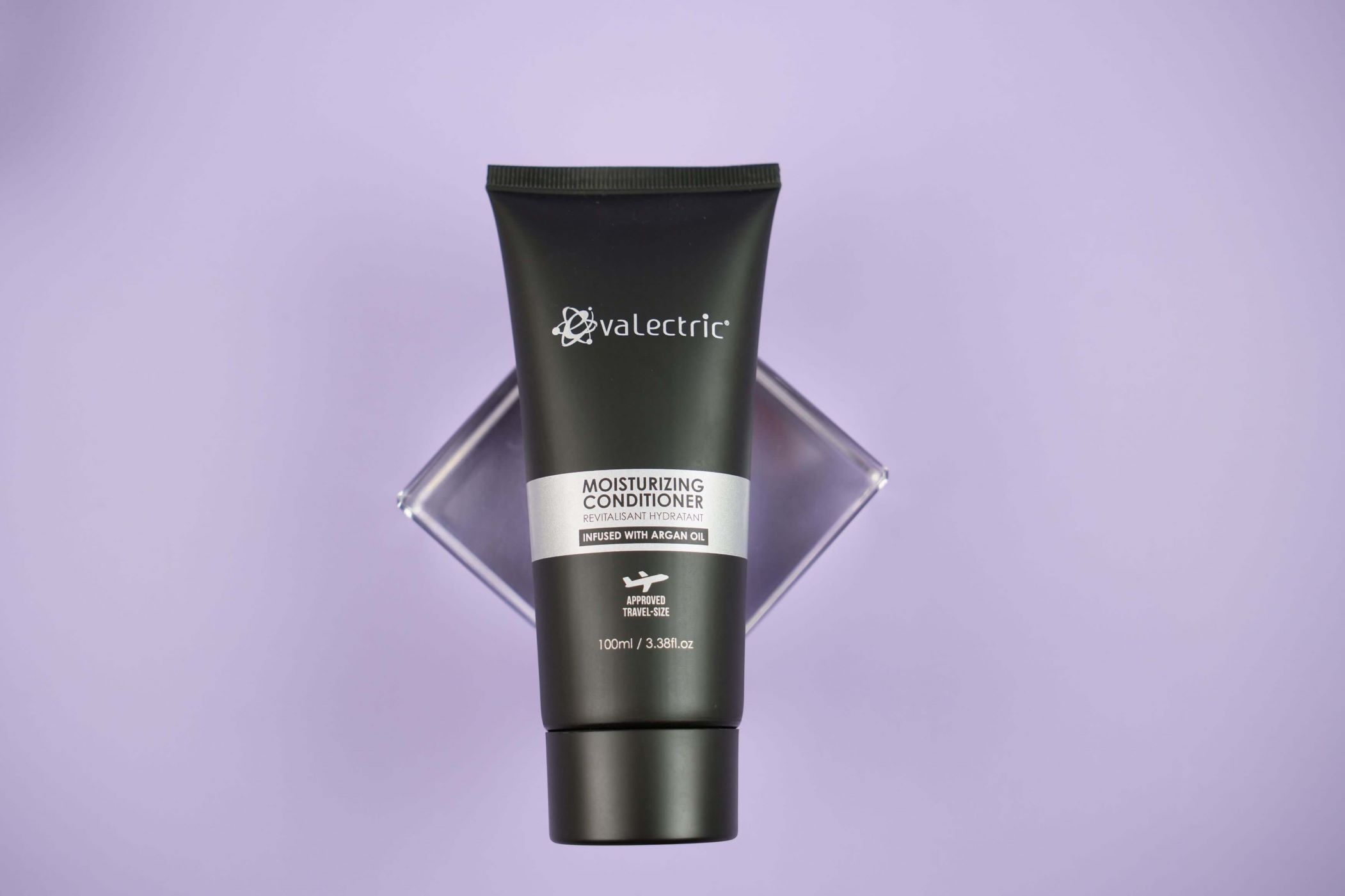 Due to how a shampoo removes the sebum from your hair, freshly-washed hair is usually more susceptible to damage. This is why a conditioner is so important. The right formula will help to fortify the feel of your strands. It will coat each hair cuticle to leave your locks feeling protected and hydrated, reducing your chances of experiencing dryness, frizz, and breakages.
Evalectric's Moisturizing Conditioner does this exceptionally well. Just like our shampoo, this formula is enriched with argan oil. As mentioned above, it's a great ingredient to use if you want your hair to feel protected, making it fantastic in a conditioner. 
Don't: Apply Conditioner to Your Roots
While shampoos are formulated to thoroughly cleanse the roots, conditioners are designed to be used on the ends of the hair. Unfortunately, many people make the mistake of applying a conditioner to their roots and scalp. This leaves the hair feeling heavy and greasy. Product buildup will also occur much faster, giving your mane a flat and lifeless finish. As a result, you'll likely need to wash your hair more often than you should, which then leads to even more problems!
So, stop this cycle in its tracks by focusing your conditioner on the ends and mid-lengths of your hair. This will ensure that it moisturizes the parts of your hair that need the extra TLC, without playing havoc with your scalp.
Do: Add a Weekly Hair Mask to Your Hair Care Routine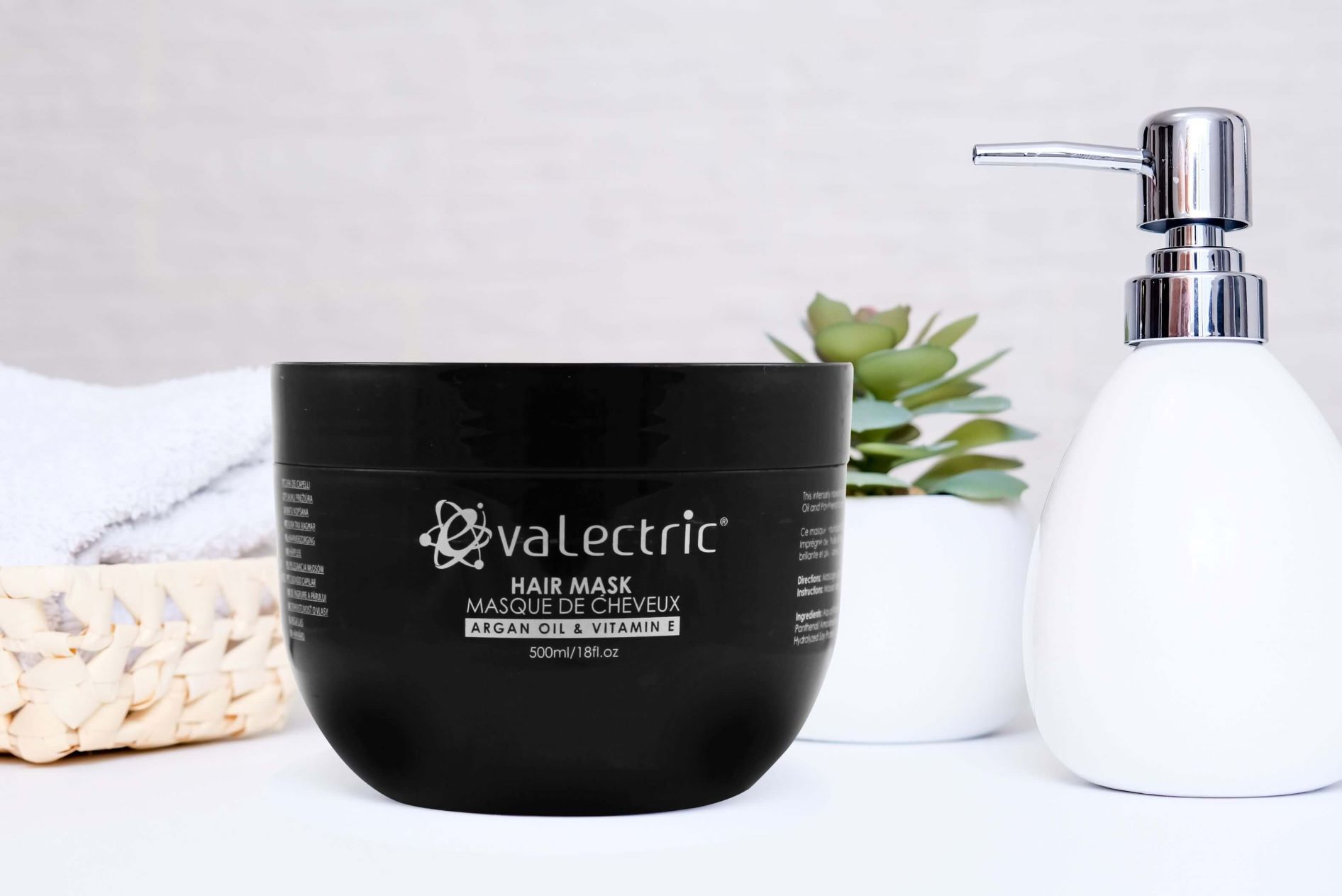 Conditioners are great for leaving the hair feeling replenished and restored. However, if your locks could do with some extra attention, then adding a hair mask to your hair care routine would be a good idea.
What's the difference between a hair mask and a conditioner?
While the two do have a few similarities, a hair mask is basically an intensified version of a regular conditioner. It will contain a higher concentration of hair-loving ingredients. This is why hair masks are usually thicker and richer than conditioners. This is also why they shouldn't be used as often as a conditioner, as they could end up weighing your hair down.
Instead, a weekly hair mask is all that you need to deeply hydrate and volumize your locks. Pick a product that contains vitamins and plant oils, such as Evalectric's Hair Mask. Argan oil is one of the main ingredients in this mask, and it's accompanied by panthenol. Also known as vitamin B5, this ingredient is a superstar when it comes to deep conditioning. It will leave your hair looking smoother and softer. Studies confirm that it can also prevent the appearance of thinning and breakages, making it a must in every hair care routine.
Don't: Use Too Much Heat When Styling Your Hair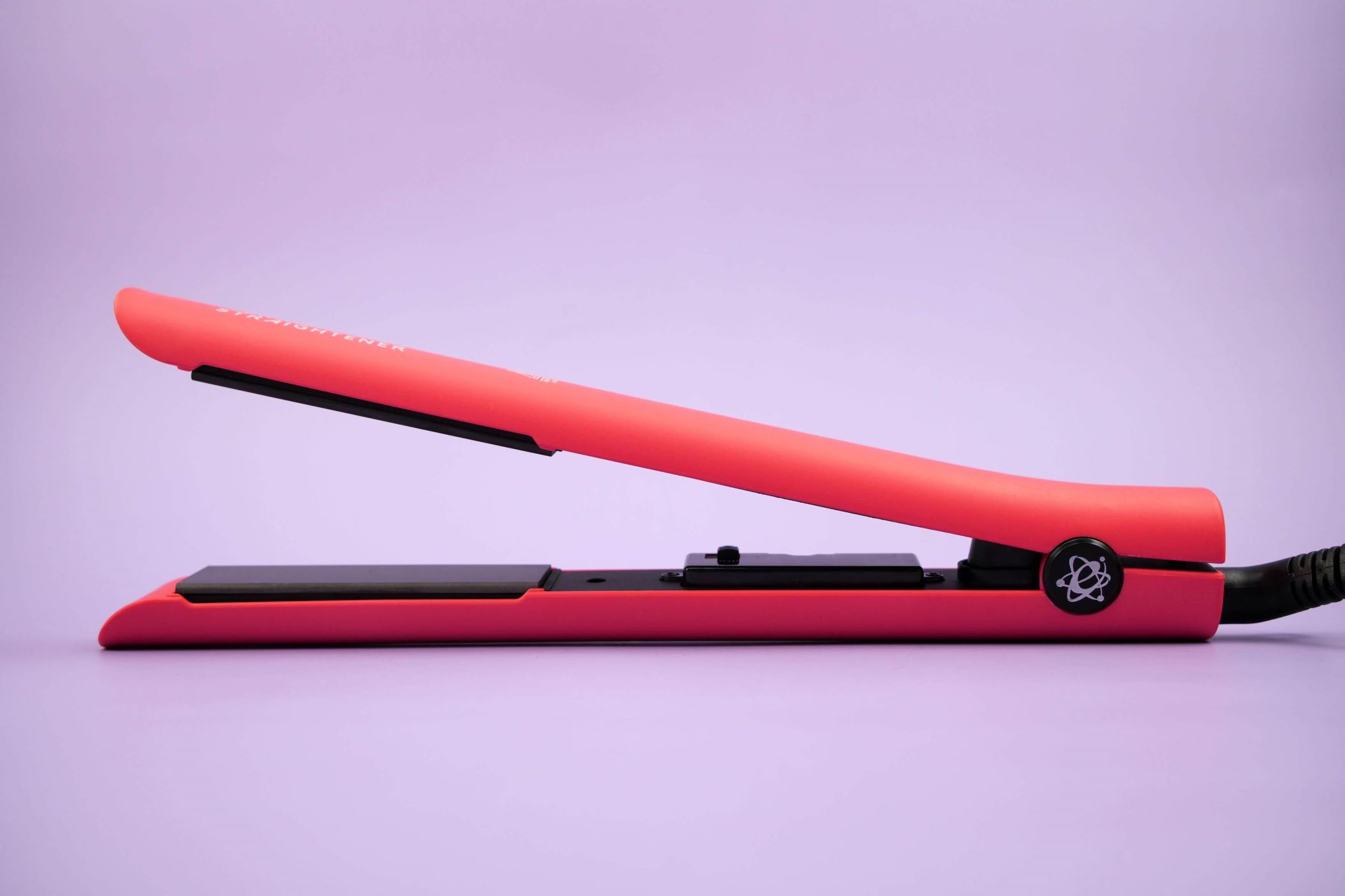 If you tend to crank your heated styling tools up to their hottest temperature before you begin straightening or curling your hair, it's time to make a change. Excessive heat can cause so much damage to your precious locks. Plus, unless your hair is extremely coarse or thick, then you probably don't even need to be using that much heat in the first place.
So, rather than scorching your strands each time you style your hair, invest in heated styling tools that offer a range of temperatures, as opposed to one single heat setting. Our Ceramic Silk Straightener is a great example. It offers a temperature range of 140-450ºF. If you have thin or fine strands, you'll be able to style your with a low heat, whereas those with thicker locks can go for a hotter temperature.
Do: Apply a Heat Protectant Before Heat Styling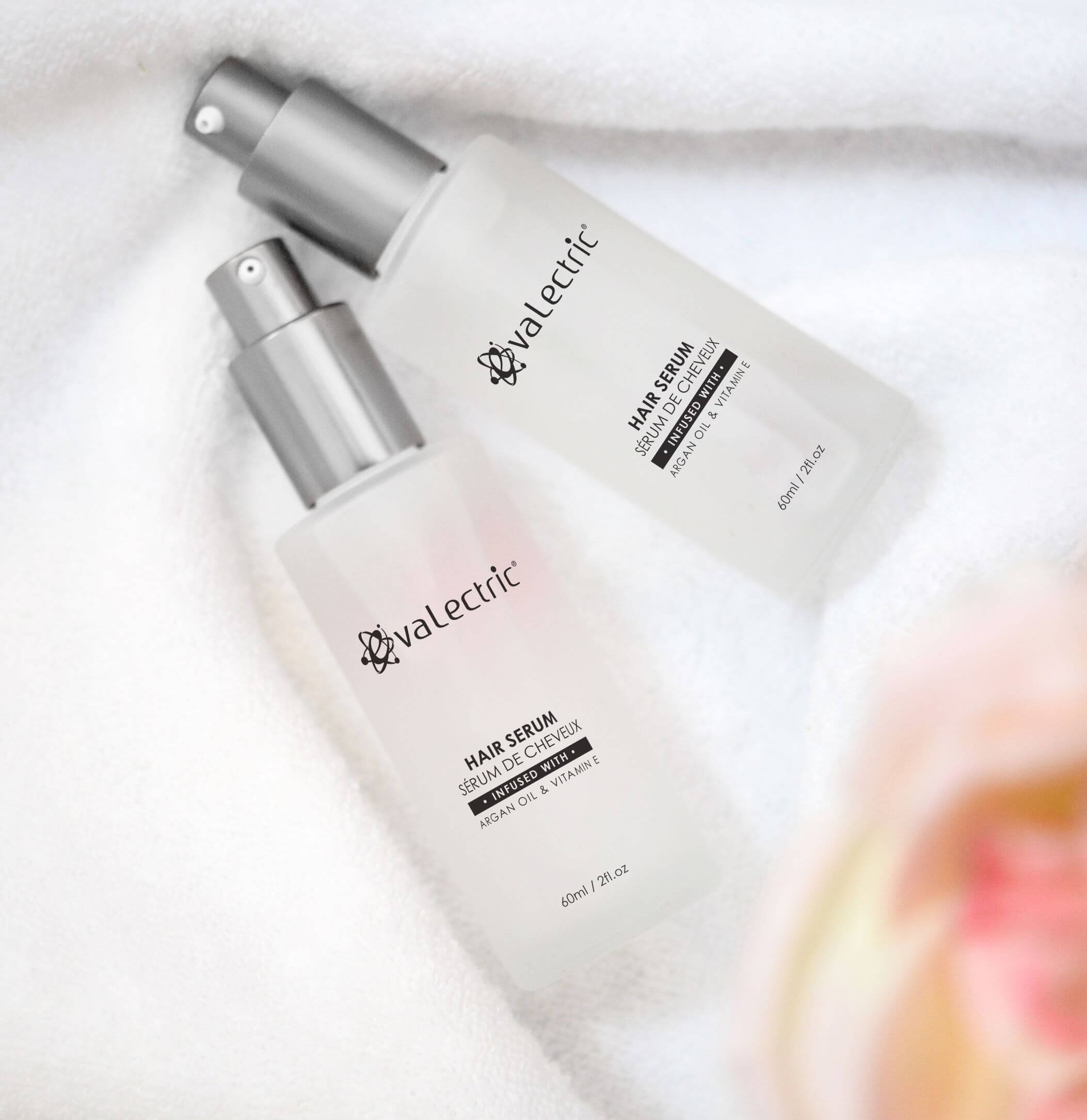 Of course, in addition to choosing the right styling tools, you should also be turning to certain hair care products before you subject your hair to heat.
The most important? A heat protectant product. The purpose of a heat protectant is to create an additional layer over your hair cuticles. This prevents your hair from coming into direct contact with the heat emitted from your styling tools. Although your hair will still heat up, the outermost layer of your hair won't end up burnt and frazzled since the harshest part of the heat will be attacking your heat protectant product instead.
There are so many different types of heat protectants out there, so find one that works well for your hair care routine. If you don't want to invest in another hair care product, you can always use a hair serum instead. Apply a serum to your strands while they're damp, and then wait for your hair to dry before heat-styling it.
Don't: Be Rough With Your Hair When it's Wet
Did you know that wet hair is so much weaker than dry hair? Each time you cause a wet strand of hair to stretch, its cuticle edges lift and crack. This leaves the hair feeling rough to the touch. Even worse, wet hair swells up, which can cause damaged cuticles to break while contributing to split ends.
This is why, when carrying out your hair care routine, you need to make sure that you're always being extremely gentle with your locks while they're wet. By all means, gently squeeze excess water out with a soft towel to speed up the drying process. However, avoid brushing, rubbing, or tugging at your hair in any way until it is dry.
Do: Protect Your Hair From Sun Damage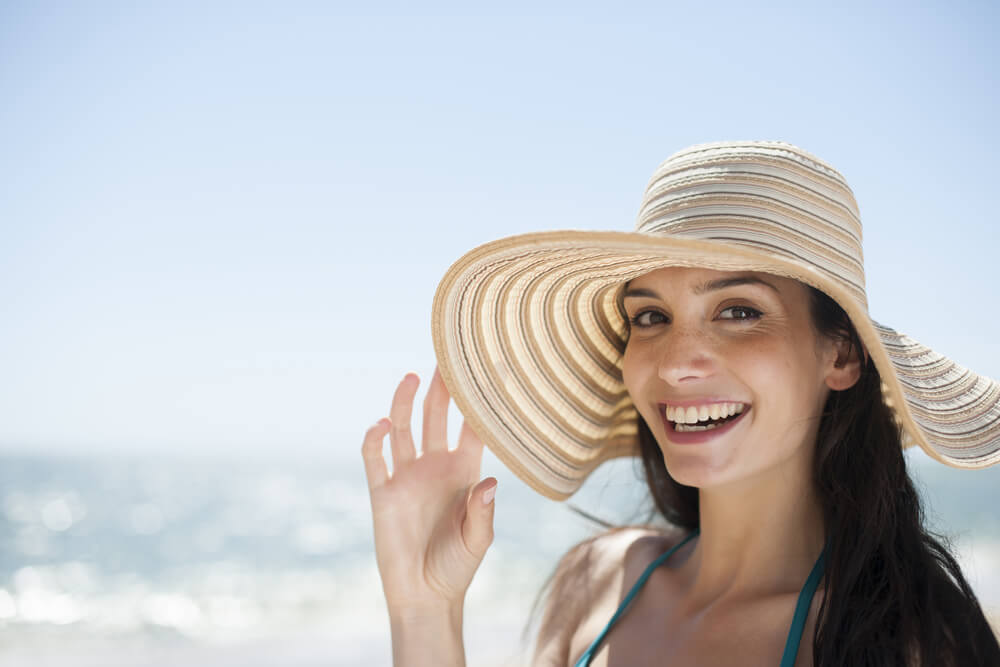 You probably already know how important it is to protect your skin from sun damage. However, did you know that your hair can also be affected by UV rays? They weaken the protein structure in each strand while also drying the hair out and reducing elasticity. 
Symptoms of sun damage vary from dryness and brittleness to split ends, thinning, and frizz. Sun-damaged hair also feels harder to control and manage, especially when styling.
While there are a few hair sunscreens out there, these aren't strictly necessary when it comes to protecting the hair from sun damage. Instead, all you need to do is create some sort of protective shield between your hair and the sun's rays. Whether it's a head scarf, a sun hat, or anything else, simply blocking the sun from accessing your strands will help to encourage healthier-looking hair.
Don't: Tie Your Hair Back Too Tightly
If a tight ponytail or bun is a hairstyling go-to of yours, you may want to start mixing things up a bit. Wearing your hair tightly tied back on a regular basis puts unnecessary pressure on the roots, causing damage and breakages.
High ponytails tend to be the worst of the offenders since these are usually extremely tight. However, any sort of hairstyle that pulls at the hairline stresses the scalp. In the long run, this can lead to hair thinning and even bald patches.
While you don't need to completely shun tight hairstyles, make sure that you're giving your hair plenty of breaks in between. Alternate your tighter styles with loose, low hairdos. Half-up, half-down hairstyles are also another option!
When you do need to tie your hair into a ponytail, be gentle with your strands. Use a fabric hair tie to prevent snagging, and take your time when unraveling your ponytail at the end of the day. You don't want to tug or pull at your hair – this will just snap your strands. Instead, gently and slowly release your locks.
Summary
If, after reading through the above list of dos and don'ts, you've spotted a few mistakes that you've been making with your hair care routine, then you're on the right track. Now that you know where you've been going wrong, you'll be able to correct things to ensure that your hair really is receiving the very best care possible.
Click here to check out more bestselling hair care products from Evalectric.
---