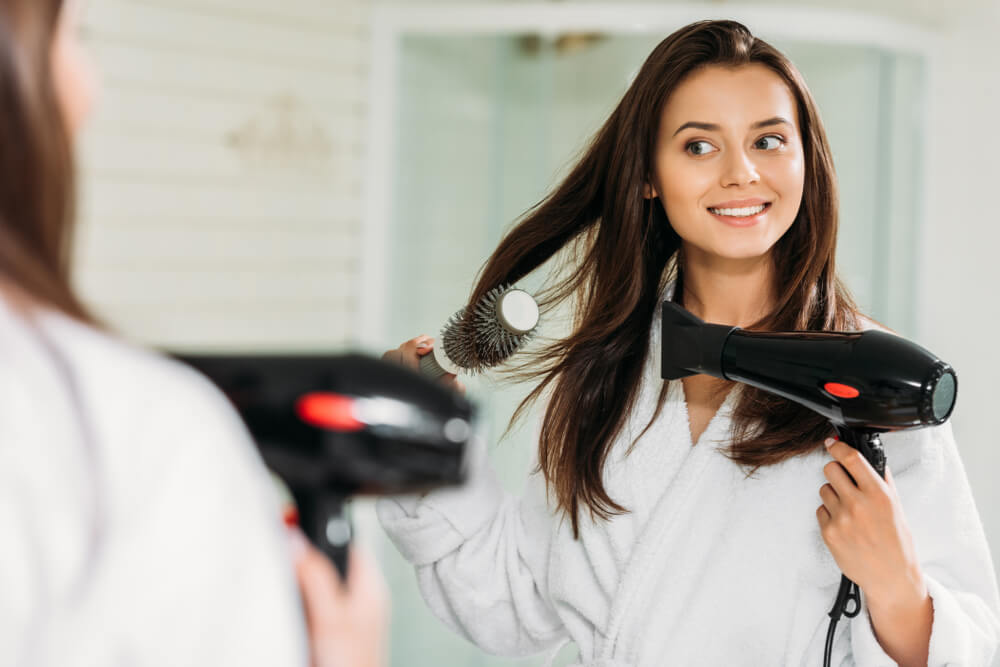 It's no secret that subjecting your hair to high levels of heat can cause significant amounts of damage. However, many people use heat styling tools daily – how do they manage to keep their hair looking beautifully glossy and healthy at the same time?
It all comes down to understanding how to properly protect your hair when heat styling. Read on as Evalectric shares some top tips for doing just that.
Ensure That Your Hair is Well Moisturized and Conditioned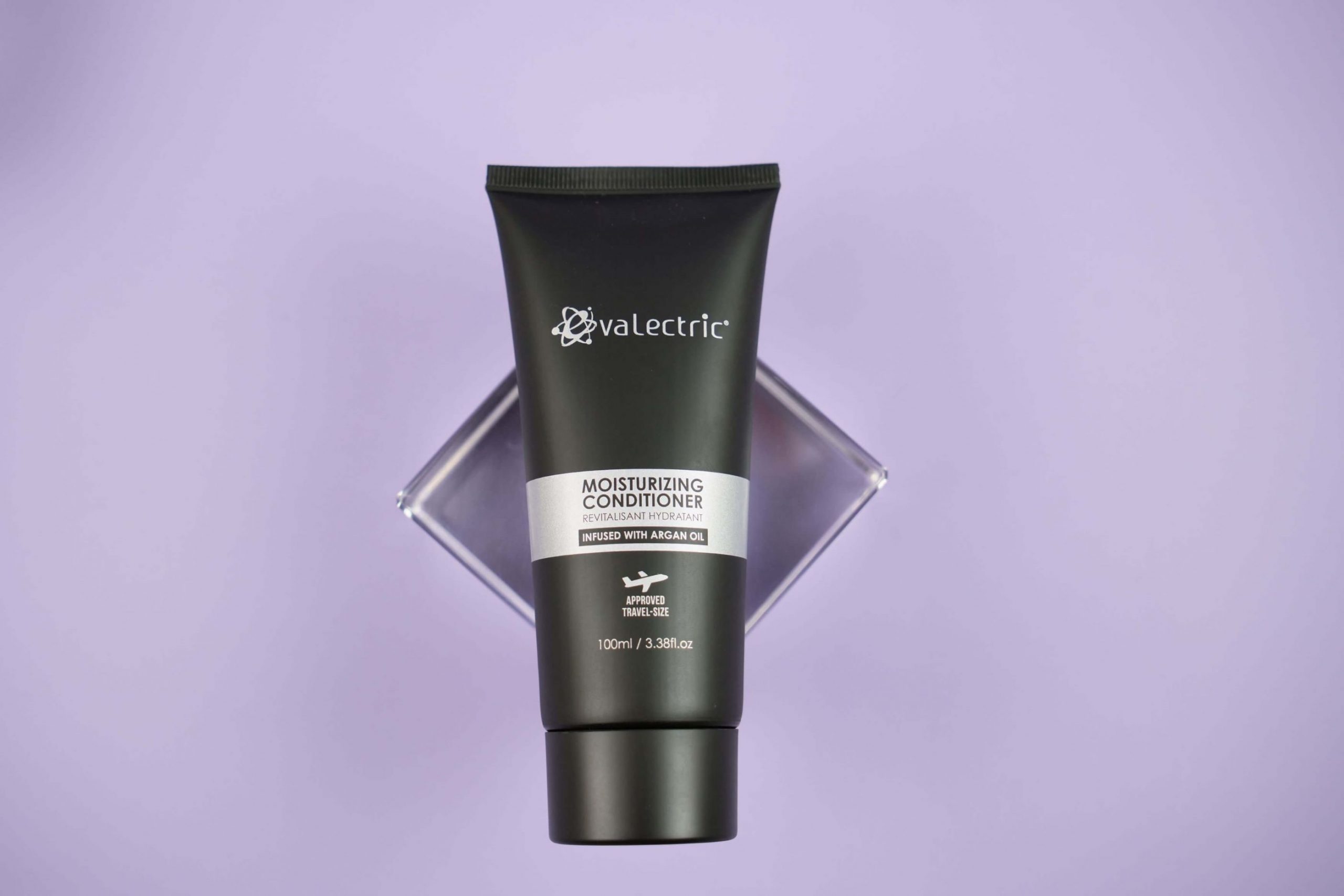 If you want to keep damage to a minimum when heat styling, prep work is everything, and this begins in the shower.
Ideally, you want your strands to be as strong and resilient as possible before they come into contact with any heat. Many shampoos contain ingredients that dry out the hair. This leaves it brittle and more vulnerable to damage. If you regularly use heated styling tools, it's worth switching to a gentle and moisturizing shampoo, such as Evalectric's Moisturizing Shampoo. It's infused with argan oil, a natural ingredient that has been proven to protect the hair's appearance from damage.
Follow up with the matching Moisturizing Conditioner. Again, this formula is brimming with argan oil, giving your locks a double dose of this botanical. The result will be hair that feels deeply fortified and ready to take on the world.
Apply a Heat Protectant Product to Damp Hair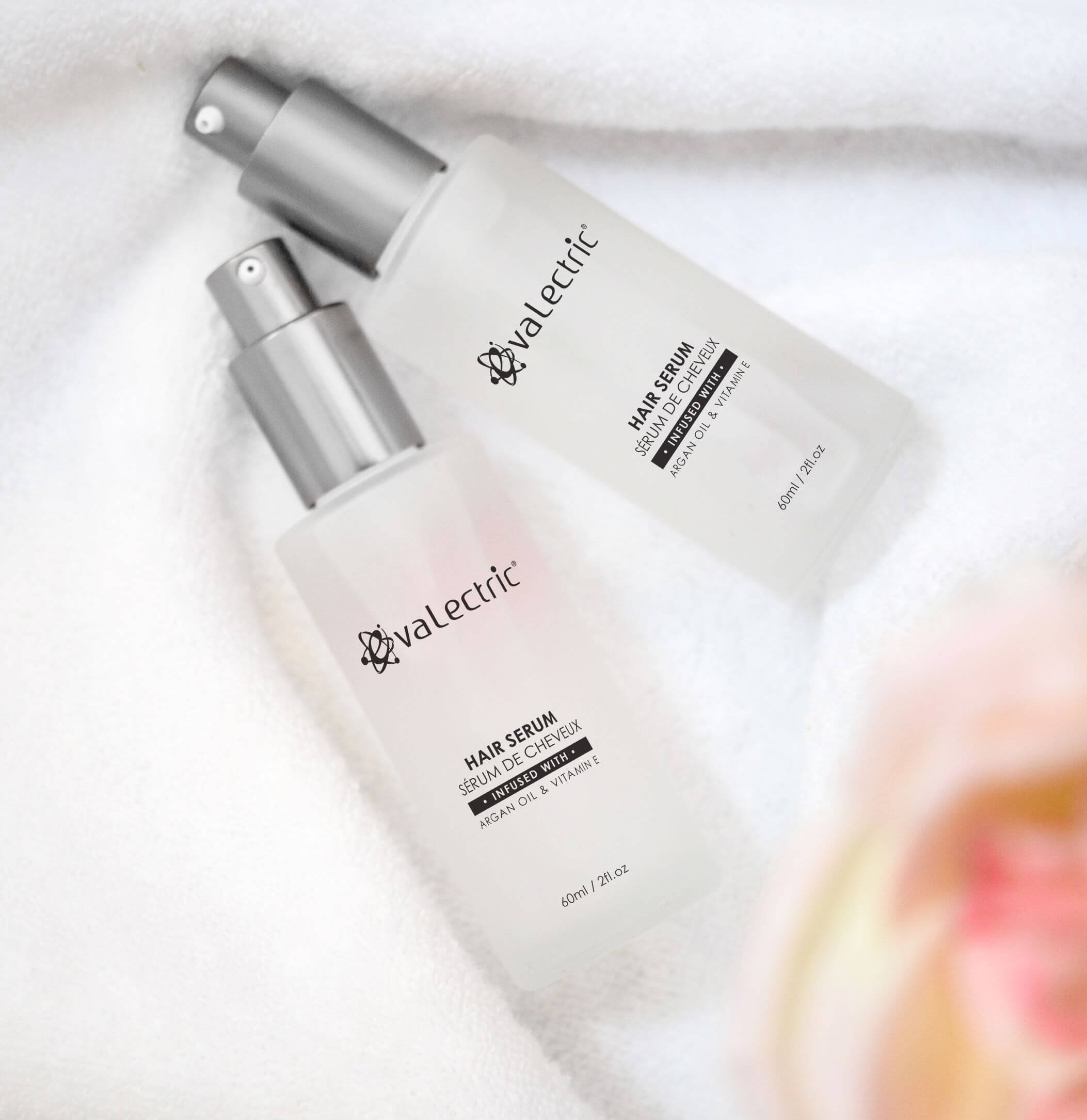 One of the most important things that you can do for your hair before heat styling is to apply a heat protectant. They come in many different forms, from sprays to creams to serums. However, they all do the same thing – they form a physical shield around your locks. This way, any heat that touches your hair will hit the heat protectant product first, meaning that your hair doesn't receive the brunt of the heat damage.
Ideally, you should always try to plan in advance and apply your heat protectant while your locks are still damp. While some heat protectants can be used on dry hair too, you'll then have to wait for your locks to fully dry before you can move on to heat styling them. Applying your heat protectant to damp hair and then drying your tresses like normal can save some time.
Don't have a heat protectant yet?
While dedicated heat protectant products work well, hair serums are just as effective. In fact, they can be even more advantageous since they're essentially multi-functional products. The Evalectric Hair Serum, for example, is super hydrating thanks to aloe vera leaf extract and vitamin E. Apply a small amount to your damp strands and not only will your hair feel strong and protected when faced with heat, but it will also take on a smoother, glossier, and frizz-free finish.
Make Sure That Your Hair is Dry Before Using Heated Styling Tools
If you've ever heard a sizzling sound when using heat styling products on your locks, then this means that your hair isn't completely dry. You may be tempted to ignore this and carry on styling as normal but using heated styling tools on damp hair is a huge no-no.
Whether your hair is soaking wet or just very slightly damp, any form of moisture on your strands will make them more porous. In turn, this makes them more susceptible to damage. Whether you're straightening or curling your locks, using your heated tools on damp hair can lead to frizz, burning, and breakages. 
So, before reaching for your styling tools, always make sure that your hair is 100% dry. This way, you'll be able to avoid causing any unnecessary damage while also ensuring that your mane looks sleek and perfectly styled.
Use Heat Styling Tools With an Adjustable Temperature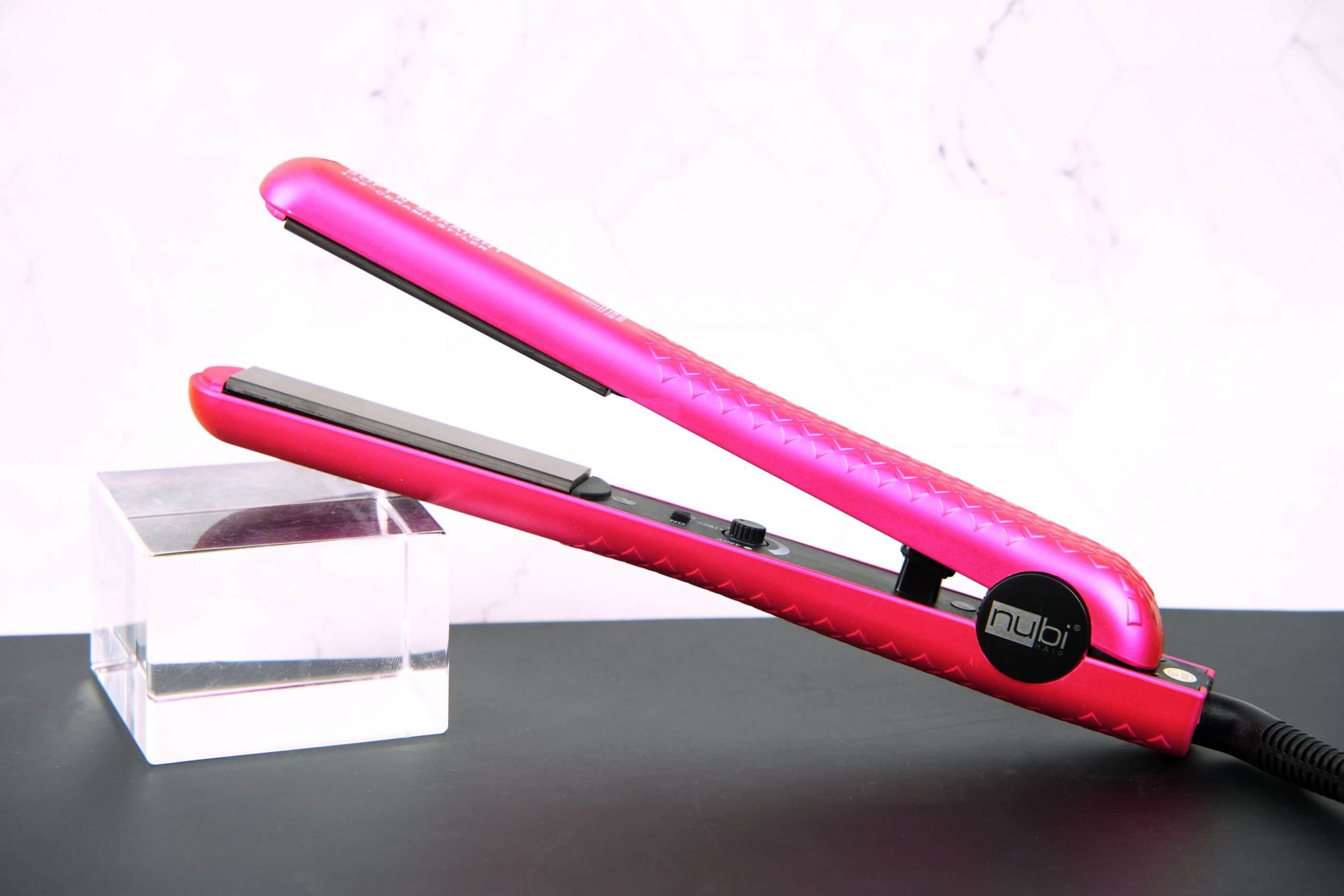 Many heated styling tools come with a 'one size fits all' temperature. This tends to be quite a high heat. For those with thick or coarse hair, this isn't an issue. However, for everyone else, that temperature will be more than what your hair needs to set a style, meaning that you'll be damaging your strands each time you use that tool.
What's the solution?
It's simple – swap your styling tools for models that offer an adjustable temperature. The Evalectric Baby Pink Classic Styler 1.25" is a great example. This flat iron reaches a maximum temperature of 460°F. However, if this is too much for you, you can dial down the temperature to a lower heat that better suits your locks. This way, you won't be exposing your hair to more heat than it needs. 
With that said, don't lower the temperature too much either. Ideally, you want each strand of hair to only be heated up once. If the temperature isn't high enough, you'll end up re-styling each section of your hair. In the end, this subjects your hair to even more heat. A little trial and error will be needed in order to determine your perfect temperature. However, once you do, you'll be able to style your strands guilt-free.
Know the Difference Between Plate/Barrel Materials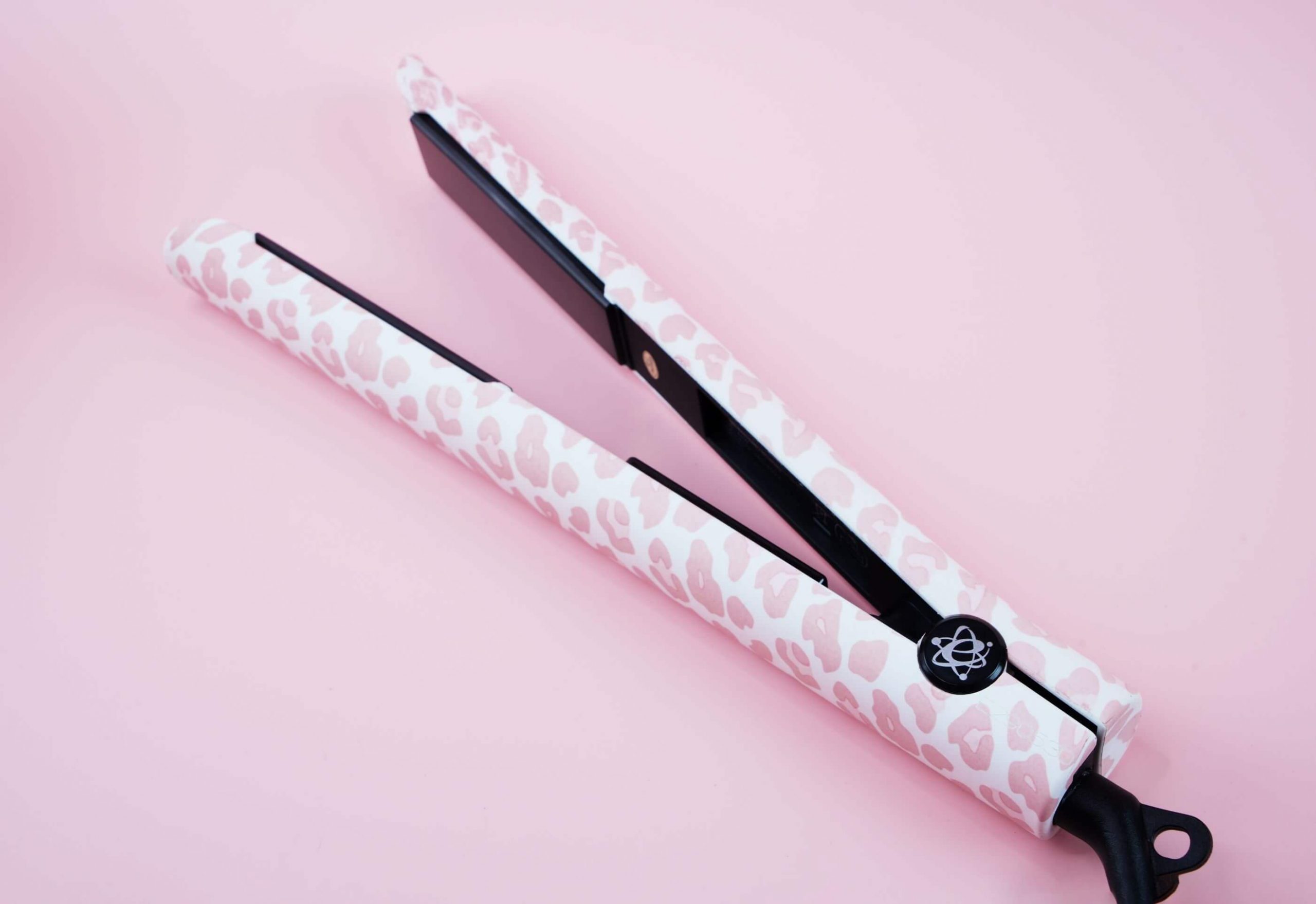 Heated styling tools are made from a variety of different materials. While the outer body of your tools isn't so important, the material that forms the plate or barrel of your tool, meaning the part that will be coming into contact with your hair, is worth paying attention to.
Out of all of the materials available, ceramic tends to be the gentlest. Sure, it takes a little longer to heat up than, say, tourmaline. However, the heat that it produces is even. It's spread evenly throughout the plate/barrel without creating any hot spots that could potentially burn your hair.
If you're trying to keep damage to a minimum, then ceramic heat styling tools are definitely the way to go. If you've never used one before, check out the Evalectric Ceramic Silk Straightener. Not only does it have ceramic plates and an adjustable temperature control, but it also makes use of infrared and negative ion technology. This also helps to minimize damage while ensuring that your hair looks sleek and smooth once you're done styling.
Use a Diffuser When Blow Drying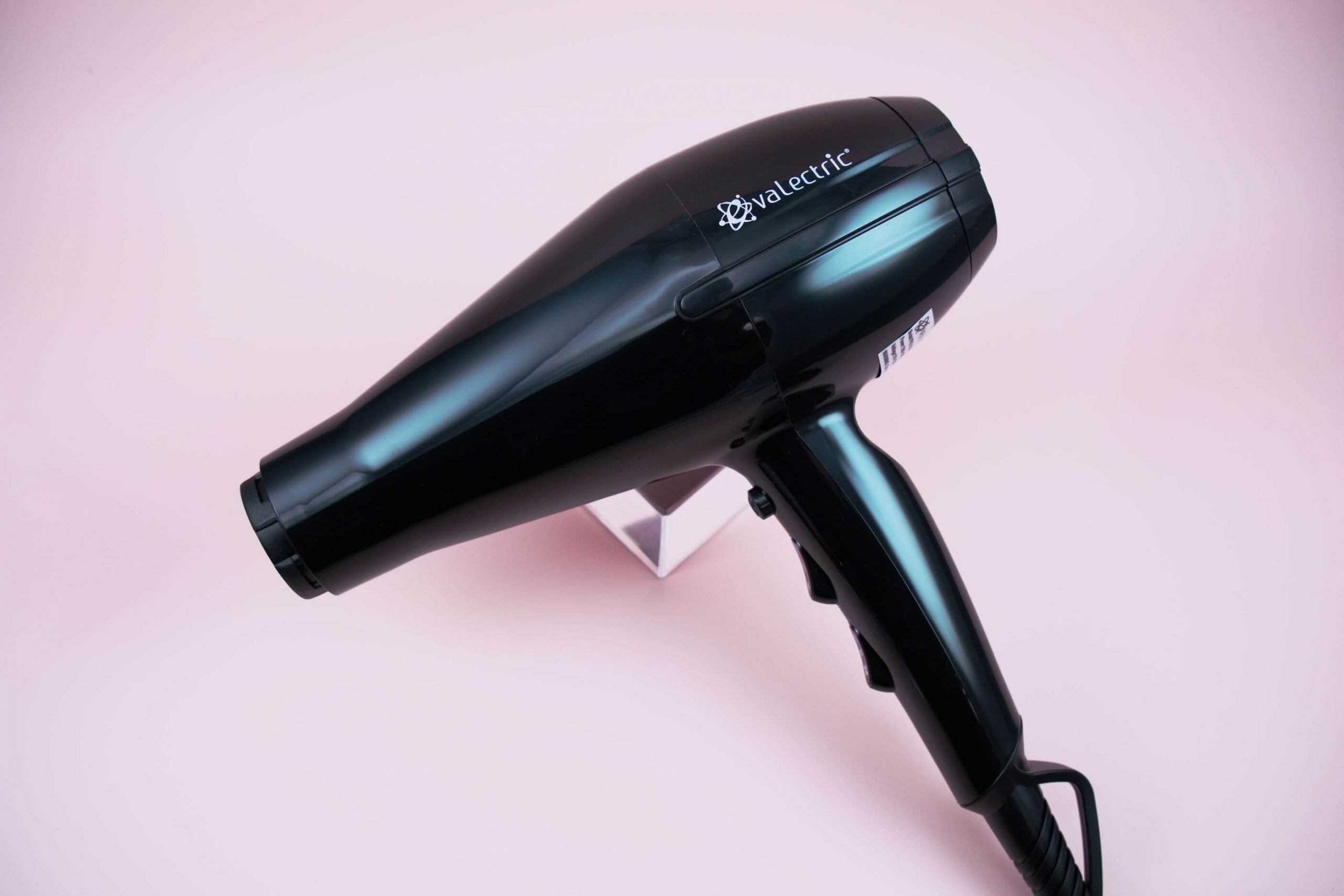 In most cases, choosing not to use heat styling tools is the only way to guarantee that your hair remains damage-free. However, this doesn't always hold true…
Using a hairdryer is a big exception. Research shows that although a hairdryer does cause some surface damage, allowing your hair to air dry actually leaves it even more damaged. This is due to how air drying your hair leaves your strands wet for longer. The moisture causes the inner layer of each strand to swell. The more this happens, the weaker your hair becomes, making it worth trying to dry your locks as quickly as possible.
However, while that may be the case, how you use your hairdryer will have a huge impact on the amount of damage you cause (or don't cause). The safest way to dry your mane is to hold your hairdryer about six inches away from your hair. It should be in continuous motion while it's being used, and it should also be fitted with a diffuser.
A diffuser focuses the airflow that a hairdryer emits. Rather than the air coming from a larger opening, a diffuser narrows things down, giving you more control over how your hair dries. While some hairdryers don't come with a diffuser, others, like the Evalectric Pro Beauty Dryer, come with two. They're easy to swap around whenever you need to alter the focus of the heat, making this hairdryer super versatile!
Keep Your Mane Trimmed
If you've already been heat styling your hair for years, then chances are that your locks have already undergone a fair bit of damage. This can show up in many ways, with one of the most common being split ends.
Although split ends begin at the ends of the hair, it doesn't take long for them to work their way up the hair shaft. Once this happens, they cause even more damage.
To prevent this from happening, make sure that your hair is regularly trimmed. For most people, a trim every six weeks or so is enough to keep split ends at bay and ensure that the hair looks and feels healthy.
Give Your Hair a Break With No-Heat Hairstyles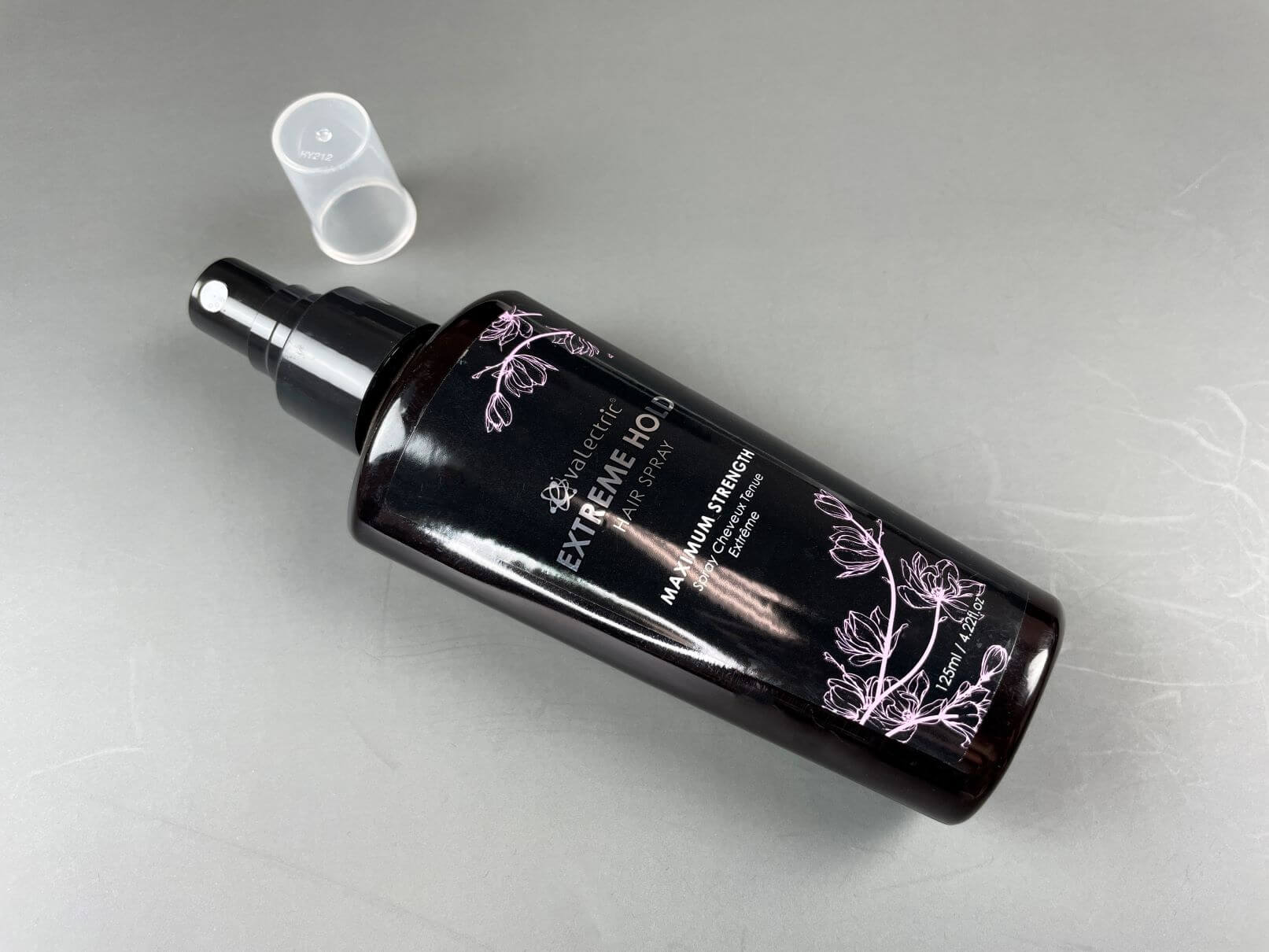 Following all of our tips will help you to heat style your locks with minimal damage. However, it would still be worth giving your hair a break every once in a while, especially if you heat style several times a week.
What are you meant to do with your hair if you aren't able to heat style it?
There are plenty of no-heat hairstyles out there that you could experiment with. Braids are always a popular go-to, with so many different braid types out there that you could create. From a simple three-strand braid to a complex waterfall braid, these styles will not only give your locks a break from heated tools but will also keep your hair out of your face while protecting your strands from sun damage.
Ponytails are another popular option, especially since it's so easy to put a spin on the classic pony. Try a slicked-back high ponytail, a double claw low pony, or even a French twist ponytail. Each one only takes a few seconds to create but will give your look an edgy finish.
If your hair struggles to hold any of these styles without the use of heat, find yourself a good styling spray to set your locks in place. The Evalectric Extreme Hold Hair Spray is always a good choice. This formula will seal your style and keep it steady. No matter how complex your hairstyle may be, this spray will stop stray flyaways from appearing. At the same time, it will give your hair a beautiful gloss.
Summary
Many people have come to heavily depend on their heated styling tools, meaning that they often reach for them on a daily basis. While there's nothing wrong with wanting your locks to look their best, it's important to be aware of the potential damage that you could be causing each time you heat style your hair. To ensure that your hair feels as healthy as possible in the long run, keep all of our tips in mind the next time you plan on heat styling your strands.
Click here to browse more bestselling heat styling tools and products from Evalectric.
---