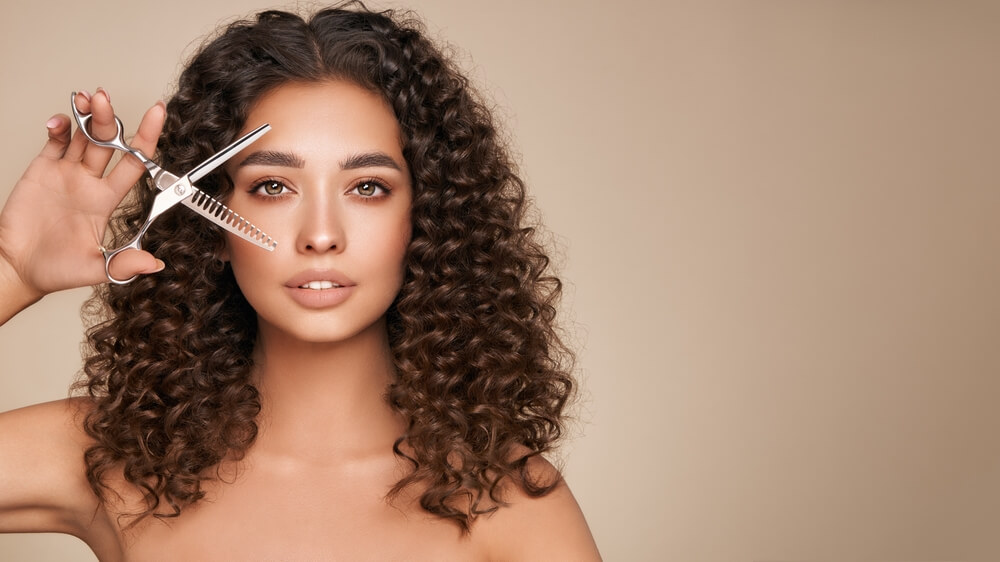 If your hair hasn't been looking its best and you know that your hair care routine has been lacking, then it's time to change things up. One way to do that is by researching the hottest hair care trends, before picking a few that you would be able to regularly follow. 
From reparative hair products to scalp exfoliation, read on as Evalectric shares 2023's most notable hair care trends.
Hydrated, Healthy-Looking Hair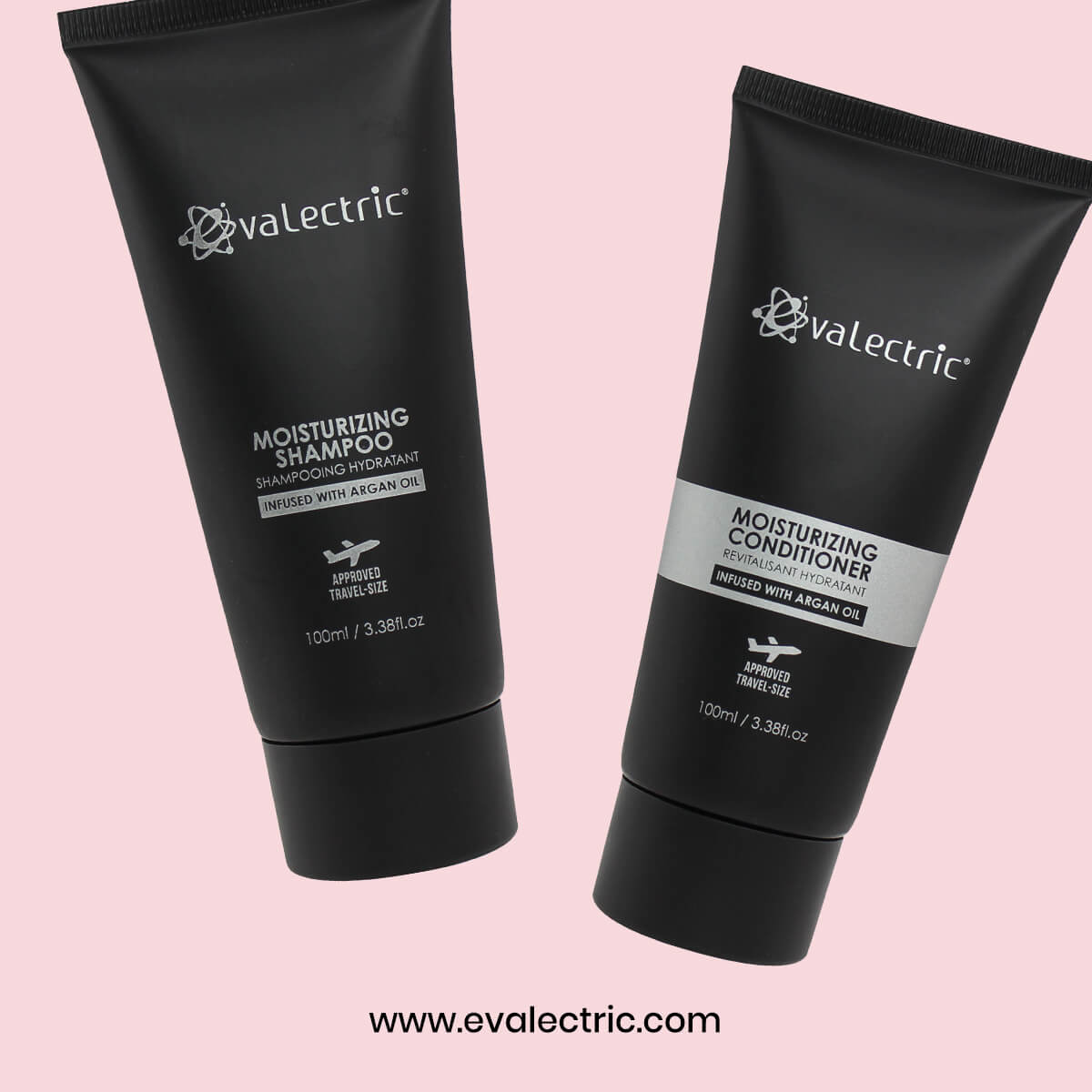 Nobody wants to be sporting a mane that looks dry, brittle, and dull, which is why one of the hair care trends that we're most excited about is healthy-looking, hydrated hair. 
People are finally turning away from over-processed locks in favor of enhancing their natural shine. There are so many ways in which you can boost your hair's hydration and gloss, and all of these will be brought into the spotlight this year.
Our favorite method? Moisturizing the hair with a rich conditioner, such as Evalectric's Moisturizing Conditioner. Enriched with argan oil, this formula will deeply hydrate your strands, leaving them looking so much fuller and healthier.
Shampooing Instead of Co-Washing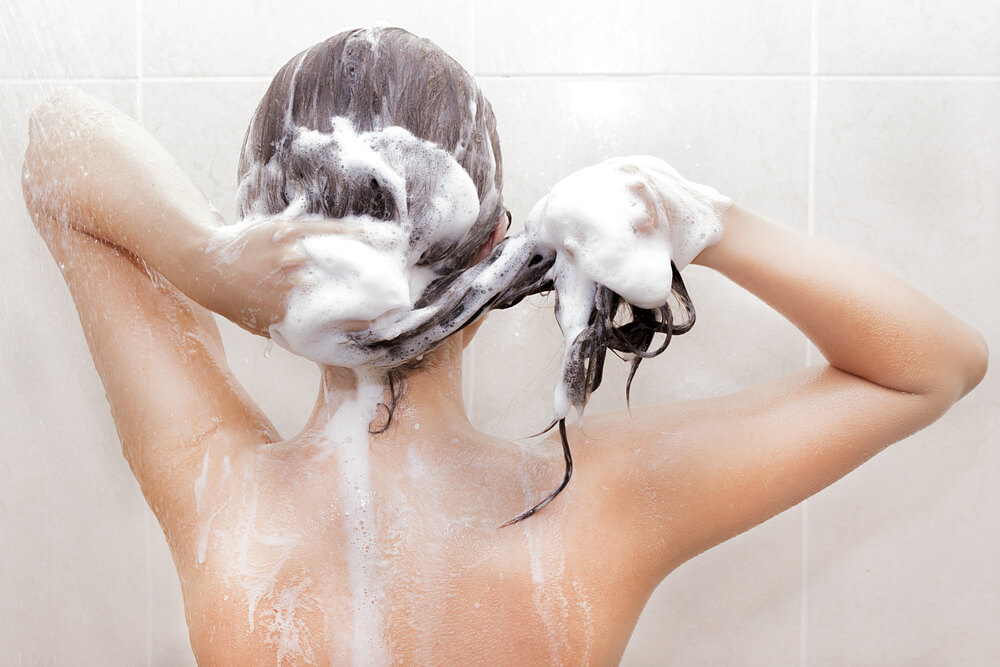 One of the biggest hair care trends from 2022 was co-washing. This involves washing your hair with a conditioner, rather than with a shampoo. A conditioner will still pick up small amounts of dirt, but not to the extent that a shampoo does. The result is hair that feels relatively clean but still retains some of its natural oils and texture.
While co-washing can be beneficial in some cases, 2023 will see people ditching this trend in favor of using regular shampoos once again. Why? Because, as we mentioned above, people want hair that looks beautifully hydrated and healthy. The first step to thoroughly hydrating your hair is properly cleansing it.
Plus, if you style your hair with heavy oils or numerous styling products, a conditioner on its own won't be able to remove all of this residue. The buildup that occurs can lead to itching, dryness, and a flaky scalp. In extreme cases, it can even contribute to hair loss.
The key to keeping your hair moisturized while still regularly shampooing it is to find a gentle shampoo that doesn't completely strip your strands as it washes them. The Evalectric Moisturizing Shampoo is a great example. It's fantastic at cleansing the hair but it also contains argan oil to keep your hair feeling moisturized. 
Embracing Natural Texture and Pattern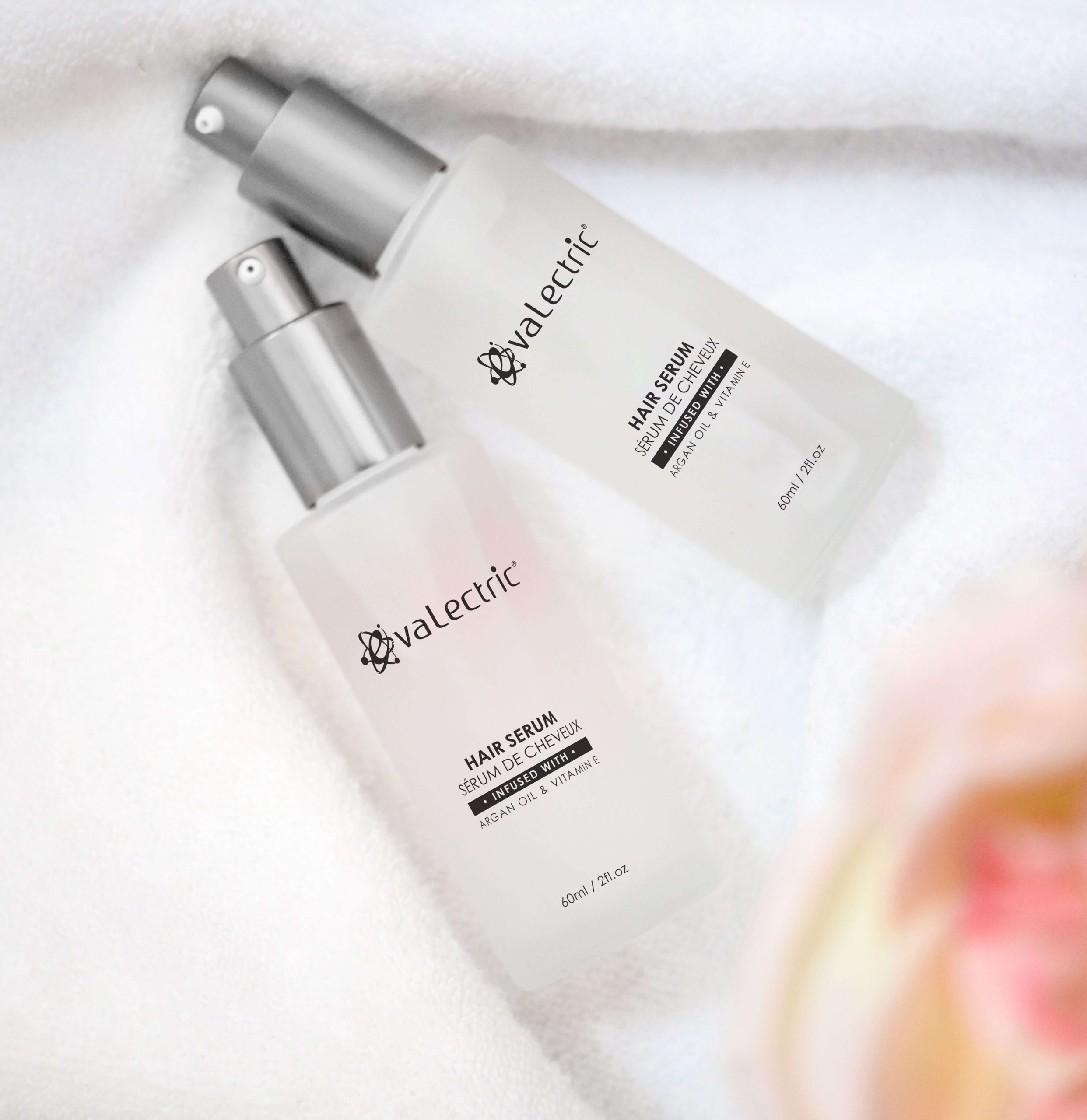 Many people rely on their heated styling tools day in and day out. However, one of the most popular hair care trends for 2023 is to keep damage to a minimum by saving your heat styler for occasional use. Instead, people are being encouraged to embrace their hair's natural texture and pattern, and rightly so!
Wondering how to do this while still looking sleek and polished?
Try applying the Evalectric Hair Serum to your locks while they're damp. This formula contains aloe vera leaf extract to hydrate and replenish the look of your strands, while vitamin E will give you hair that feels touchably soft. This serum is loved for how it makes the hair feel so much easier to manage, while also minimizing frizz and enhancing natural waves.
Products That Repair the Look of Damaged Hair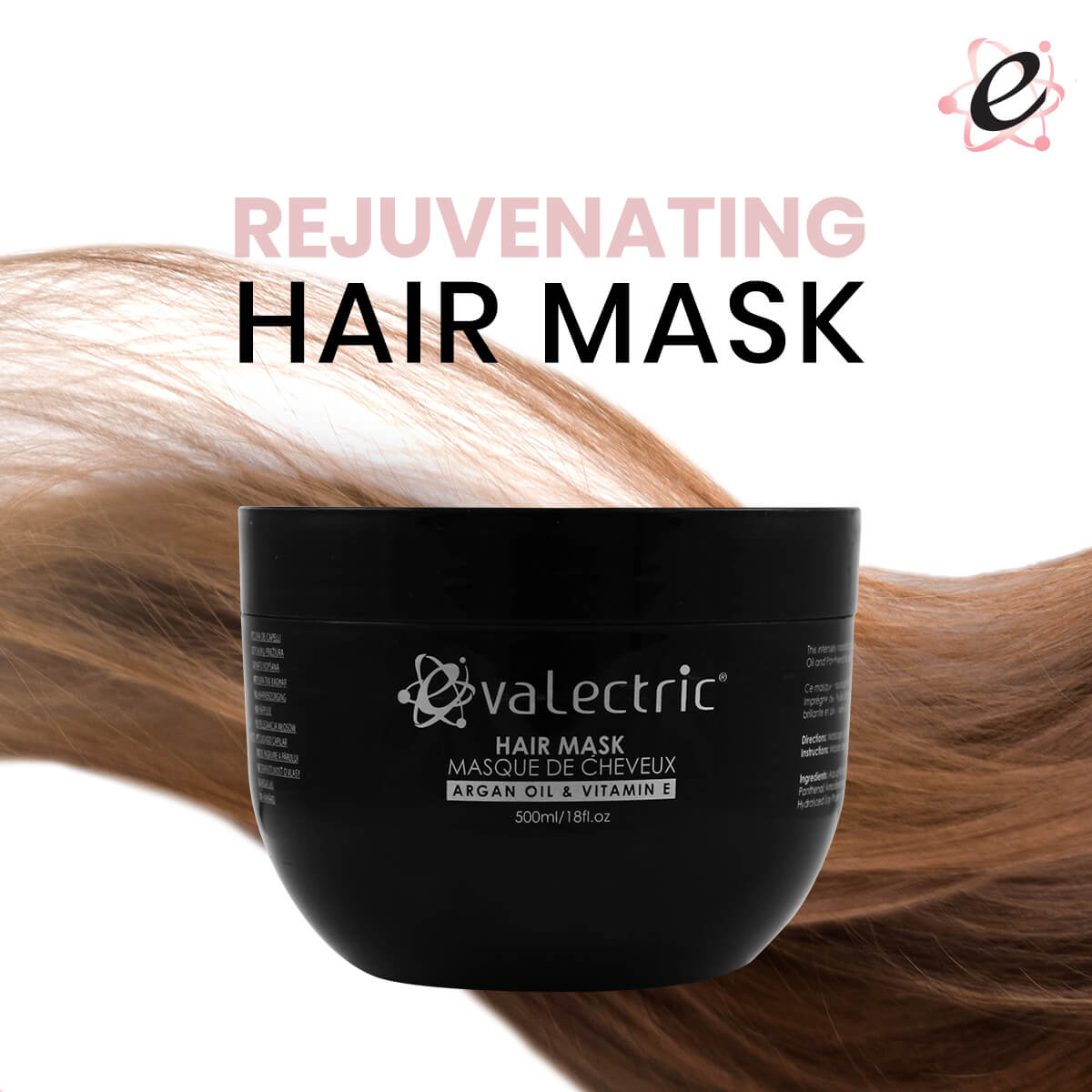 2023 is all about preventing and repairing the look of damaged hair. There's so much out there that can harm your strands, from UV rays to the chemicals in your styling products. If the texture of your hair feels uneven and rough, or if your hair is frizzy and easily broken, then this is a sign that your hair is damaged and needs some attention as soon as possible.
Hair damage is extremely common, which is why there are now so many products out there that target this. Our top recommendation would be the Evalectric Hair Mask. 
There are a few noteworthy ingredients in this mask, with argan oil being one. Studies show that argan oil is extremely effective at leaving the hair feeling protected against oxidative damage, making this an ingredient that you definitely want on your side. Vitamin E, which is also in this mask, has been proven to do the same, while also promoting the look of thicker and fuller hair.
Scalp Exfoliation
Healthy hair requires a healthy scalp, and that's where the next of our hair care trends comes in; scalp exfoliation. You probably already know how important exfoliation is for your skin. Well, your scalp is made from skin too but chances are that it gets neglected when it comes to your exfoliation efforts.
How should you be exfoliating your scalp?
Just like with the rest of your skin, you can choose from either chemical or physical exfoliants. Chemical exfoliants consist of acids that dissolve dead skin cells and buildup on the scalp. Physical exfoliants, like hair scrubs or exfoliating gloves, physically dislodge that buildup so that you can wash it away.
Hair Styling Tools That Don't Leave the Hair Feeling Damaged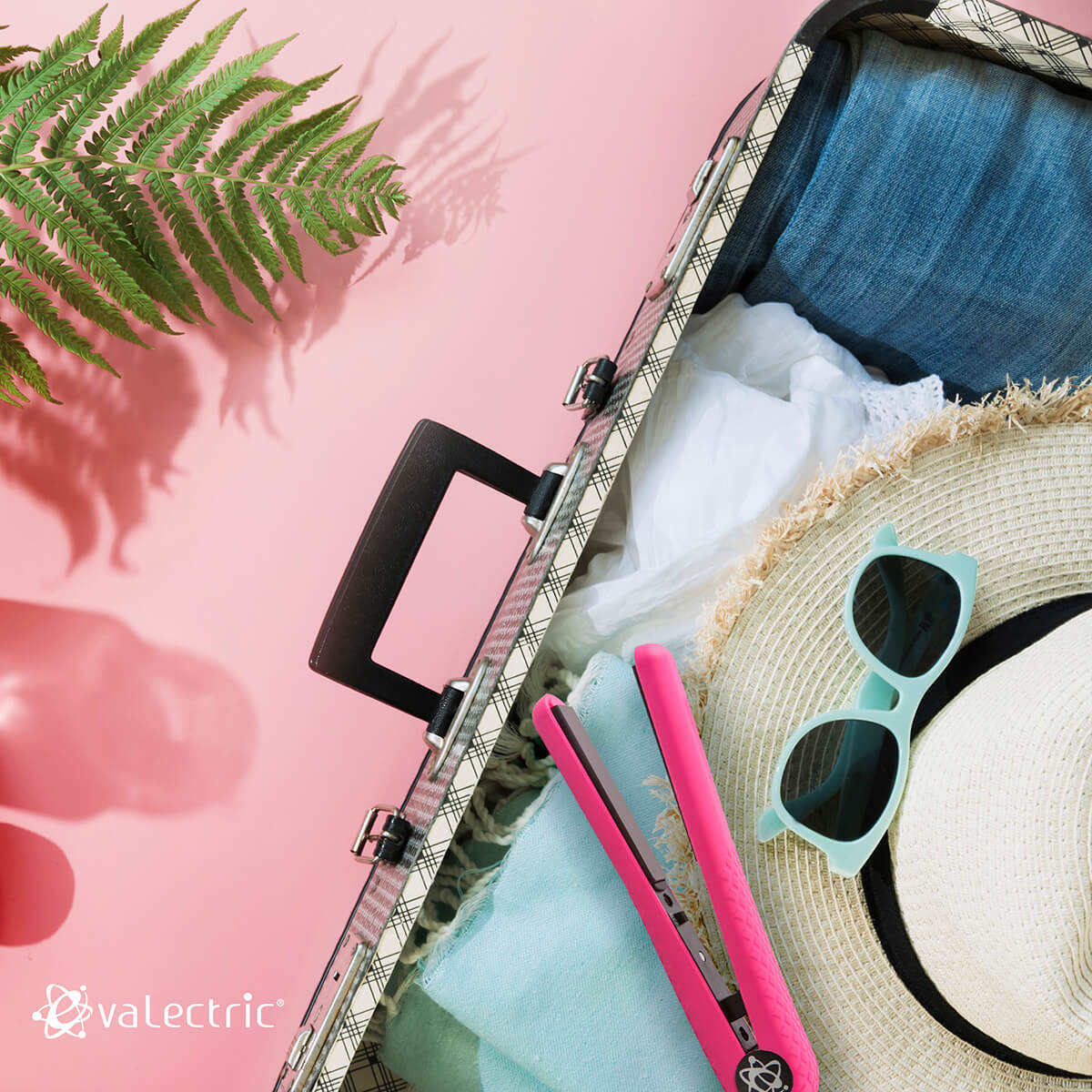 Many of the hair care trends that we've featured have been about repairing the look of damaged hair. However, this one is all about preventing it in the first place when heat styling.
We all know that over-exposure to excessive heat can seriously harm our strands. However, there are still so many styling tools out there that don't take this into account. Sure, they may create the perfect curl that'll last you all night, but the burnt hair cuticles that they leave behind are a problem that you'll be dealing with for months.
This is why 2023 will see people paying more attention to the heated styling tools that they use, ensuring that they pick models that keep damage to a minimum. 
Take Evalectric's Baby Pink Classic Styler 1.25" as an example. This hair straightener has ceramic plates, which are known to be extremely effective yet gentler than other plate materials. It also comes with an adjustable temperature dial so that you can use the least amount of heat possible rather than overdoing it with temperatures that are too high. Even better, its far infrared technology and negative ion technology will help to give your hair a smoother and glossier finish while keeping the appearance of damage at bay.
Natural Ingredients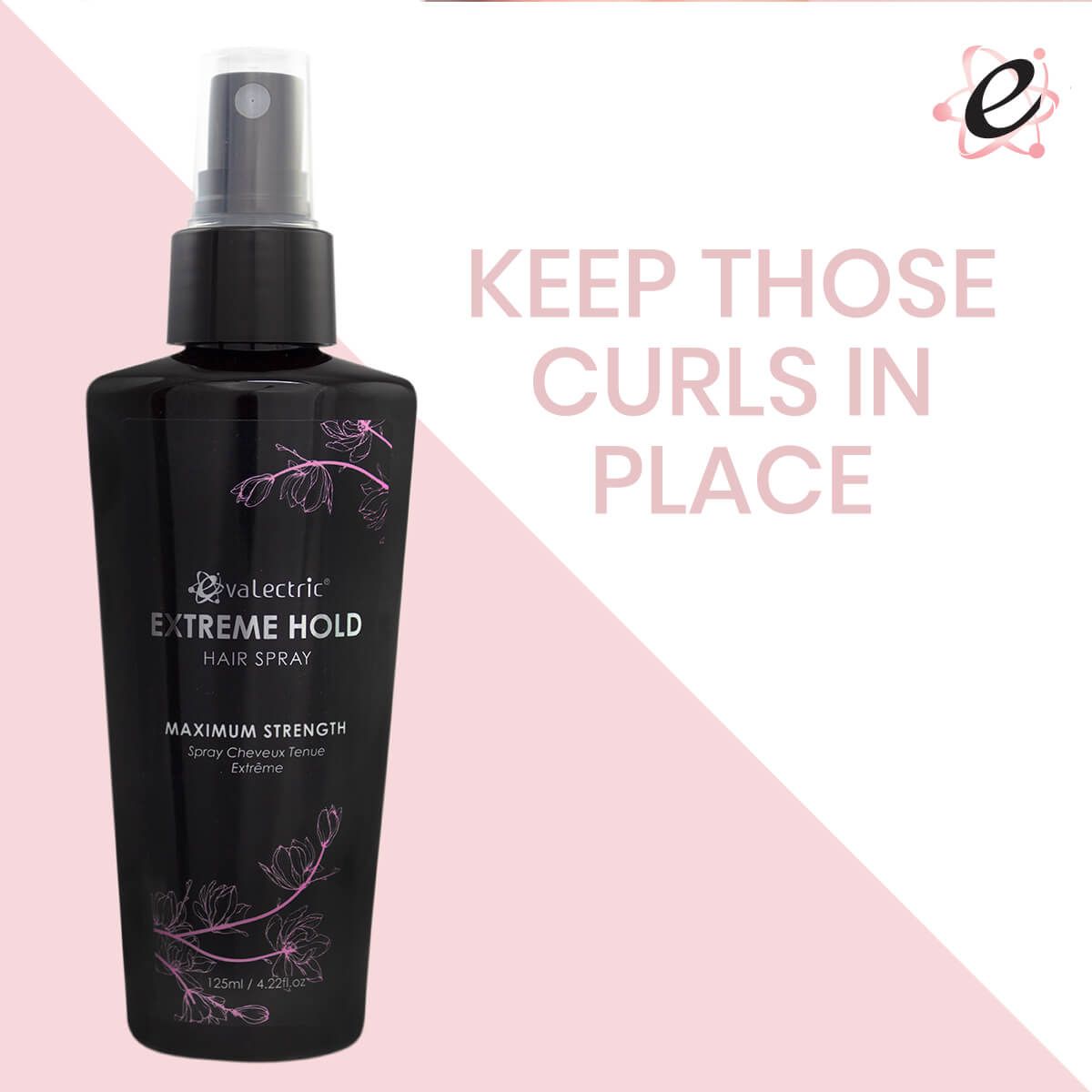 With so many new hair care products entering the market, people are becoming understandably conscious about the formulas that they're using on their hair. There are many ingredients out there that can cause more harm than good, so it's always worth paying attention to product ingredient lists.
In 2023, natural ingredients will reign supreme. People will be seeking out hair care products that contain as many natural ingredients as possible, as a way to reduce their exposure to harsh chemicals.
Rosemary oil is one ingredient that's trending in a huge way. It's accompanied by argan oil, seaweed powder, aloe vera, olive oil, and castor oil.
You'll find two of those ingredients (castor oil and olive oil) in the Evalectric Extreme Hold Hair Spray. Hair sprays don't often contain many natural ingredients, which is why ours really stands out. It's able to effectively lock a hairstyle in place while still treating the hair to a dose of hydration and moisturizing fatty acids.
Hair Supplements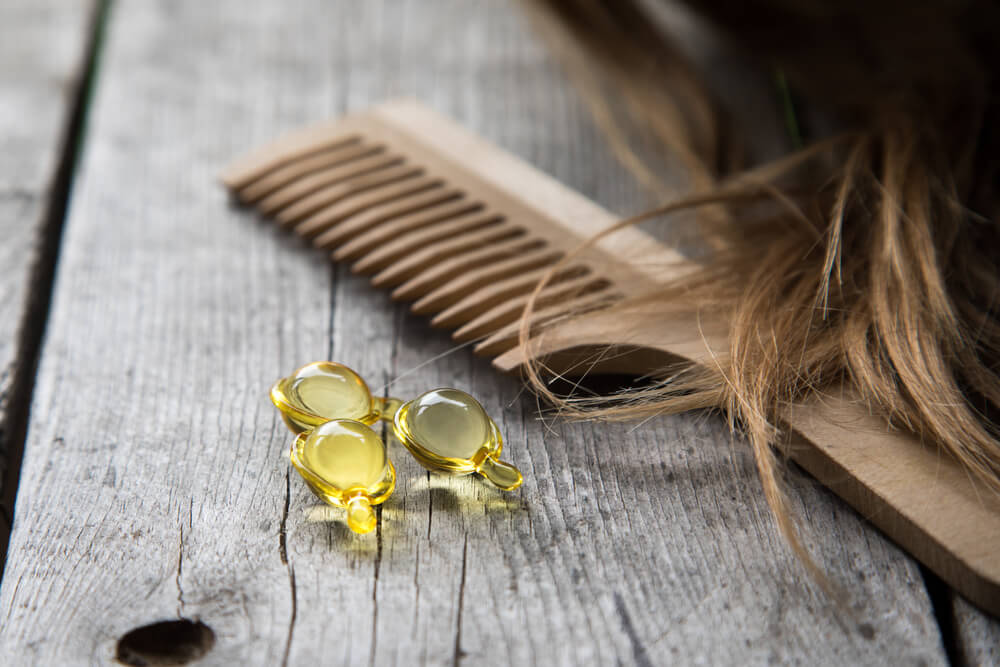 The hair supplement market is growing at a rapid rate, making it no surprise that this is one of 2023's biggest hair care trends. From gummies to tablets to capsules, you can expect to see hair supplements being sold in a much more mainstream way very soon.
Do you need to be buying into the hair supplements trend?
That depends. For most people, the answer would be no. However, if your hair has been thinning, breaking, or struggling to grow, then this could be due to a nutrient deficiency. That said, it could also be due to a number of other factors, making it advisable to speak to your doctor before adding hair supplements to your diet.
High-Quality Hairbrushes
With one of 2023's hair care trends being scalp exfoliation, it should come as no surprise that high-quality hairbrushes are also making waves in the industry. A quality hairbrush not only ensures that you're caring for your hair, but also for your head too.
A good hairbrush will help to distribute your hair's natural oils through your hair instead of allowing them to gather at your roots. This is particularly important for long and curly hair types that can often experience dry ends.
Regular brushing also keeps the scalp stimulated. It acts as a form of massage, which boosts blood flow in the scalp. The result is hair that looks thicker and healthier.
Of course, brushing your hair will also reduce tangles. Prevention is always better than cure, so keep those tangles away in the first place to prevent breaking your strands during your detangling efforts.
Affordability
Good hair care should be accessible to everyone. This is why affordability is one of the most important hair care trends this year.
Consumers are seeking products that are both affordable and effective. They don't want to forgo quality but they also don't want to pay the world for good hair care products. The perfect balance lies somewhere in the middle, and this is what many hair care brands will be striving to achieve in 2023.
Reusable or Recyclable Product Packaging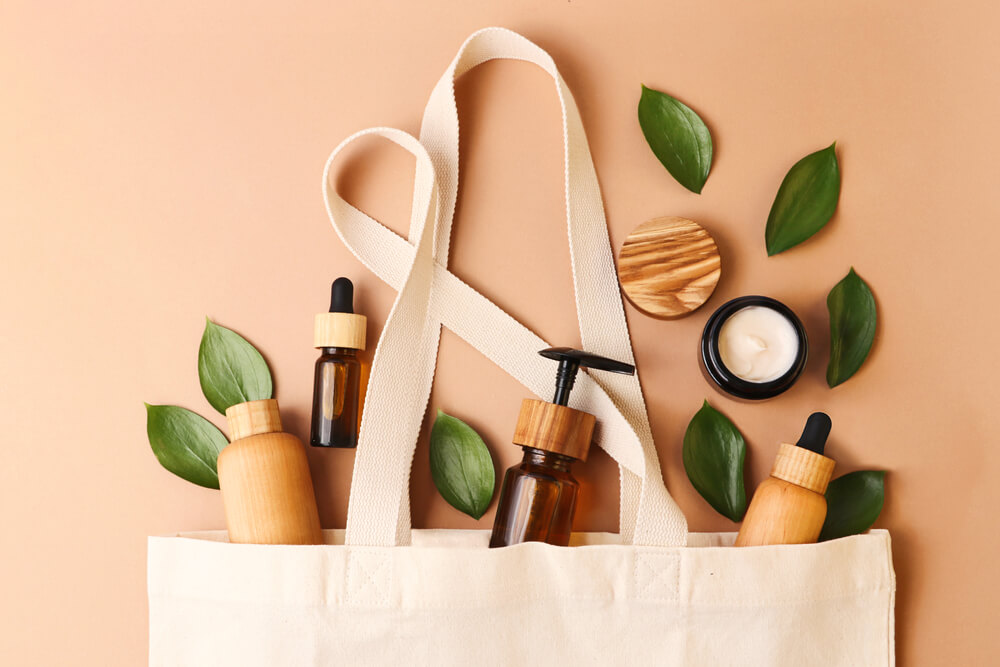 The cosmetics industry produces billions of units of packaging each year, with hair care products majorly contributing to this. What makes this even worse is that 95% of that packaging ends up in landfills since most of it isn't recyclable.
However, that's where the next of our hair care trends promises to make a huge difference. More and more companies are now adopting reusable or recyclable packaging. Many are also scaling down when it comes to the amount of packaging that they use, choosing to go with minimalistic options whenever possible. Consumers are increasingly leaning toward brands that have an environmentally-friendly ethos, meaning that recyclability will now play a big role in their purchasing decisions.
Which Hair Care Trends Will You Be Following?
The most popular hair care trends of 2023 are all about keeping your hair, as well as your scalp, as healthy as possible. From preventing and repairing the look of hair damage to giving your scalp the love that it needs, these trends will all leave your locks looking and feeling fuller, shinier, and infinitely healthier.
Click here to check out more bestselling hair care and styling products from Evalectric.
---