What Are the Best Hair Styles for a Woman Over 50?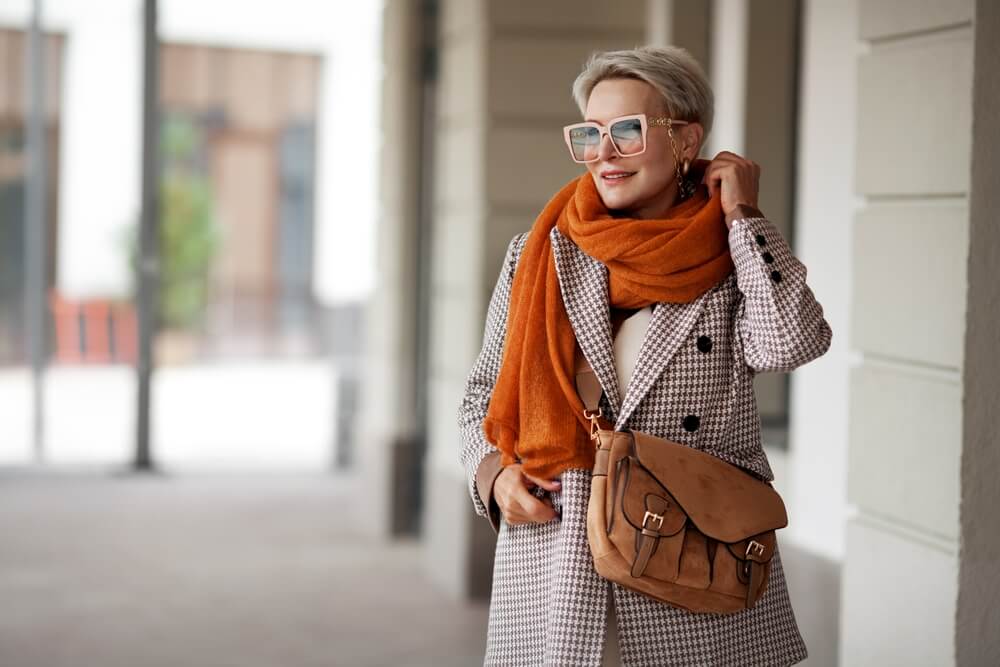 It's easy to fall into a hairstyling rut once you hit your 50s. At this stage in life, most women have already experimented with a number of different hair styles before settling on their favorite.
That said, this can also be a good time in life to mix things up a bit. A new hair style can completely refresh your entire look, giving your face and confidence the rejuvenated zing that you've been lacking.
If you're stuck when it comes to inspiration, keep reading. Evalectric is about to share the very best hair styles for women over 50.
A Long and Layered U-Cut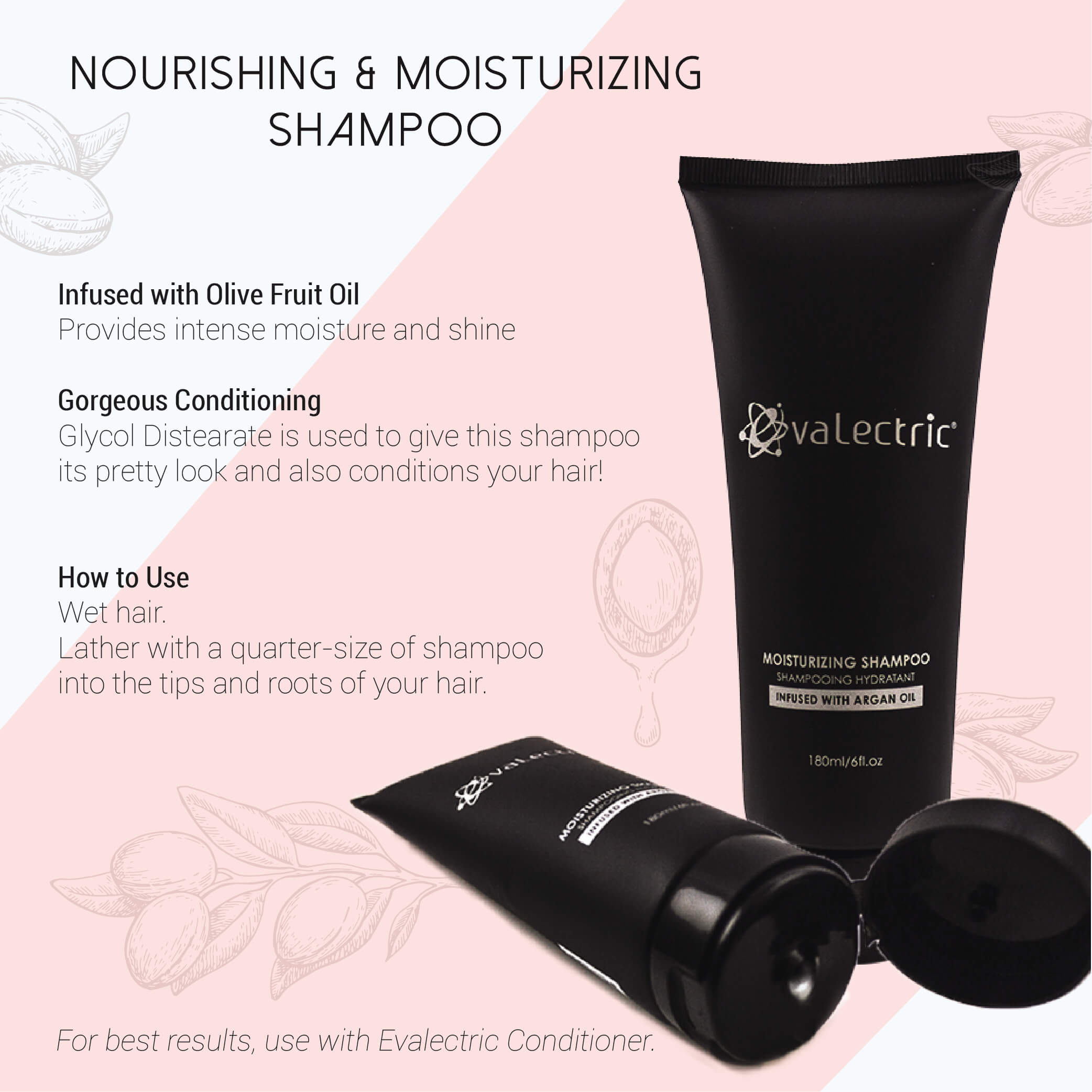 Let's begin with a hair style that more and more mature women are starting to embrace – keeping things long and natural. This may be considered bold by some, but it will definitely have you standing out from your age group, simply because most women choose to go short with their hair styles once they reach their 50s.
Why do so many women over 50 prefer short hair styles? It's usually because the hair weakens with age. This makes it much harder to manage. As a result, longer hair styles are more difficult and time-consuming to maintain. 
However, if you give your hair the care that it needs then there's no reason why you can't be rocking long locks. Evalectric's Moisturizing Shampoo and Moisturizing Conditioner would be a great start. This combo will give your hair a thick and lustrous finish.
In terms of the actual cut that you go for, we'd recommend plenty of layers with a U-cut at the end. The layers will help to thicken up the look of thin ends, while a U-cut also leaves the hair looking fuller and healthier. The shorter sides that accompany a U-cut work well with layers, making this the perfect pairing.
A Curly Pixie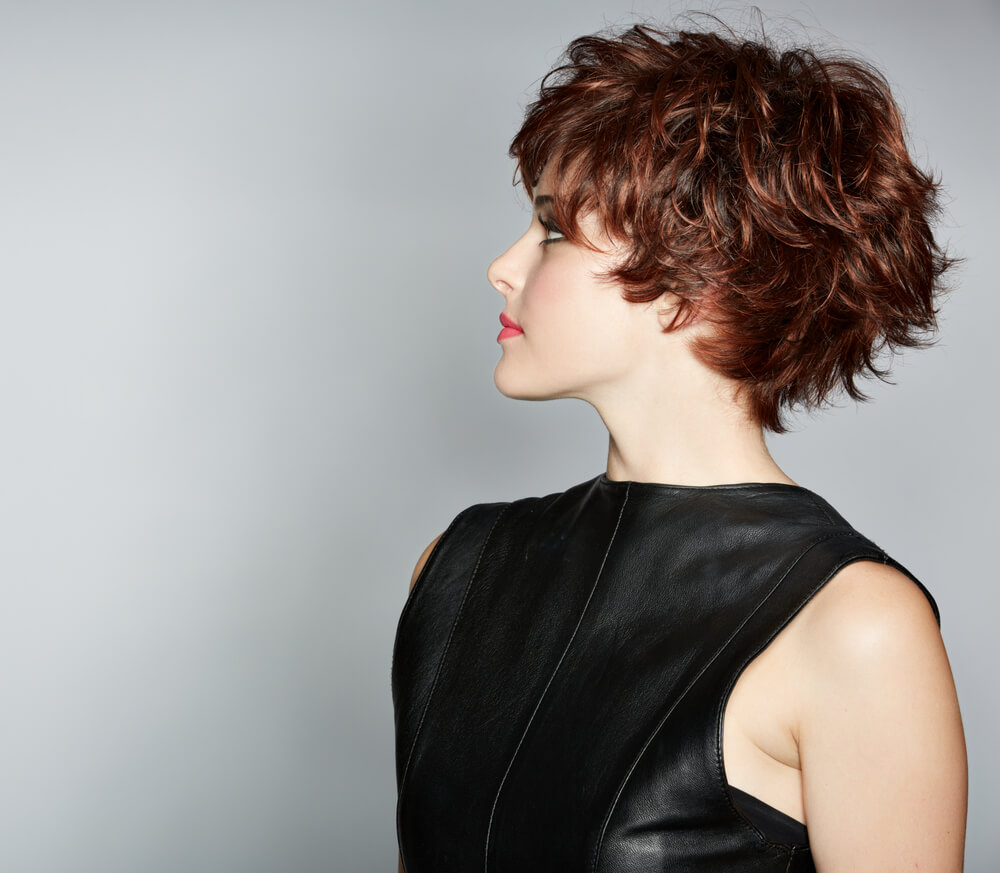 As much as many curly-haired women love the idea of long hair, there's no denying that it's more challenging to maintain, especially as we age. So, if you want to go for the chop but in a way that still allows you to embrace your hair's natural texture, consider a curly pixie.
Loved for being low-maintenance yet incredibly versatile, the curly pixie allows your curls to simply do their thing, while still looking fabulously put together. 
How do you avoid the frizz that can sometimes accompany a curly pixie?
It's simple. Find yourself a good hair serum, like Evalectric's Hair Serum. Simply smooth some of this silky, non-greasy solution over your hair once you're done styling it. Not only will it help to reduce the look of frizz, but it will also give your hair a soft and glossy finish.
Curtain Bangs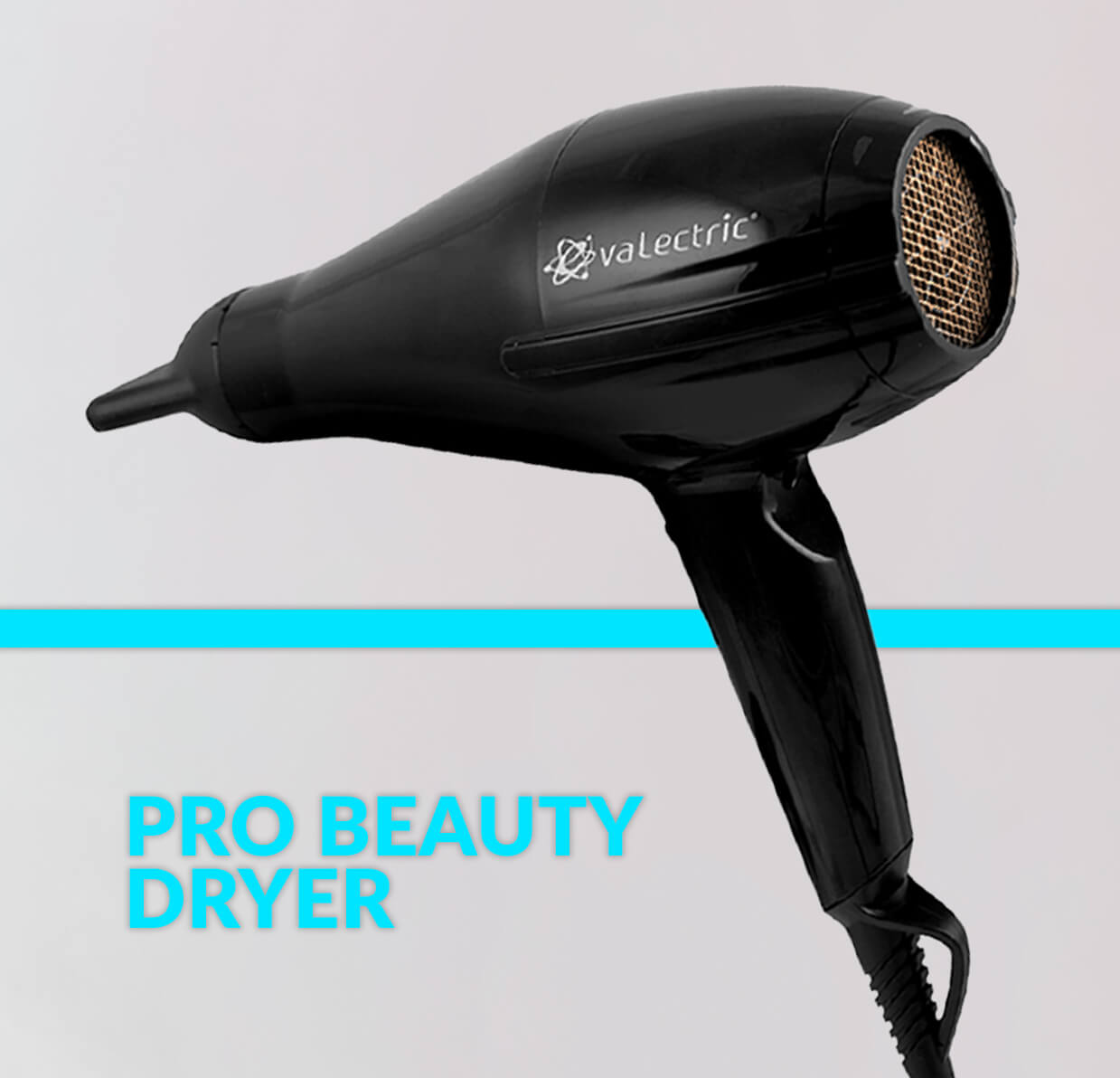 Curtain bangs have been on the hair styling radar for a while now. They're one of those hair styles that people quickly fall in love with after trying, purely because curtain bangs look good on just about everyone. They're also an easy intro to the world of bangs if you're hesitant about taking the plunge. They won't leave you dealing with that awkward grow-out stage if you decide to go bang-less again.
Even better, curtain bangs don't require quite as much commitment as full-on bangs. They're easier to maintain too. All you need is a round-barrelled brush and a good hair dryer, like the Pro Beauty Dryer from Evalectric. In addition to its three heat settings and cool shot feature, this cutting-edge model has a powerful motor and two concentrator attachments that will ensure that your bangs dry in no time.
Convinced that curtain bangs are what you need in your life? Ask your stylist for bangs that are long enough to be tucked behind your ears. This usually equates to cheekbone length. Ideally, the edges should be longer than the middle, with the ends beautifully soft. This should give you face-framing bangs that enhance all of your best features.
A Classic Blunt Bob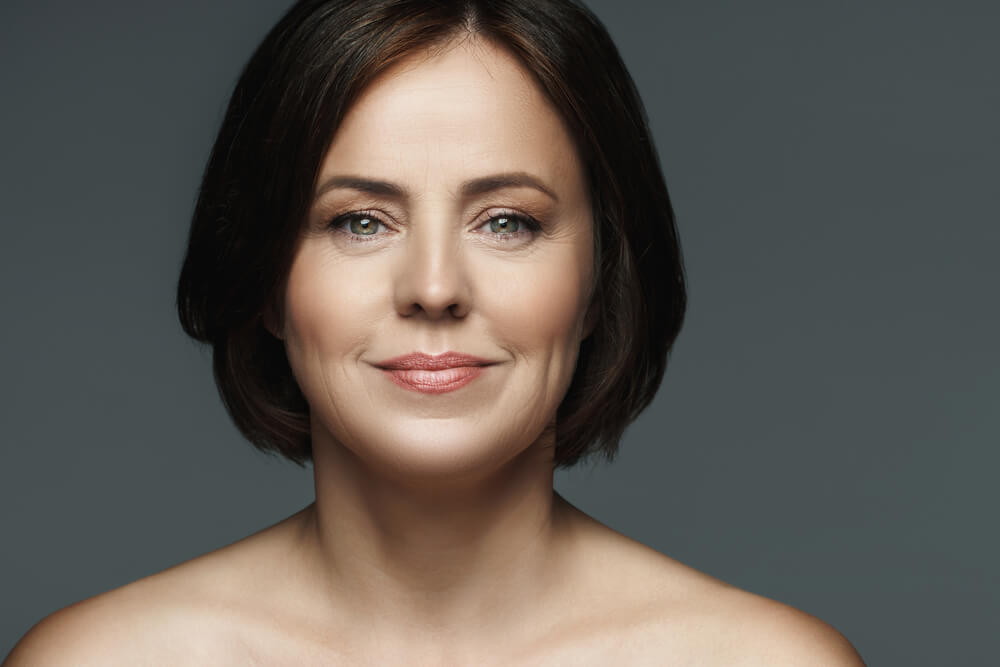 Simple and classic, a blunt bob never goes out of style. A chin-grazing bob cut into a straight blunt line at the ends will always look chic. Plus, the cleanness of the solid line at the ends of the hair makes the hair look thicker and fuller. This is ideal for women over 50 who have started to experience thinning hair. It creates an illusion of density, which is always flattering!
When it comes to the blunt bob, both curly and straight work well. You'll likely need a styling tool to help polish up your style for special occasions, and one that would give you the option of both curly and sleekly straight locks is the Evalectric Mini Classic Styler. 
This straightener's smaller-than-average size is absolutely perfect for styling short hair. Its rounded ends mean that it can be used to both straighten and curl. If you wanted to, you could style your bob in a slightly different way each and every day with this one tool.
An Angled Bob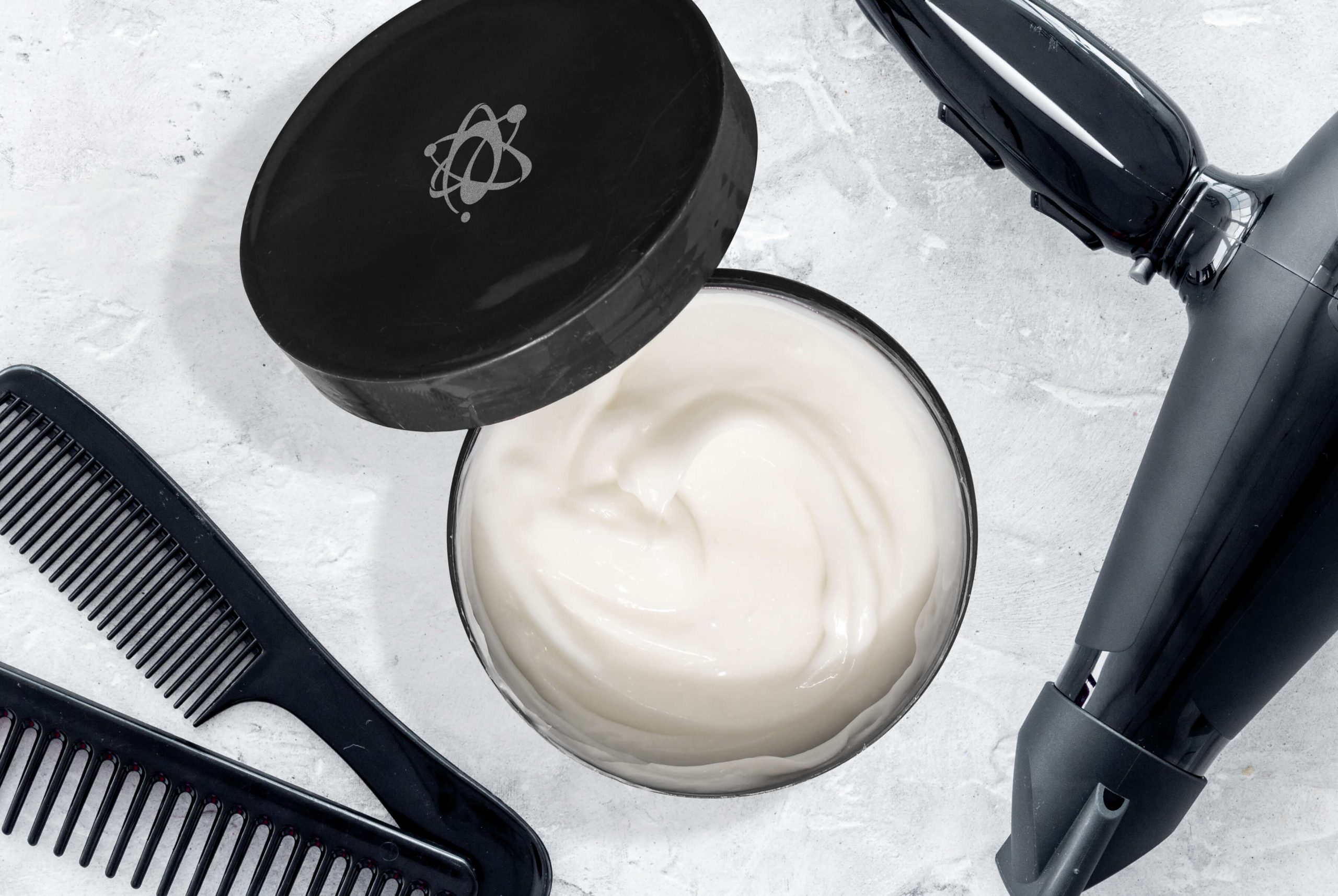 There are so many variations of the classic blunt bob, one of which is an angled bob. This refers to a bob that has been cut at an angle. It's usually shorter at the back and progresses to longer and chin-length at the front.
Just like the blunt bob, the clean lines of an angled bob also help to make the hair look fuller. However, the variation in length can have the effect of framing the face in a softer way. It doesn't have quite the same harshness as a blunt bob can sometimes have.
If you want to pull off your angled bob with minimal styling, then make sure that you're giving your hair the care that it needs. Try using a hair mask the next time you wash your hair. Evalectric's Hair Mask is infused with argan oil and vitamin E, both of which will give your hair a more lustrous finish while also making it much easier to style.
A Sleek Lob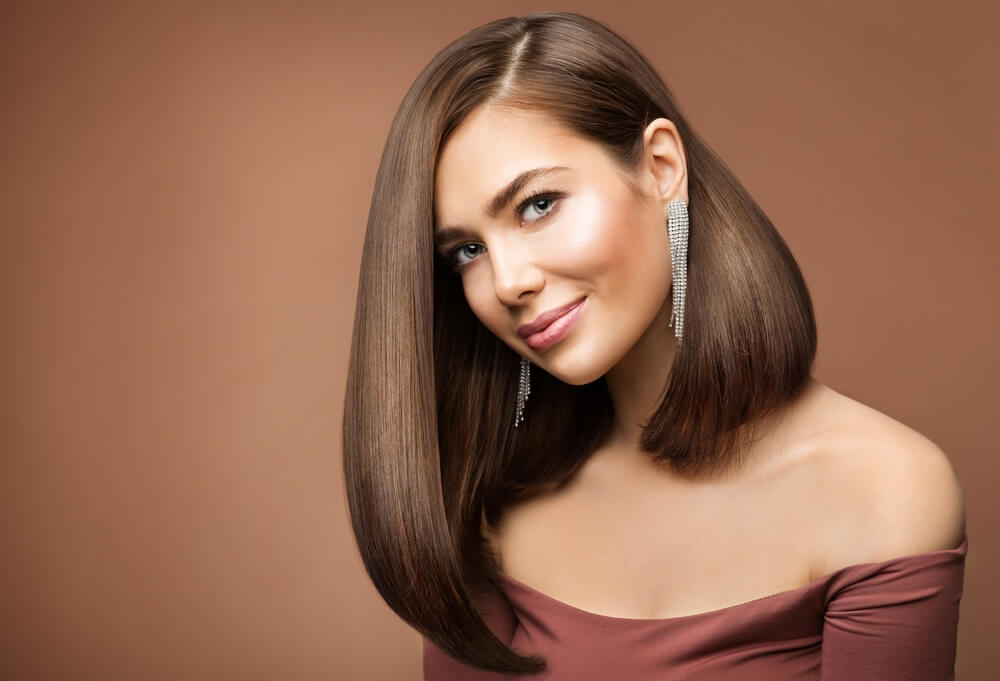 If you like the idea of a low-maintenance style but don't want to go in for a full-on bob, then a lob is the perfect middle ground. This refers to hair that sits somewhere around the shoulders. It's longer than a bob but not too much longer, giving you the extra length you desire.
Just like the bob, lobs work well with both curly and straight hair. However, a sleek and straight lob is a style that looks particularly striking on women over 50. It will give you an edginess while also highlighting your hair's natural gloss and shine.
Of course, you don't want to risk damaging your fragile hair with too much heat styling. So, look for a hair straightener with ceramic plates that also comes with an adjustable temperature setting, just like the Evalectric Ceramic Silk Straightener.
Why? Because ceramic is known for being the gentlest plate material. The adjustable temperature will also enable you to go with a lower heat, saving you from scorching hair that has already had to deal with so much damage over the years.
To keep your hair feeling even more protected, make sure that you use a heat protectant product before styling. You don't necessarily need to purchase a dedicated product for this, as even a hair serum will do the trick!
Mid-Length Textured Waves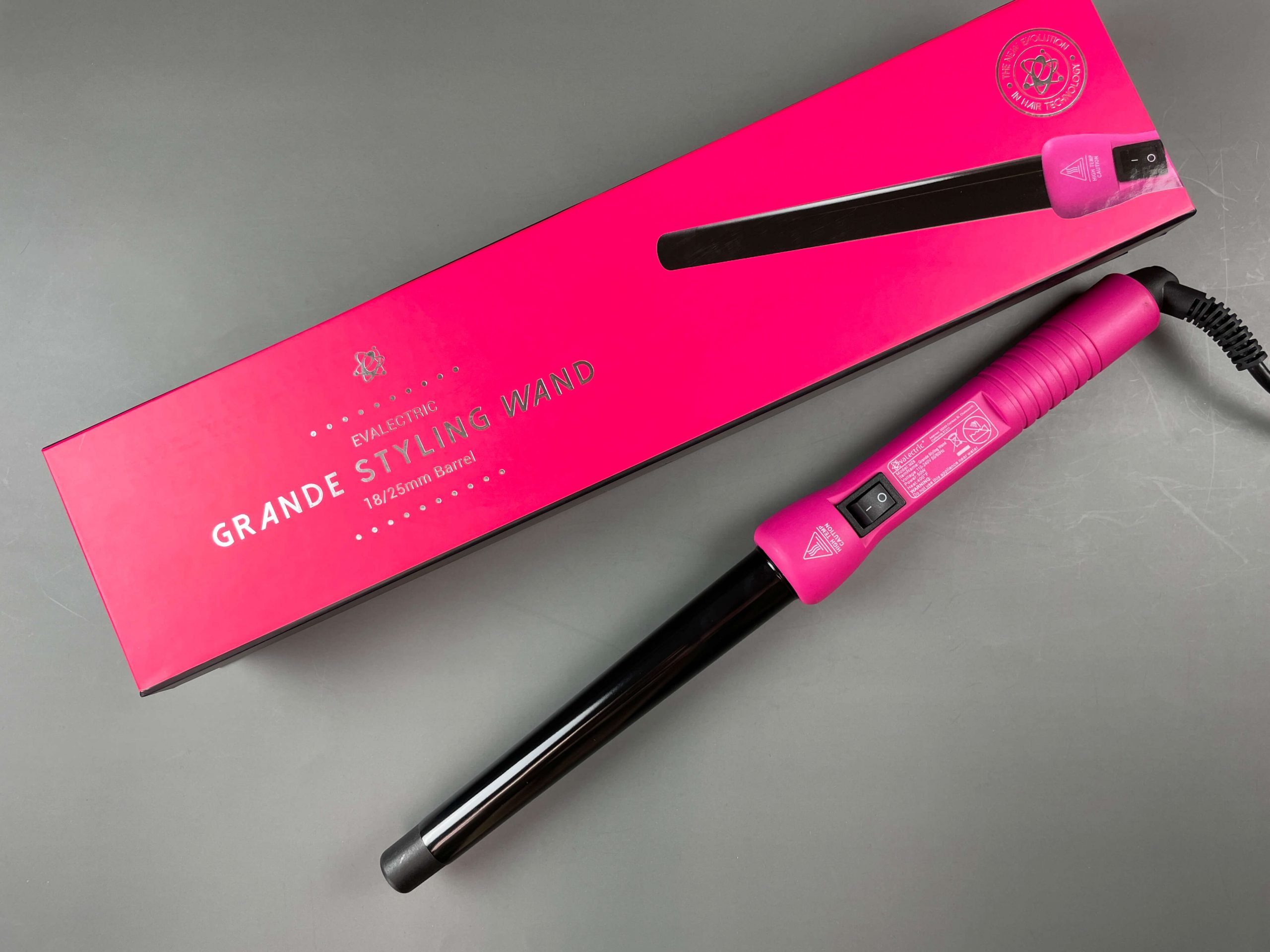 As a person ages, it's common for the hair to start to lose its natural texture and bounce. That's why hair styles such as tousled waves are always popular. It's a look that always appears effortlessly chic while giving the hair a richly textured finish.
It also works beautifully with both a side part and a center part. While a side part works well at complementing strong cheekbones and adding volume to the hair, a middle part will elongate your face and soften your facial features. It will also help to conceal certain hair concerns, such as hair loss or thinning hair. Faces change over time, meaning that the part that you've been wearing for the last ten years may not be what works best for you now. If you're over 50 and haven't changed your part in a while, this wavy style will help you to mix things up a bit!
Of course, very few people are born with naturally perfect tousled waves. So, you'll need to put a bit of time into maintaining this look. 
Wondering how to do that? It's not too difficult. All you really need is a heat protectant product and a good curling wand, like Evalectric's Grande Curling Wand. Its 18/25mm barrel is perfect for creating tousled, beachy waves. It also makes use of patented tourmaline technology that not only makes it easier and faster to create each wave, but also helps to smooth away the look of frizz. This curler will give your waves so much more staying power, while also ensuring that they look healthy and bouncy rather than fried and over-styled.
A Choppy Pixie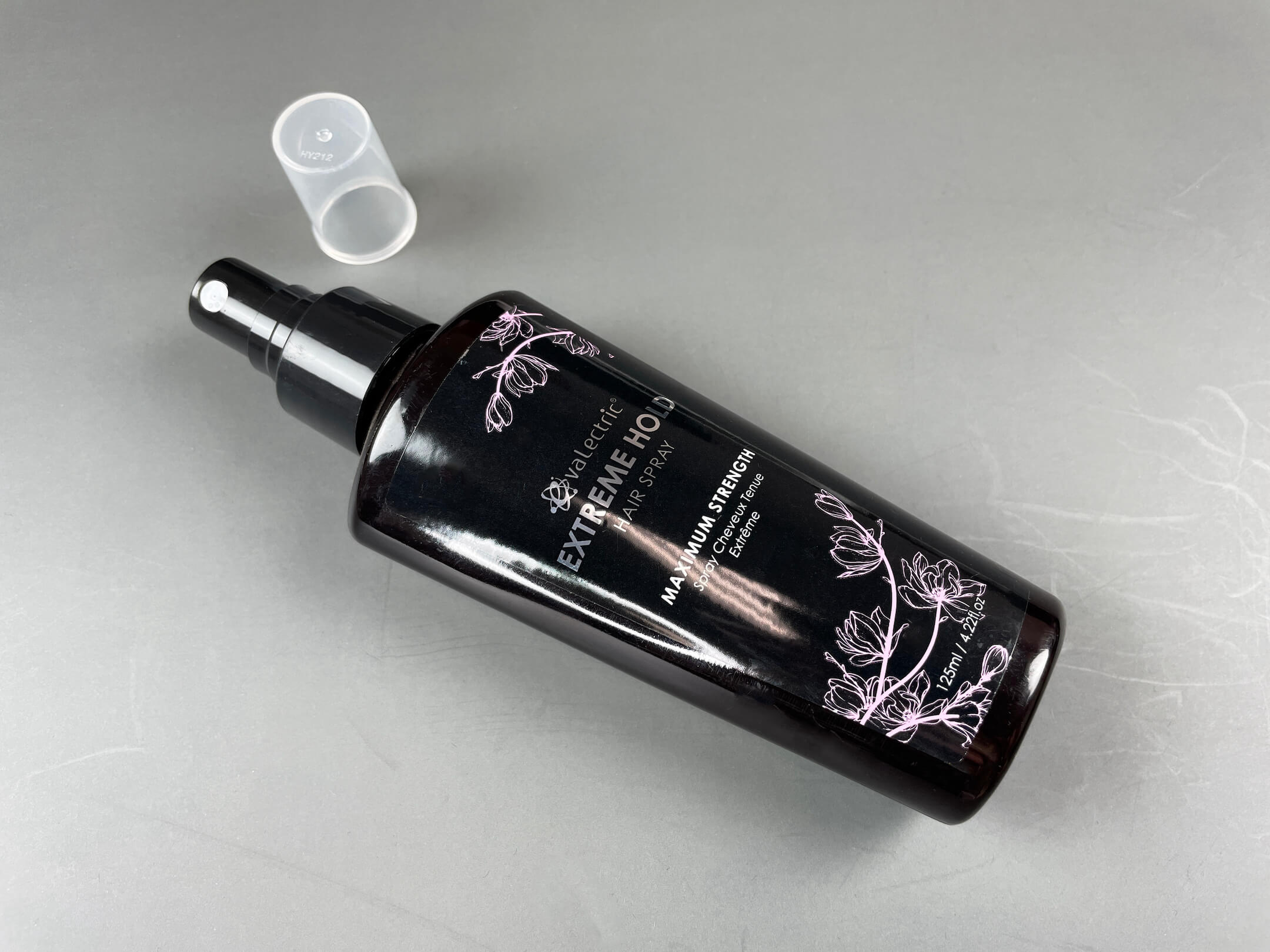 Earlier, we talked about a curly pixie. But what about all of you straight-haired women? That's where the choppy pixie comes in.
A choppy pixie is perfect for creating the illusion of volume. It shows off your natural texture, requires very little styling, and exudes confidence. Many would also consider it to be quite a bold cut due to how it brings attention to the face.
If you decide to go for a choppy pixie, one product worth having in your styling arsenal is Evalectric's Extreme Hold Hair Spray. Once you're done brushing and styling your hair so that it looks just right, give it a spritz with this spray. You won't need much – just a small amount will help to maintain your pixie's choppy edge throughout the day, rather than allowing those layered pieces to fall flat.
Summary
There's a misconception when it comes to hair styles for women over 50 – many believe that their long hair days are now designated to be over, with shorter styles being better accepted by society. 
However, that's no longer the case. In this day and age, there are no rules. Pick a hair style that allows you to feel your most fabulous self and you'll be able to pull it off to perfection, no matter your age.
Click here to enhance your hair style with Evalectric's bestselling hair styling tools.
---