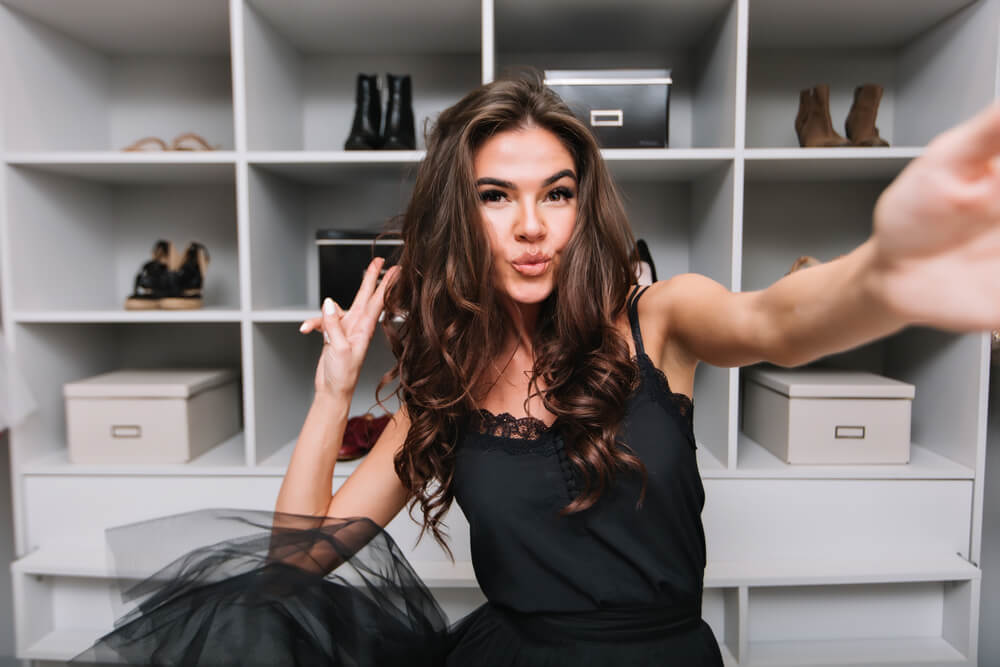 Whether you have an important meeting at work coming up or you're planning your next date night in advance, a good hair day can often make life so much more convenient. Unfortunately, this is often easier said than done – while some people seem to be able to roll out of bed with a glossy, perfectly-coiffed mane, most people need to put in a little pre-planning in order to achieve a flawless mane.
However, that's something that Evalectric can help with. Read on as we share some of our top hair tips for guaranteeing a good hair day.
1) Wash Your Hair the Day Before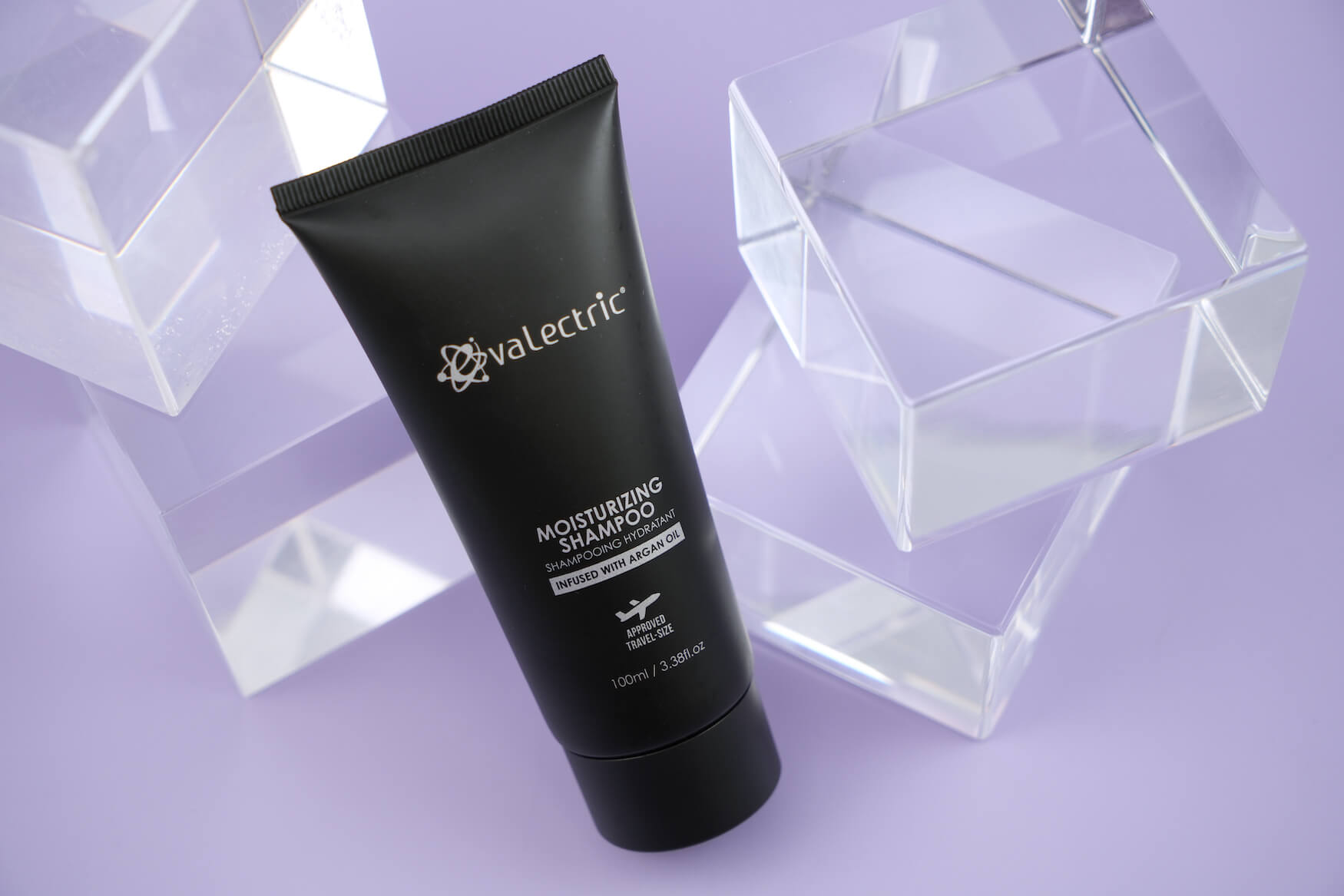 It goes without saying that in order for your hair to look its best, it needs to be clean. Dirty, greasy, and limp strands will never contribute to a good hair day. 
While that may be the case, squeaky clean hair isn't ideal either. Whether you're going to be styling your hair simply or you're planning a complex updo, hair is always so much easier to manage and manipulate when it contains a small amount of natural oil. This gives it some texture and grip, enabling it to hold a style so much more successfully.
Of course, the shampoo that you use to wash your hair is important too. If you want your hair to look full and glossy, you need a hydrating shampoo that doesn't completely strip your strands dry while it cleanses. The Evalectric Moisturizing Shampoo would be a great choice because of its argan oil infusion. Argan oil is revered for its hydrating and moisturizing effects. Even better, it'll keep the hair feeling protected against oxidative damage, which, as you can imagine, will leave your locks looking even healthier.
2) Don't Forget to Condition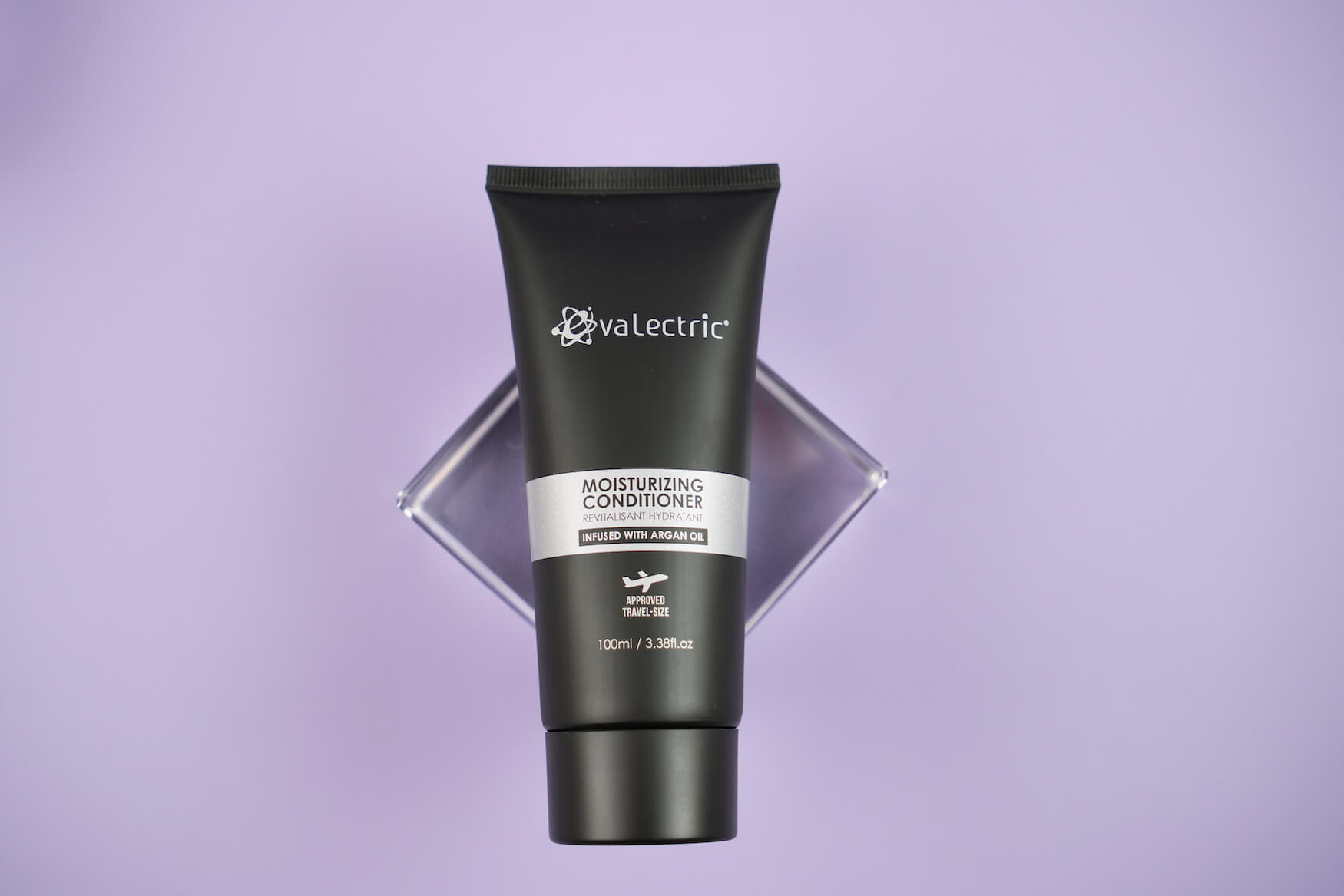 As mentioned, hydrated and moisturized hair is what you need if you want your mane to look amazing. So, the next of our hair tips is an important one; make sure that you don't forget to apply a conditioner after shampooing your hair. This is vital at all times but becomes even more so if you're hoping for a good hair day.
Why is a conditioner so essential? Because a conditioner will add moisture back into your locks. Shampooing your hair removes a large percentage of this moisture, meaning that skipping your conditioner will leave your hair feeling dry and brittle. A conditioner will also lubricate your strands, making them feel softer and smoother.
Again, just like when following our hair tips for choosing a shampoo, make sure that the conditioner you use is hydrating. The Evalectric Moisturizing Conditioner is popular for this reason. Just like our shampoo, this formula also contains argan oil. Use the two together and you'll be giving your locks a double dose of this potent botanical!
3) Avoid Using a Dry Shampoo
Wondering if you can skip the two hair tips that we've shared above in favor of using a dry shampoo instead? 
You could, but it wouldn't do your hair any favors, and you're also unlikely to experience a good hair day at the end of it. While a dry shampoo can be great in an emergency, applying one in the wrong way can leave the hair coated with a white, powdery buildup. Not only does this look odd, but it can also make the hair feel heavy and sticky.
Sure, it may take more time to conventionally wash and condition your locks but, if a good hair day is what you're after, this is definitely the way to go!
4) Apply a Hair Serum While Your Locks Are Damp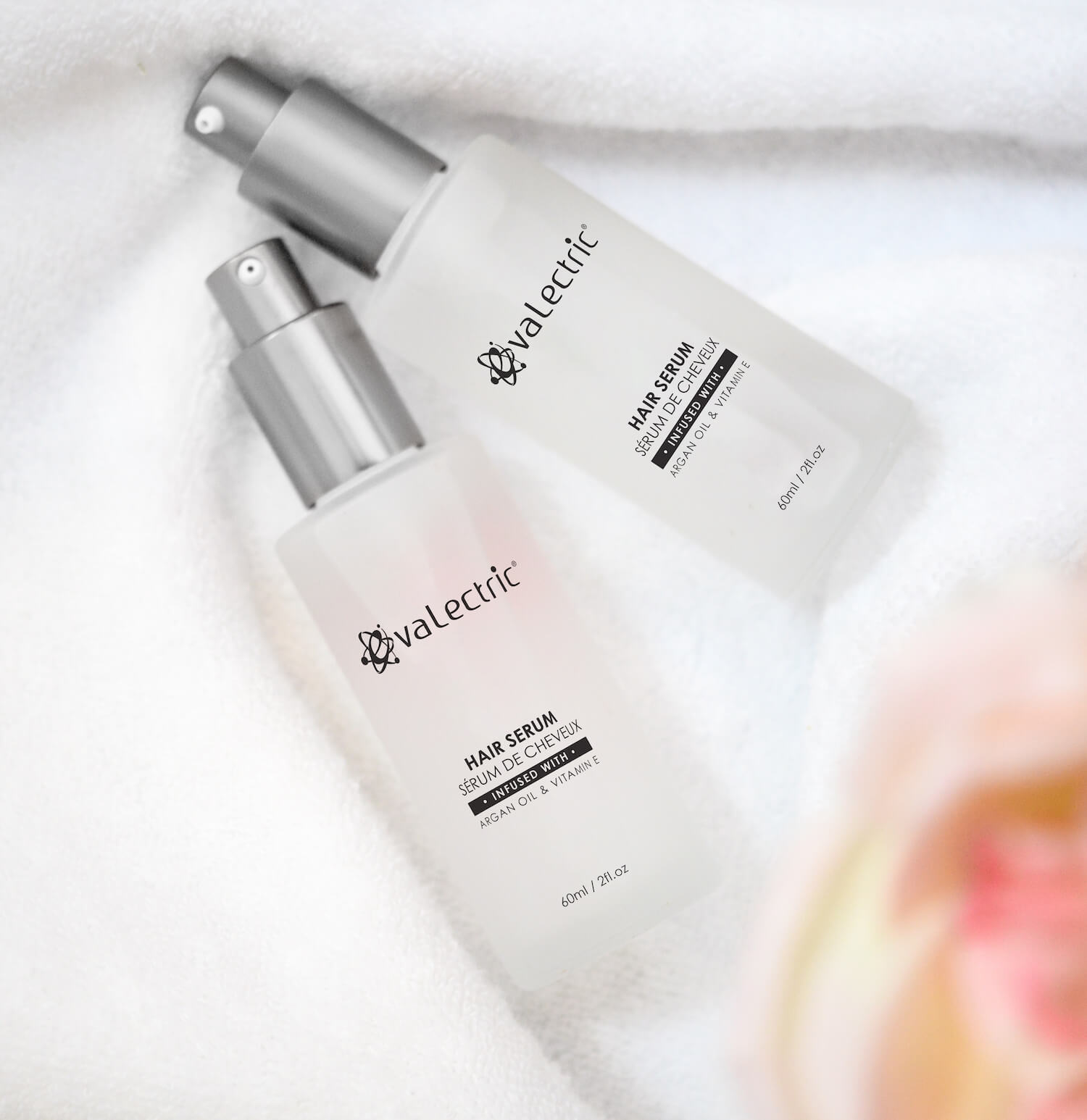 As we've already mentioned in our previous hair tips, hydrated and moisturized locks are what you should be aiming for in order to experience a good hair day. However, sometimes, using a good shampoo and conditioner combination isn't enough to provide this, particularly if your hair is already dry or damaged.
This is where a hair serum can be a huge game-changer. Hair serums offer tons of benefits. They add shine, reduce the look of frizz, strengthen the feel of strands, and keep the hair feeling protected from heat. They can also be incredibly moisturizing, therefore making the hair more manageable.
If you don't already regularly use a hair serum, it's time to add one to your routine. The Evalectric Hair Serum would be a great buy because of how it has been formulated to do all of the above, plus so much more! This multitasking, non-greasy product takes just seconds to apply, yet it'll give your hair a boost for days.
The secret to experiencing all of these benefits is to apply your hair serum to damp, rather than dry, hair. Hair is much more permeable when it's damp, which will make it much easier for the serum to soak into your strands. Apply it to dry hair and you run the risk of the serum sitting on the surface of your hair, which can make your locks look greasy.
5) Make Sure That Your Hair Feels Smooth and Tangle-Free
The next of our hair tips is essential for a good hair day; make sure that your locks are tangle-free. Unfortunately, this isn't as easy as it may sound…
Many people love to detangle in the shower while conditioning their hair. In theory, this makes sense. The conditioner gives the hair some extra slip, making it easier to run a comb through any knots.
However, hair also happens to be at its most fragile when it's wet. As soon as your comb snags on a strand, it will more than likely cause those hairs to break. This is why many experts recommend avoiding detangling in the shower unless you have coily hair that's also fragile when it's dry.
With that said, detangling in the shower can still be done successfully, so long as you do things in the correct way. Start by making sure that the mids to ends of your locks have been fully saturated with conditioner for a few minutes. Then, reach for a wide-toothed comb and start working on the bottom few inches of your hair, rather than beginning at your roots. Slowly moving up from the bottom will enable you to detangle without yanking at your roots, which is where the majority of damage occurs.
If your comb seems to be struggling to make its way through a particularly stubborn knot, try using your fingers instead. This can sometimes be the gentler option. If all else fails, purchase a detangling spray and then gently work through your knots again.
6) Don't Sleep With Wet Hair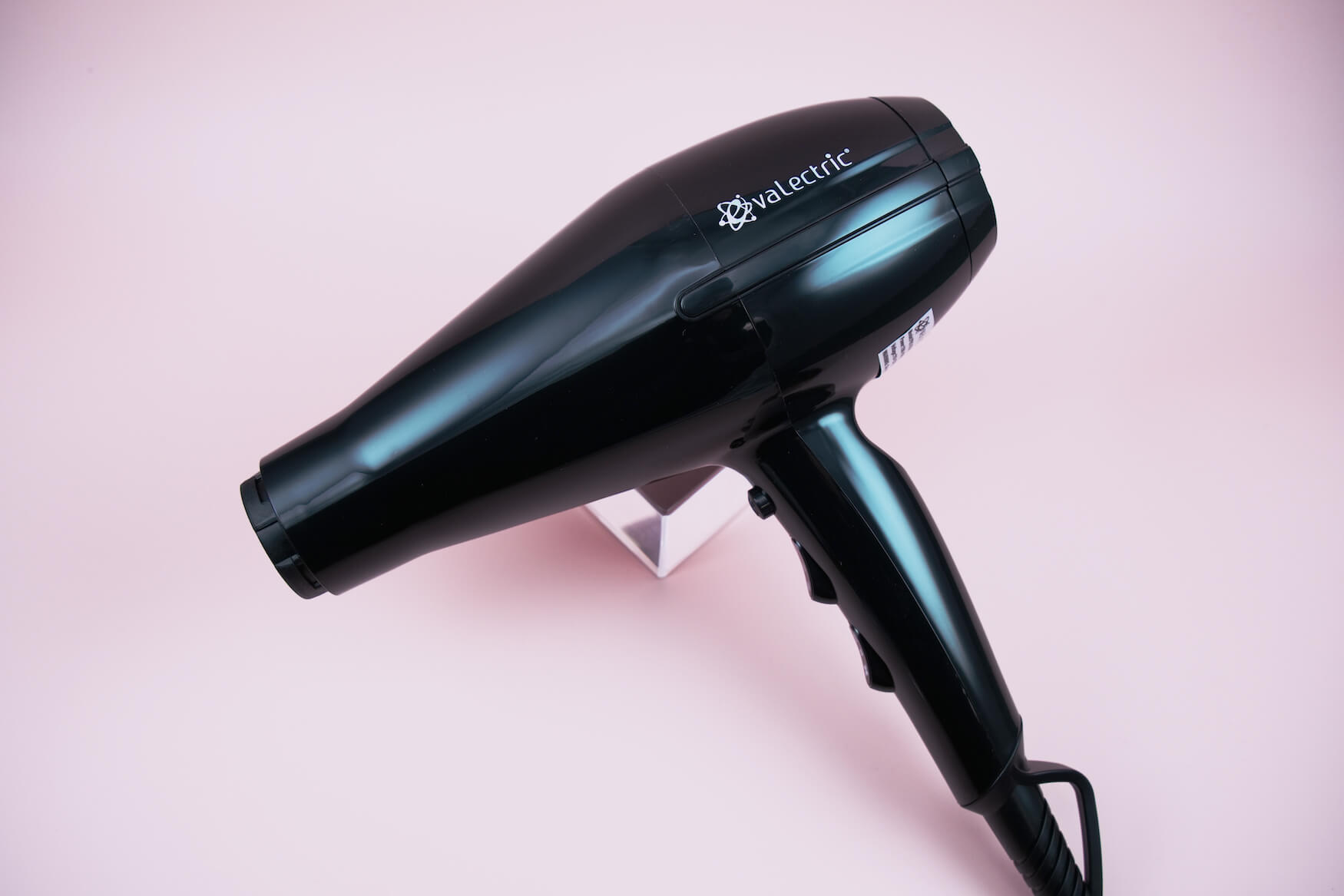 If you're going to be following our hair tips, then this means that you'll be washing your hair the day before you need it to look its best. Many people choose to wash their hair in the evenings since this gives them more time to dry it. However, if you decide to do this, make sure that your hair is completely dry before you hit the sack. As you probably already know, going to bed with even slightly damp hair can leave you dealing with some serious bedhead come morning!
Contrary to popular belief, the safest way to dry your hair is by allowing it to air dry for a while before finishing it off with a blowdryer. Many think that air drying is gentler on the hair than using a blowdryer but, in reality, this isn't the case. Research has found that air drying can actually cause more damage than blow drying, simply because the hair remains wet for longer. Damp hair swells and weakens, meaning that it's in your best interests to get your hair dry as quickly as possible.
Of course, this doesn't mean severely blasting it with the highest heat setting your hairdryer offers. Instead, use a temperature that's suitable for your hair type and hold your hairdryer about 15cm away from your locks. Move it around continuously as you use it to prevent burning any of your hair.
Using a high-quality hairdryer will also help to ensure that your strands look stunning the next day. Evalectric's Pro Beauty Dryer, for example, boasts a high-performance motor, three temperature settings, and two concentrator attachments. All of this will allow you to customize your blow-dry to encourage healthier-looking hair.
7) Pick Your Styling Tools Wisely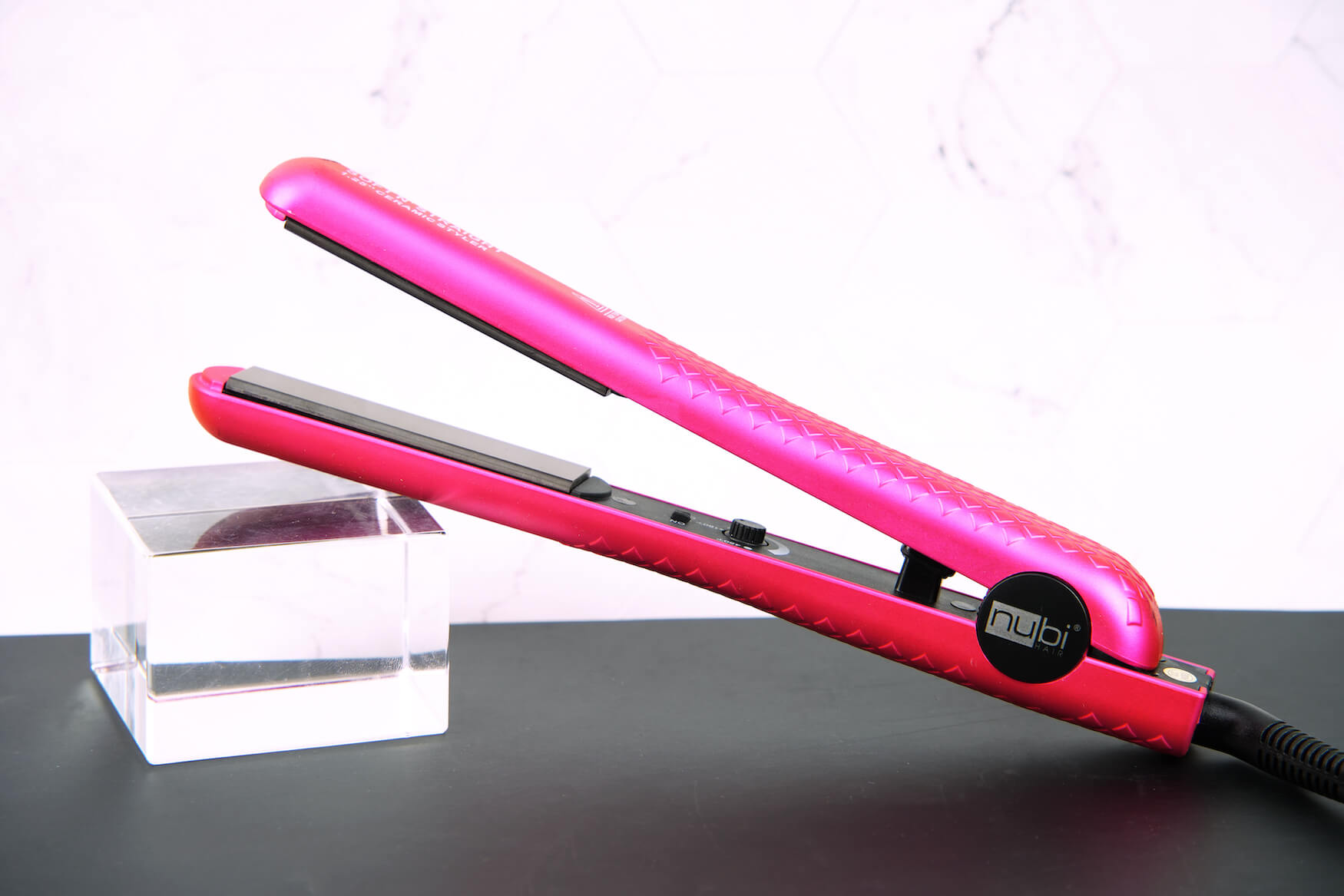 Follow the hair tips that we've shared so far and you'll be well on your way to a good hair day. However, even if you wake up with a flawless-looking mane, you'll probably still want to style it a little, which is where the next of our hair tips comes in…
The styling tool that you use can really make or break your look. Some tend to be much lower in quality than others, leading to dryness, frizz, brittle strands, and other forms of damage. These are the products that have given heated styling tools a bad rep over the years, with many now believing that all styling tools cause damage.
Fortunately, that's not the case. Technology has advanced so much recently, meaning that there are now styling tools out there that cause little to no damage.
Where can you find these tools? Right here! If you're looking for a straightener, check out the Evalectric range of Classic Stylers. They boast ceramic plates, with ceramic being the gentlest plate material that's least likely to create hot spots. They also have far infrared technology and negative ion technology, which keeps the hair cuticles feeling sealed and smooth to minimize the appearance of frizz and damage. An adjustable temperature setting means that you can pick the perfect heat for your hair type instead of subjecting your locks to overly high and damaging temperatures.
Achieve a Good Hair Day Every Day With Evalectric's Hair Tips
If you seem to have more bad hair days than good, then our hair tips are definitely worth keeping in mind. Although they may require you to start prepping your hair in advance, following the advice that we've shared will not only leave you with locks that you can be truly proud of but will also make it much easier for you to manage and style your hair.
Click here to explore more bestselling hair care and styling products from Evalectric.
---